Valentine's Sweetheart Flight
A Valentine's date to remember on the Golden Mile Bench. Spoil your special someone this love day with an afternoon together at Road 13 Vineyards for their Sweetheart Flight which includes five Road 13 wines paired with their perfect matches of cheese and chocolate – the way to every wine lovers heart ❤️ Road 13 is playing cupid by giving couples who reserve in advance their second flight complimentary.
Dates: February 14 to 17, 2020
Time: 1pm to 4pm
Tickets are $10 per person and available here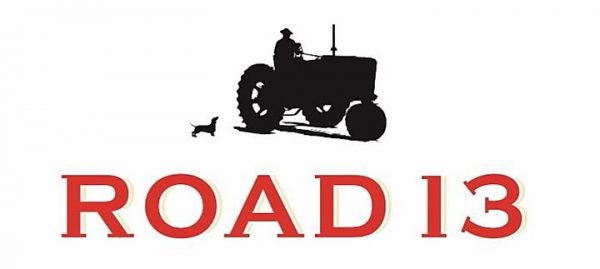 About Road 13 Vineyards:
Road 13 Vineyards is a winery located on the Golden Mile Bench in Oliver, BC. The winery has a short yet colourful past and continually receives ongoing critical acclaim for making white, red and rosé varietals that are a quintessential expression of Okanagan Valley terroir. Accolades continue to pour in for Road 13 Vineyards who claim the success is "All About the Dirt." In 2018, Road 13 Vineyards took both Canada and BC's top winery spot in Canada Wine Align's National Wine Awards having maintained a spot in Wine Align's top 12 for the past eleven years.
In addition to the award-winning wines, Road 13 Vineyards is a destination in itself, offering guests two unique experiences: feature tastings in the "Castle," or a more leisurely tasting of the entire Road 13 wine portfolio in the Executive Lounge. Visitors are encouraged to stay a while and bring a picnic while enjoy the stunning views of the Oliver-Osoyoos Wine Country.
For more information visit road13vineyards.com or visit socially on Facebook, Twitter and Instagram.
Media release provided by Krista Lochhead, Colley Communications