We're excited to transition out of winter hibernation and into Spring!
As we find any reason to celebrate, from the sight of blue skies, to resuming our daily morning vineyard walks and getting ready to flip our 'by appointment only' sign to 'now open for tastings', Spring is finally just around the corner.
Have you dwindled down your wine stock-keeping warm this past winter?  We know we have!
If your cellar is looking a little light; we have some great sets to stock up with! Enjoy special pricing of $20 off our winemakers and vertical sets while supplies last.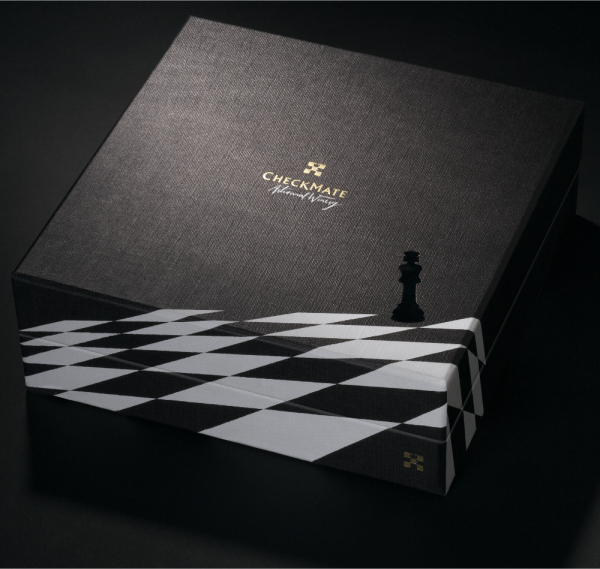 2013 Fool's Mate | 2014 Fool's Mate | 2015 Fool's Mate
Enjoy our first three Vintages of Fool's Mate, an expression of all our single vineyard sites.  The 2013 is the only year exclusively in oak, before we added the use of concrete egg.
.
$220.00 – SAVE $20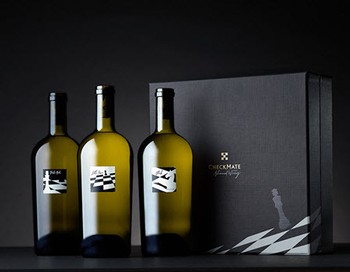 2014 Attack | 2014 Little Pawn | 2014 Fool's Mate
A collection of Chardonnays for all.  This set includes some of our favourites and is a great introduction to the CheckMate Chardonnay portfolio.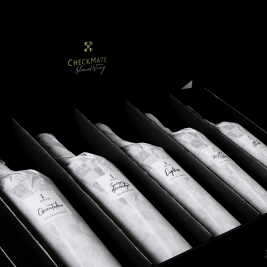 2015 Capture | 2015 Queen Taken | 2015 Queen's Advantage
2015 Knight's Challenge | 2015 Attack
A comprehensive selection of our 2015 Chardonnays, for the Chardonnay lover.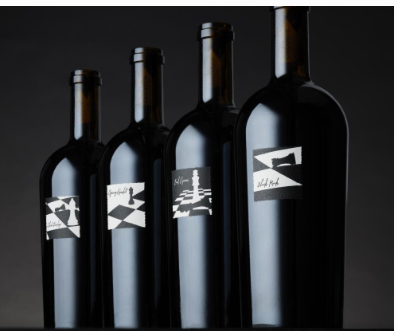 2014 End Game | 2014 Silent Bishop | 2014 Opening Gambit | 2014 Black Rook
A collection of our 2014 Vintage Merlots, the finest Okanagan Vintage of Reds.
Prices do not include shipping or applicable taxes.
If you require any assistance placing your order, feel free to contact us
at 250-707-2299
[wdi_feed id="2″]