If you're like me you think warm, sultry nights with long, dusty days when you think of Kamloops. Ranch country like no other in this vast area of British Columbia. Like it's name sake Harper these wines are crafted from the terrior of this rugged land.
We are pleased to welcome Harper's Trail to our #ShiptoSip community of wineries offering new releases, old favourites and shipping to your door.
2018 Field Blend White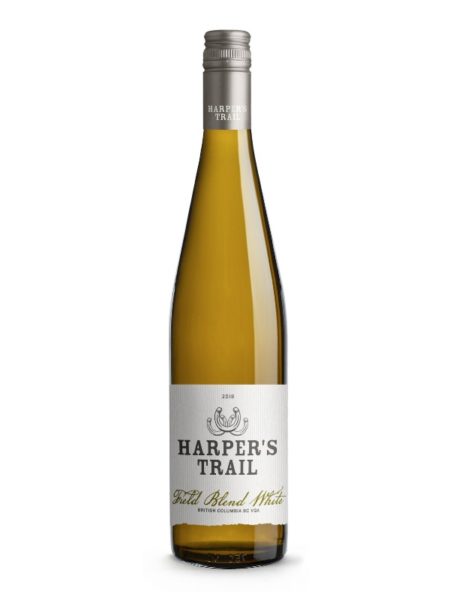 New Release
This wine leads off with peach and tropical aromas, and these are delivered on the palate with a crisp minerality. This is a very complex, refreshing, and pleasing wine. Pair with grilled white fish, or any shellfish dish.
2018 Silver Mane Riesling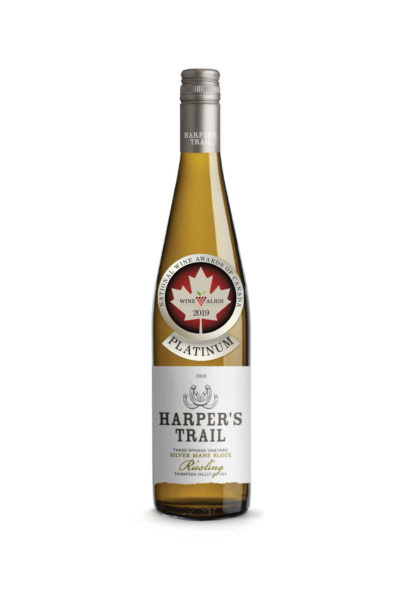 New Release
This is a stellar example of bright, crisp, refreshing Riesling. Rich aromas of tree fruits and pineapple are contrasted beautifully by the crisp minerality on the palate and finish. Pair with poached or grilled white fish or with a fruit salad.
2018 Rosé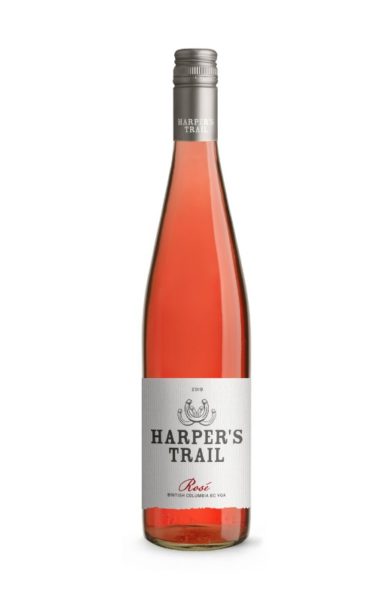 New Release
Grapefruit and strawberries are the theme of this wine, from aromas through the palate and finish. This is a dry style of rosé with creamy texture and silky soft acidity. Pair with salmon, charcuterie, or aged cheese.
2018 Pinot Noir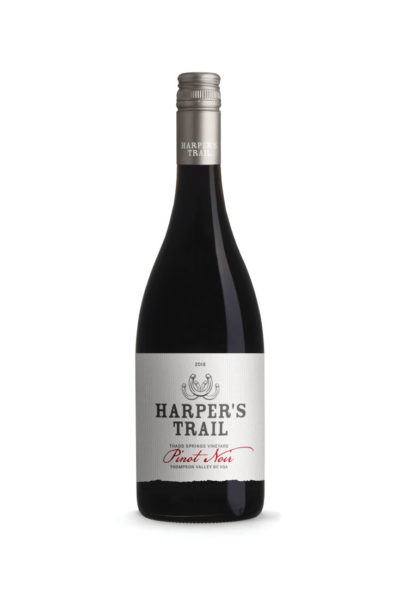 Fragrant aromas of vanilla and cherry, followed on the palate with a vibrant mouth feel, velvet soft tannins, and a long, cocoa finish. A very versatile and food friendly wine, try shellfish, chicken or duck, or pair with cheese & charcuterie.
MINIMUM ORDER OF 12 BOTTLES
*LIMITED TIME OFFER: NOW UNTIL MAY 31, 2020 BC RESIDENTS ONLY- FREE SHIPPING ON MINIMUM ORDER OF 6 BOTTLES*
*WE ONLY SHIP IN CASES OF 6 BOTTLES OR 12 BOTTLES*
Limited Quantities Available Online
Harper's Trail wines are Thompson Okanagan grown and made, reflective of the region's terroir that show gorgeous minerality and crisp acidity.
We love the feedback we continually receive about our wines, and appreciate the ongoing support of media, trade, and the wine loving public, in BC and beyond.
About Harper's Trail
Harper's Trail Estate Winery, named for the cattle drive "trail" of pioneer rancher Thaddeus Harper, is the first winery from Kamloops. Tucked into the city outskirts on the bank of the South Thompson River, Thadd Springs Vineyard sits among rolling hills of sage and grass, home to Bighorn sheep, bears and myriad birds. The backdrop of limestone, Hoodoos and a natural spring set the biodiversity of this rare place. This wine reflects the purity of fruit and juicy acidity that exemplify Thompson Valley wines.
We now offer an e-commerce store. Purchase your favourite Harper's Trail wines from our new shop and they will be shipped right to your door. How easy is that!
Harper's Trail Estate Winery
2761 Shuswap Road, Kamloops BC   |   Phone: 250.573.5855   |   Email: info@nullharperstrail.com
Tasting notes, bottle shots and image courtesy of the winery.
If you would like to be featured on MyVanCity.ca please email myvancityval@nullgmail.com. Wine samples accepted for review.