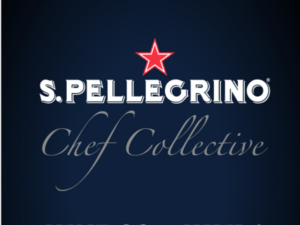 If you haven't already tried our 9-course Gaoler's Menu or you're dying to come back for it – there isn't a better time than this week from Wednesday, June 30th to Saturday, July 3rd.
We're excited to be among several restaurants from across the country taking part in S. Pellegrino's Chef Collective this week. As proud supporters of the restaurant industry, S. Pellegrino will be matching our Gaoler's Menu sales with funds going towards our friends at the BC Hospitality Foundation as well as the Canadian Hospitality Foundation and the Montreal Restaurant Workers Relief Fund.

Our Private Dining Room is quickly getting booked up for weddings and other celebrations as we all begin to safely gather once again (hooray!). Reach out to our Sales and Events Manager today to inquire about dates for this summer or plan ahead for a much-needed holiday party this winter.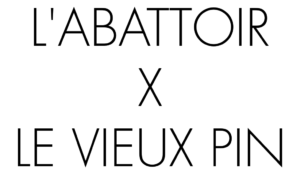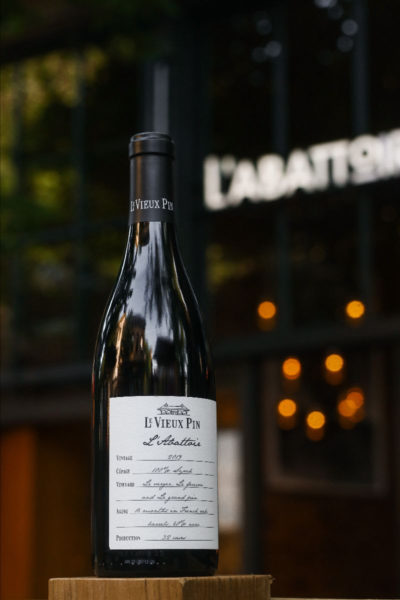 We're beyond excited to introduce the latest addition to our wine list. Our very own namesake Syrah produced by our friends at Le Vieux Pin and blended in collaboration with our GM and Sommelier, Nick Bertoia. The L'Abattoir Syrah was produced in a limited quantity and is exclusively available in our dining room.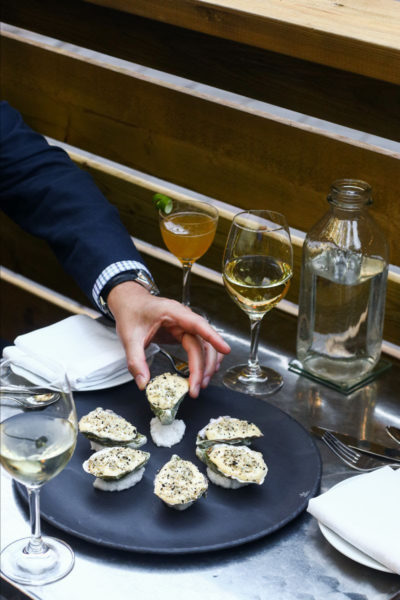 Join us this summer in Maple Tree Square where our patio will be open every sunny evening from 5pm Tuesday to Saturday with our full menu on offer. Under the shade of the trees, take in historic Gastown while you enjoy all that L'Abattoir has to offer. Patio seating is first-come, first-served.
Information and images courtesy of the restaurant.