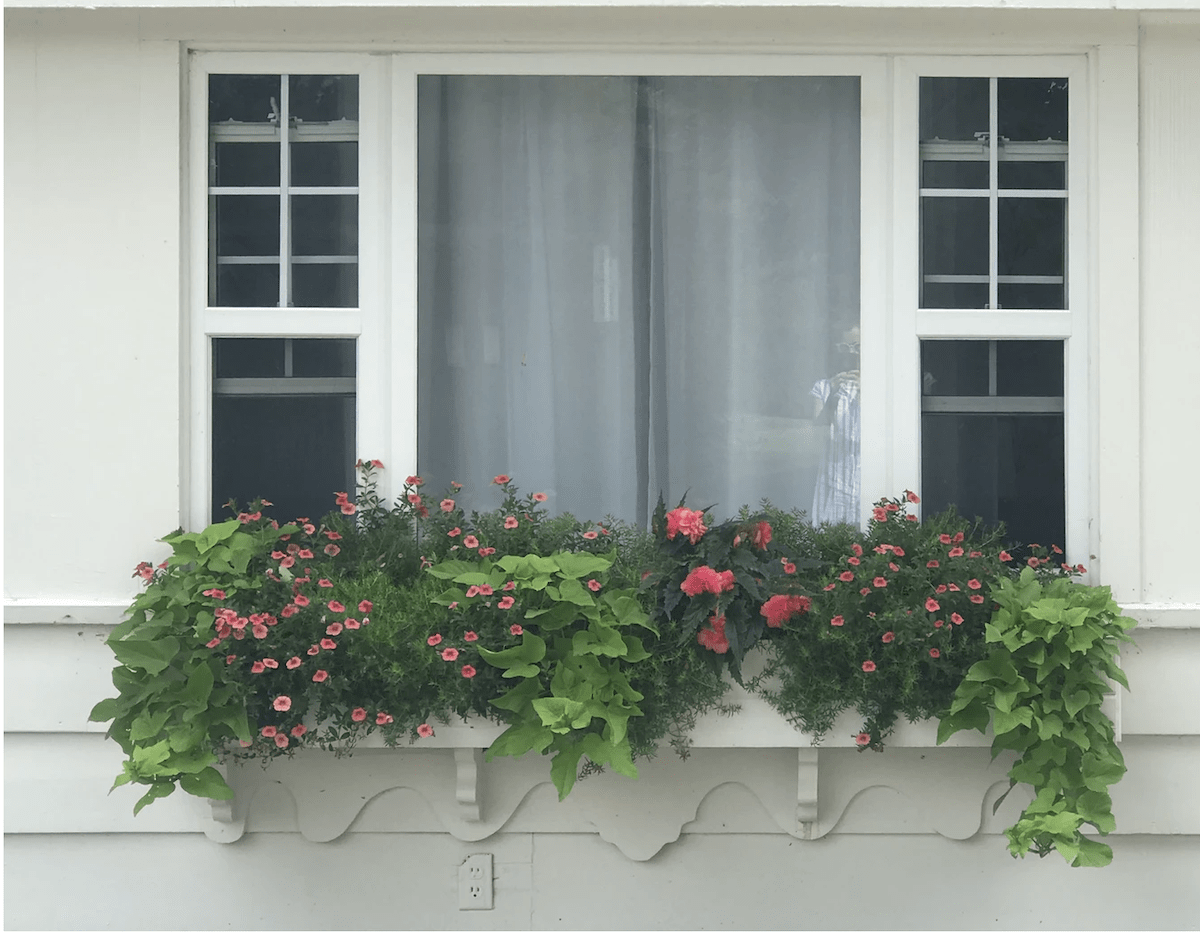 Whatever the occasion the Village Motel sets the stage. Cozy, comfortable, family friendly and scrupulously clean.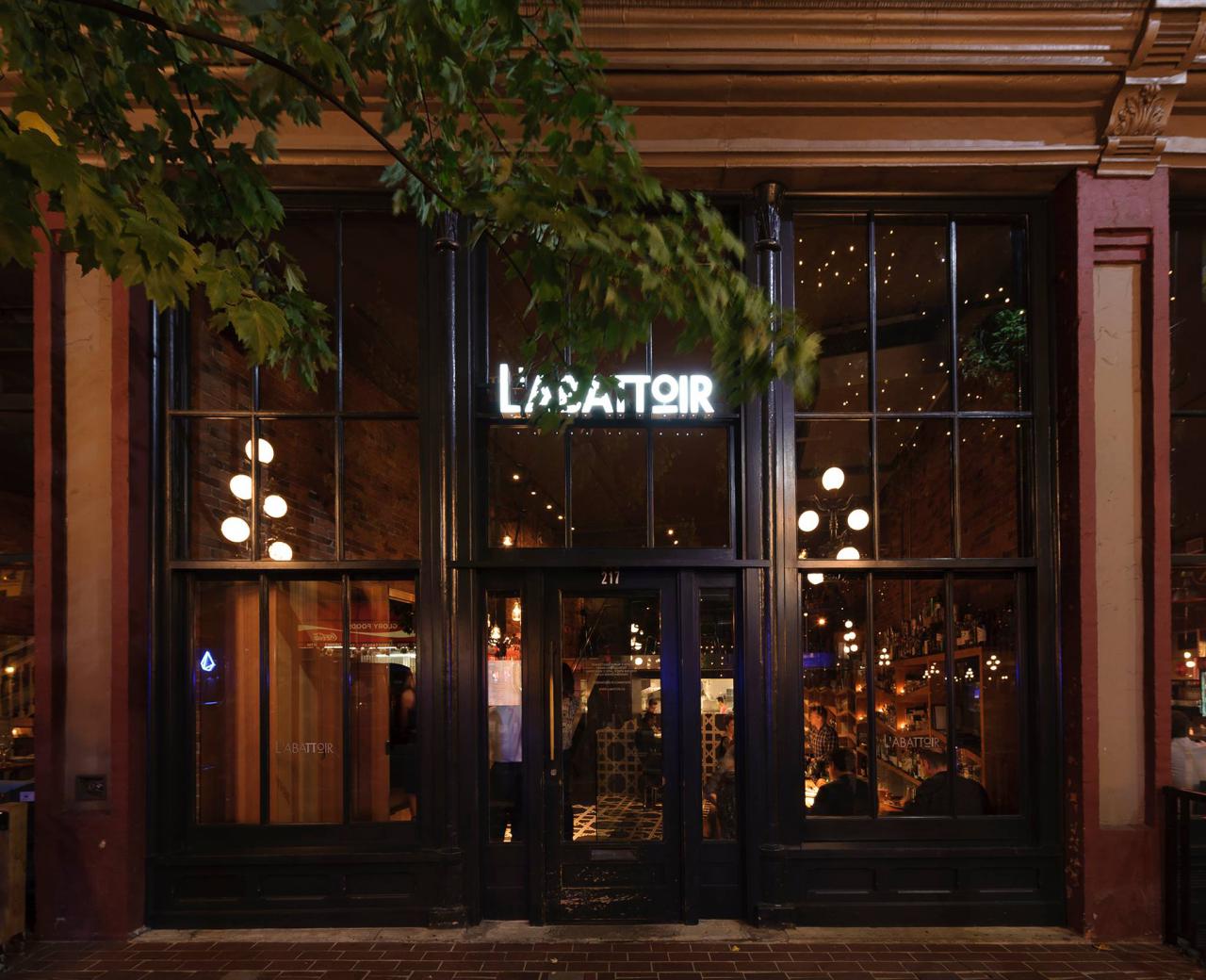 We're excited to be among several restaurants from across the country taking part in S. Pellegrino's Chef Collective this week. As proud supporters of the restaurant industry, S. Pellegrino will be matching our Gaoler's Menu sales with funds going towards our friends at the BC Hospitality Foundation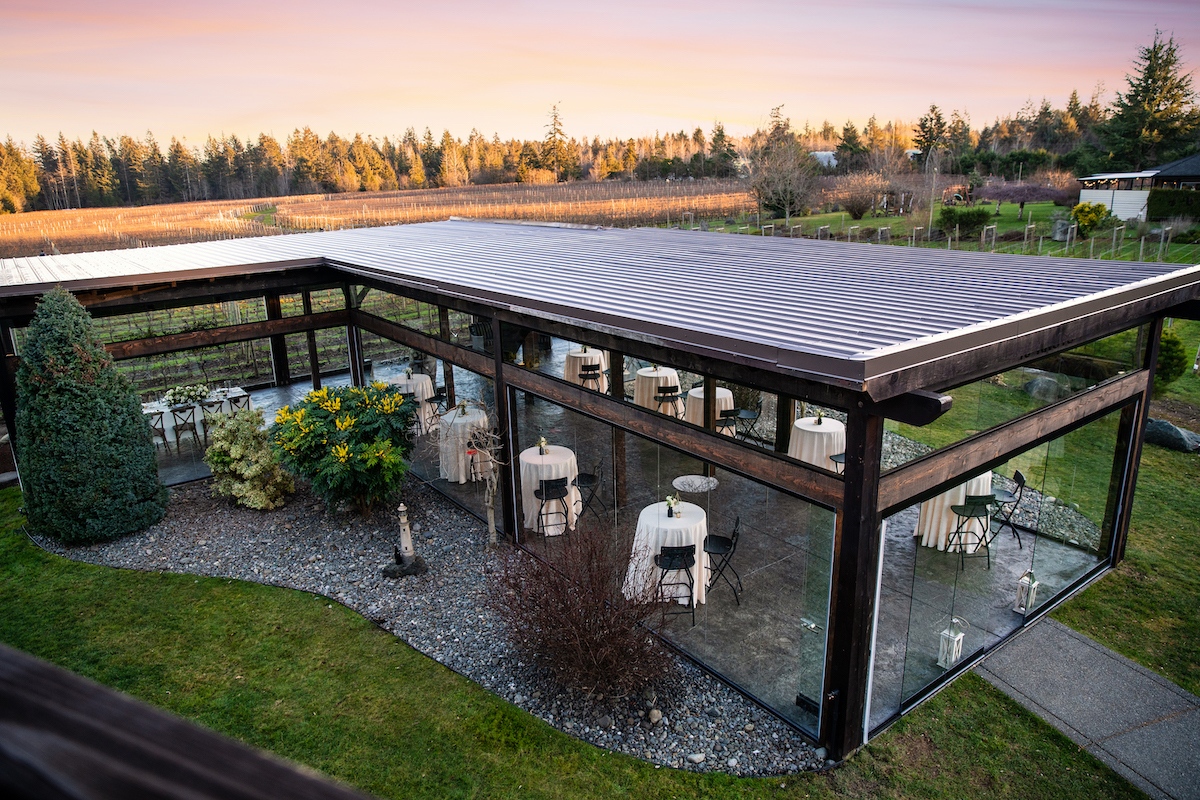 Nestled with a view of the glacier and adjacent to the Salish Sea, their Vineyard Terrace is the centerpiece of the 24 acre vineyard property.