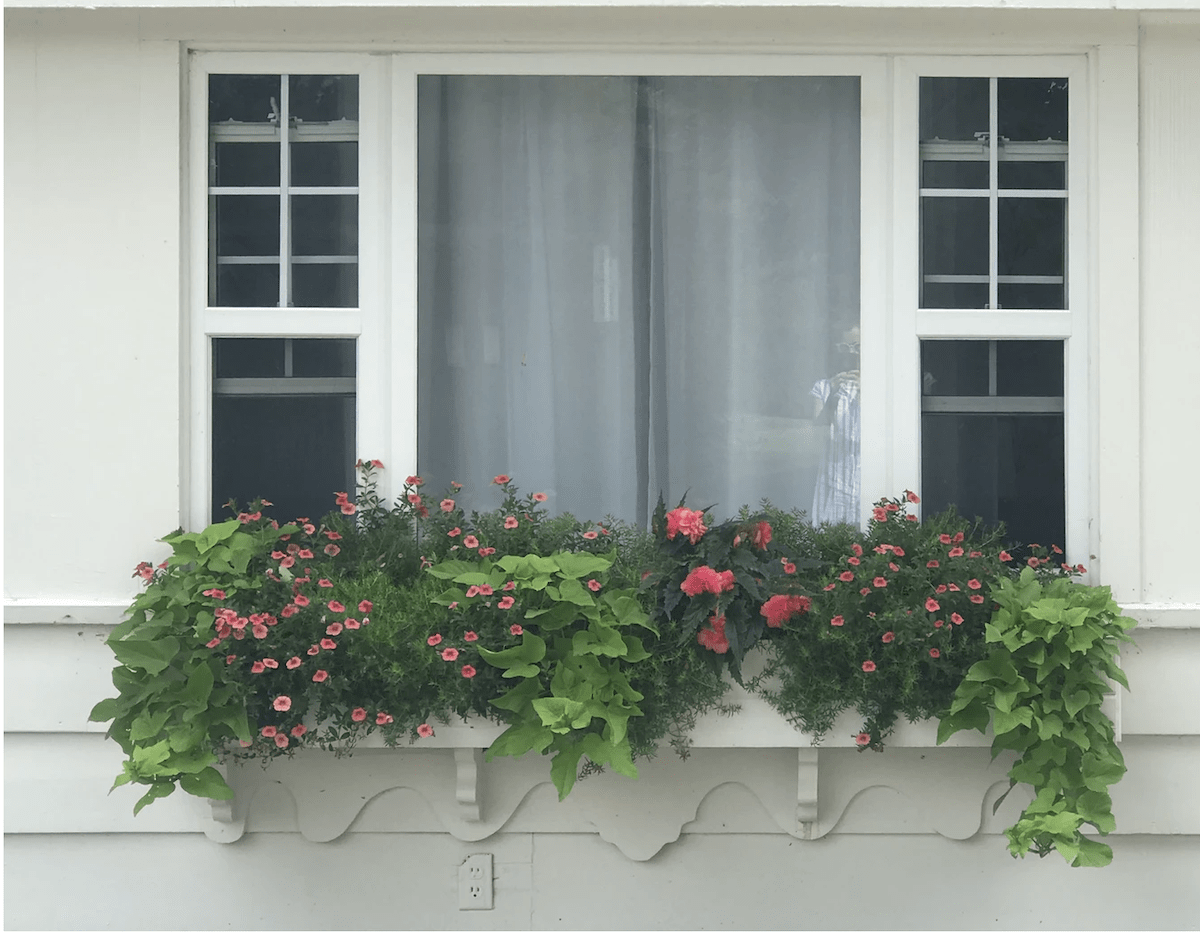 Whatever the occasion the Village Motel sets the stage. Cozy, comfortable, family friendly and scrupulously clean.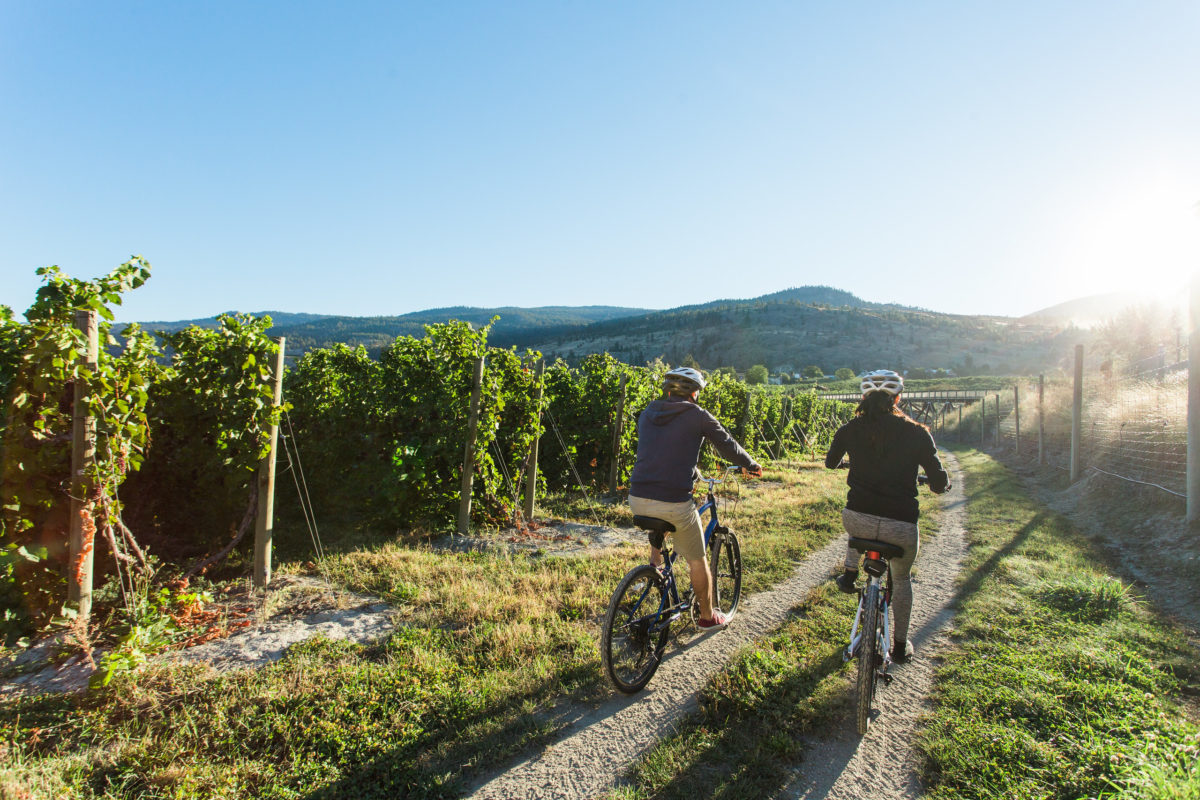 The Discover Naramata board of directors is proud to launch a new brand that captures the magic of the winding road, rolling vineyards, and unique personality of Naramata itself.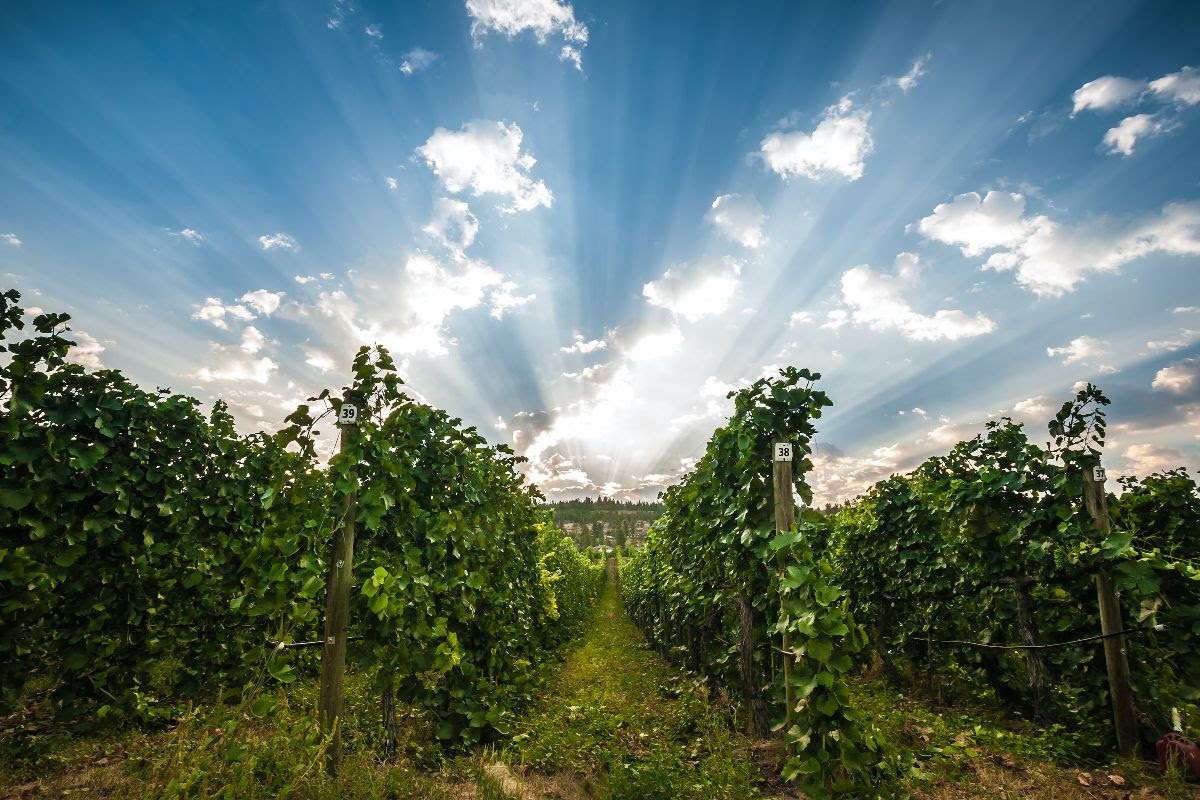 Naramata Inn is very intentional about the effortless experience we aim to offer our guests and that all starts with our amazing people. You're going to like it here.