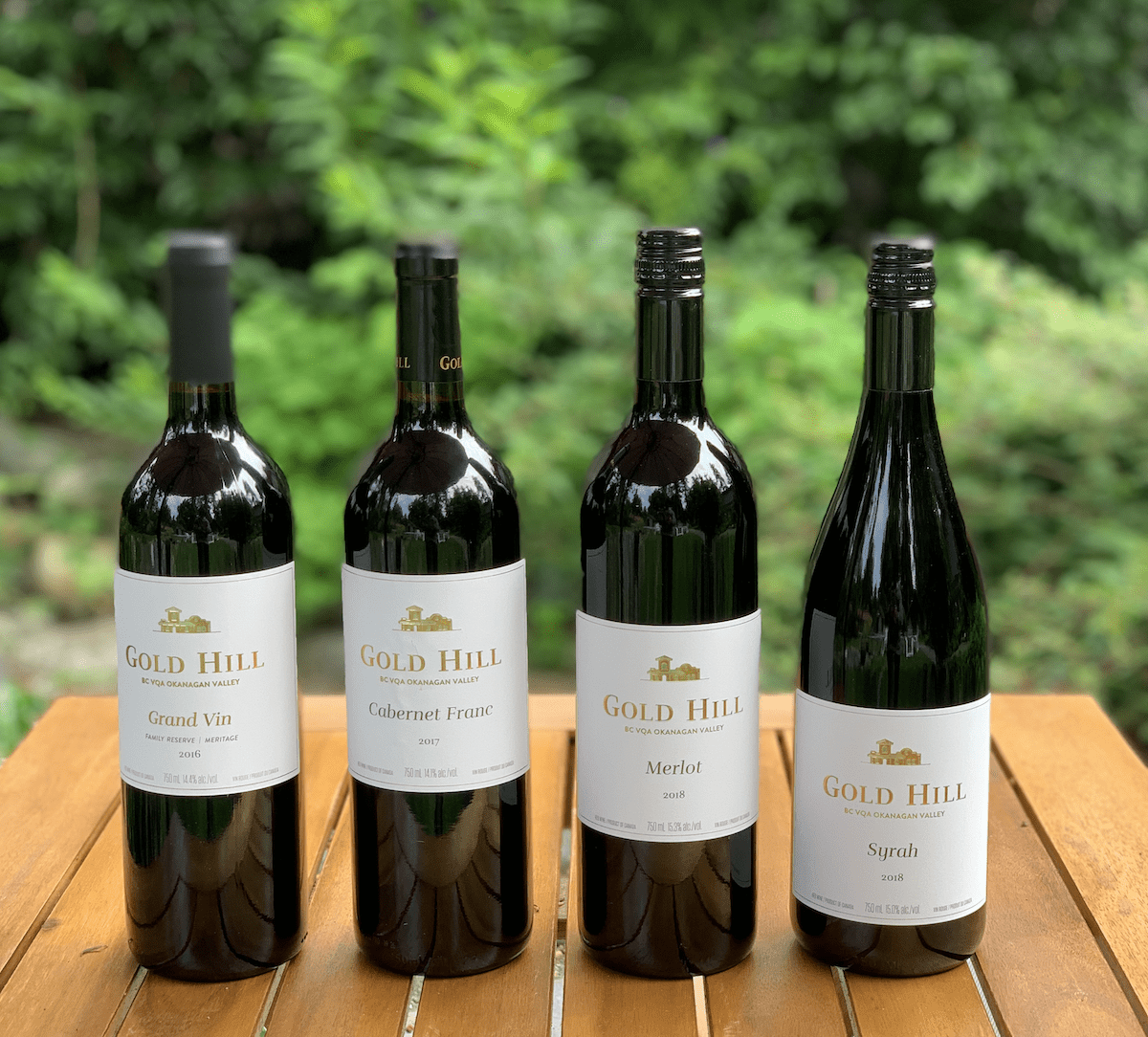 Highlighting the new releases from Gold Hill for lovers of big, bold, expressive, rich, complex, juicy, well-balanced plus flagship wines!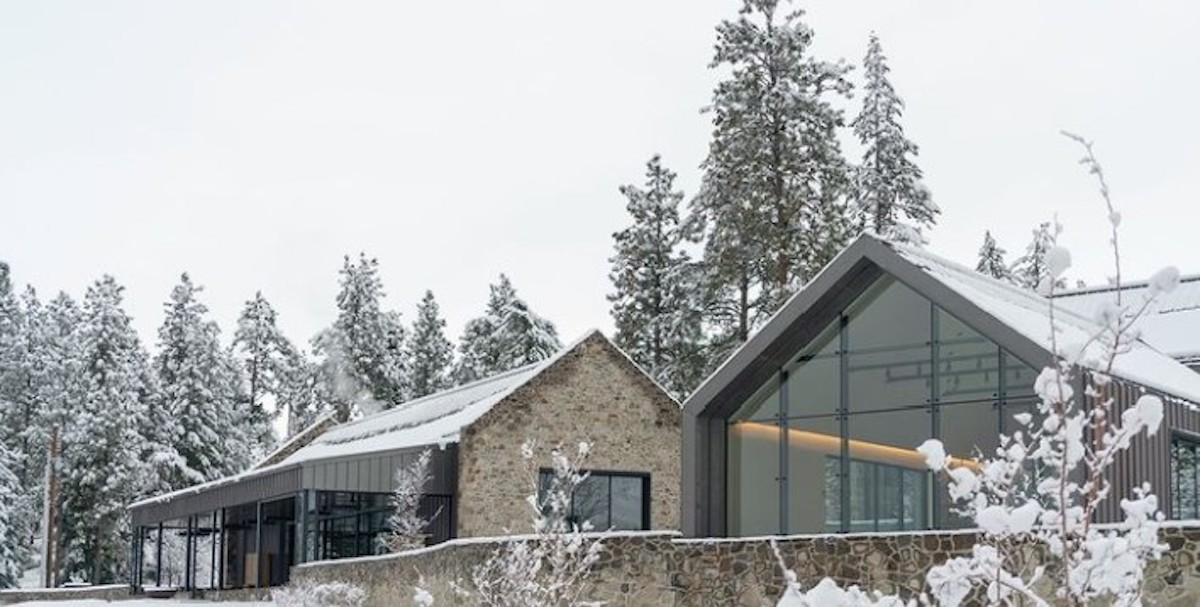 BC is fast gaining a reputation for top-quality restaurants located at wineries. One great example of this is Cedar Creek's Home Block Restaurant in Kelowna.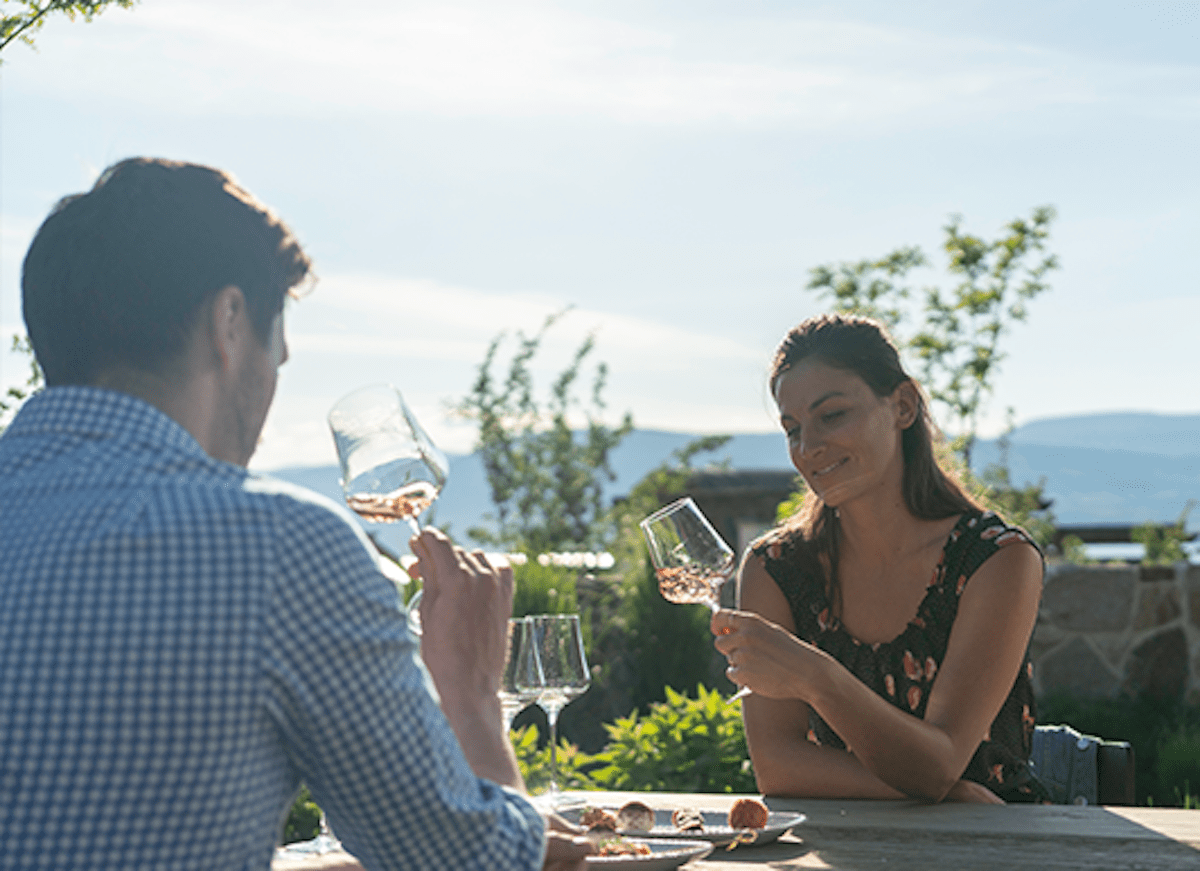 I continue to be amazed at the number of excellent dining establishments in BC Wine Country. The best the area has to offer in selection, freshness, and quality paired with outstanding wines.