JOEY is launching two new cocktails and bringing back a patio favourite! The Mai Tai Crush and Hurricane Crush are the latest cocktails to join the

JOEY menu, and the Watermelon Drink is back by popular demand.

 
Join us at Joey Restuarants for National Cocktail Day
According to the National Day Calendar, National Cocktail Day came into being in 2013. But as we all know the Cocktail has been around for a lot longer than that. So let's enjoy the day and mix up something special. #NationalCocktail Day Thursday, March 24th 2022.
The Mai Tai Crush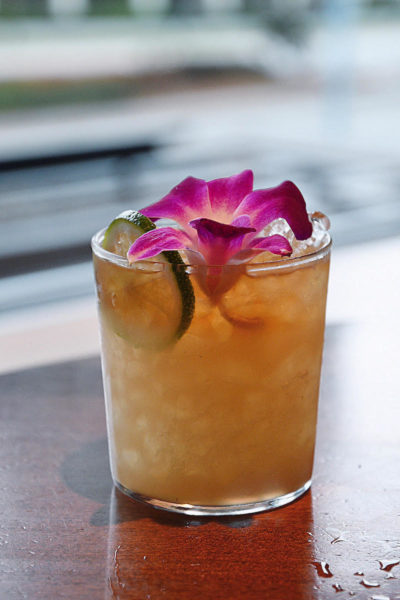 Introducing crushed ice cocktails to JOEY for the first time, this cocktail is a contemporary take on a classic favourite. With aged Caribbean Bacardi rum and fresh lime, this bold and refreshing cocktail is your ticket to a tropical vacation.
The Hurricane Crush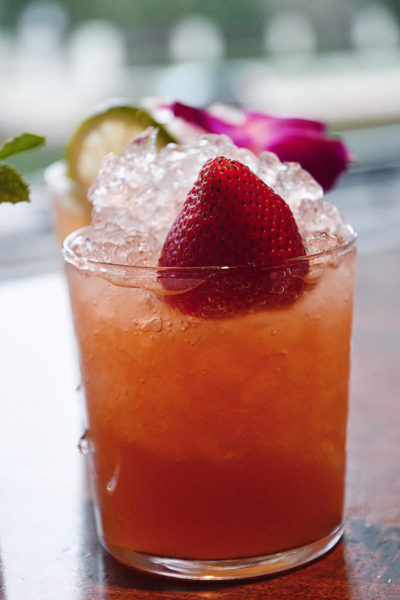 Another crushed ice cocktail that is as smooth and refreshing as it looks. With shaken Bacardi Ocho rum, strawberry, passionfruit, mango, lemon and peach, this cocktail brings you the perfect balance of bold rum flavours and exotic fruits.
The Watermelon Drink
We love watermelon season! This seasonal favourite uses crisp, fresh watermelon, freshly picked mint, lime and agave to create the ultimate patio sipper. It's refreshingly delicious and impossible to have just one!
Cocktails
Cocktails are either a combination of spirits or one or more spirits mixed with other ingredients such as fruit juice, flavoured syrup, or cream. Cocktails vary widely across regions of the world, and many websites publish both original recipes and their own interpretations of older and more famous cocktails. (1)(2)(3)
In 1862 Jerry Thomas published a bartenders' guide called How to Mix Drinks; or, The Bon Vivant's Companion which included 10 cocktail recipes using bitters to differentiate from other drinks such as punches and cobblers. Cocktails continued to evolve and gain popularity throughout the 1900s, and in 1917 the term "cocktail party" was coined by Mrs. Julius S. Walsh Jr., of St. Louis, Missouri. (4)
(1) "The World's Best-Selling Classic Cocktails 2021 – Drinks International – The global choice for drinks buyers". drinksint.com. Retrieved 2021-05-10.
(2) "10 Classic Cocktails". Allrecipes. Retrieved 2021-05-10.
(3) "15 Bubbly Champagne Cocktails". Allrecipes. Retrieved 2021-05-10.
(4) Brown, Jared (2006). Mixologist. Volume two, The journal of the American cocktail. Anistatia Miller. London: Mixellany. ISBN 9780976093718. OCLC 806005376. Archived from the original on 2021-04-28. Retrieved 2020-09-20.
Information provided by Meredith Blok, Joey Restaaurants.  Cocktail information; Wikipedia (references noted).  Images: @misseileensoo