Maverick Estate Winery and Canada's Wine Capital present

Woohoo for Spring! Saturday, April 9th and Sunday, April 10th
We're open for sales and tastings of our natural wines and ciders on Fridays, Saturdays, Sundays in April from 1pm – 5pm and we look forward to sharing our passion with you!
Come join us for a✨complimentary glass of our delicious 2019 Blanc de Blanc Sparkling wine✨and a personalized wine tasting at Maverick Estate Winery, we are located halfway between Oliver and Osoyoos, a short 10-minute drive from either city centre.
All tastings are by reservation. Although walk-ins are accepted if space is available, reservations are given a priority. Groups are limited to a maximum number of 6 guests.
To make a reservation, please visit maverickwine.ca/reservation/availability/ or give our friendly team a call at 778 487 3133
Maverick Estate Winery Winemaker's Dinner Saturday, May 14th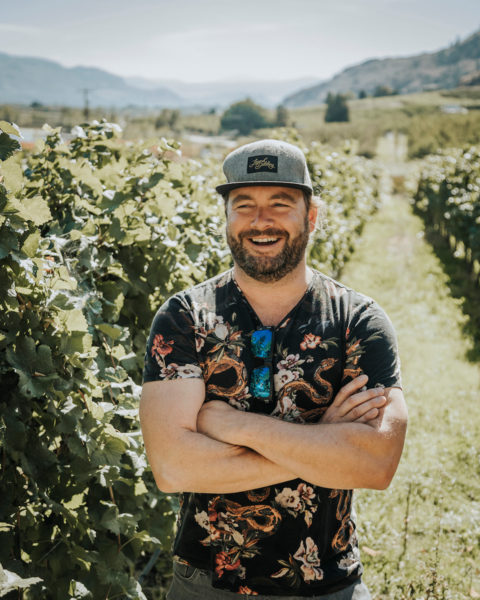 Join us at 5.30 PM on Saturday, May 14 for an evening of exceptional food and wine and to rub shoulders with our Winemaker and Co-Owner Andrew Windsor.
Executive Chef Jeff Van Geest of Miradoro Restaurant will be creating four delicious locally sourced seasonal courses beautifully paired with five Maverick wines for your enjoyment in our Villa Garden.
The Winemaker's Dinner is limited to 40 people with a maximum of 8 tickets per person. Tickets are advance purchase only, first come first served $150 + tax per person, 10% discount applicable for Wine Club Members.
See ticket link for full menu and wine pairings. Please advise us by phone at 778-437-3133 or email info@nullmaverickwine.ca of any dietary requirements or allergies. Tickets www.maverickwine.ca/collection
This event takes place outdoors, please bring a sweater or a jacket. The minimum age for all attendees is 19 years of age, no minors are allowed.
Wood Fired Pizza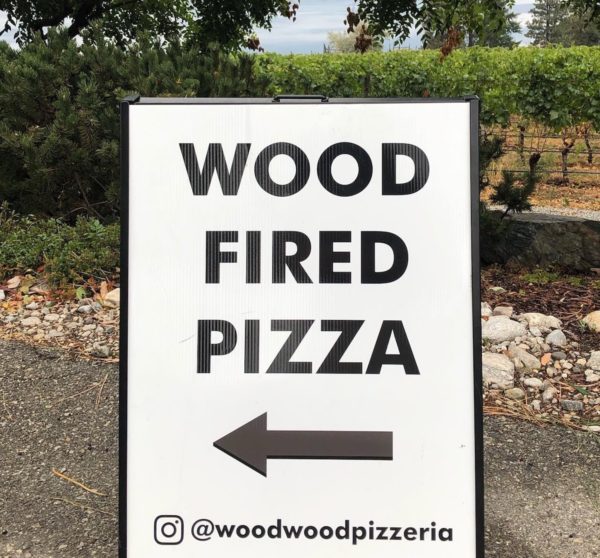 NEW this summer! Woodwood Pizzeria Food Truck will be at Maverick Estate Winery on Saturday, April 30 from 12:00 PM – 4:00 PM.
Delicious wood-fired Napoli-style pizza baked fresh to order from 'Top 3 of the Best Food Truck and Best Pizza of South Okanagan 2021'.
Sip and nibble wine country with us and escape for a little while to relax with a bottle of our ultra-premium still or sparkling wine or a 4-pack of our delicious sparkling cider and enjoy views of the neighbouring orchards and vineyards from our Villa Garden picnic tables.
Cheers to summer sun-filled warm breeze days
Tickets www.maverickwine.ca/reservation/availability
Information and images courtesy of the winery.