WSC debuts a new menu!
Chef Jesse and his Culinary Team have curated a brand new menu just in time for summer. It's full of incredible new dishes and your favourite Water St. Cafe classics.
Visit our website to see the full new menu. Book your table and join us 7 days a week for Brunch, Lunch, Happy Hour, Dinner, and Live Music!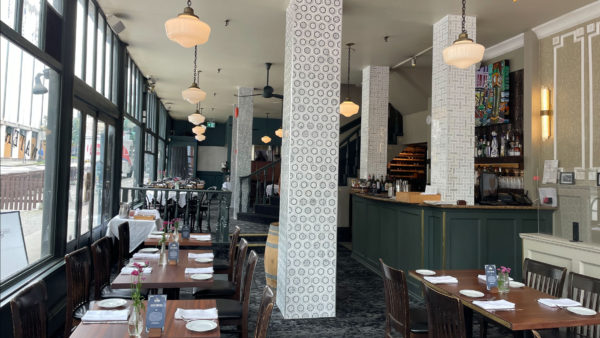 We've got a new look!
We are excited to present our newly renovated Main Dining Room! Come see for yourself and maybe even find your new favourite table.
Information and images courtesy of the restaurant.