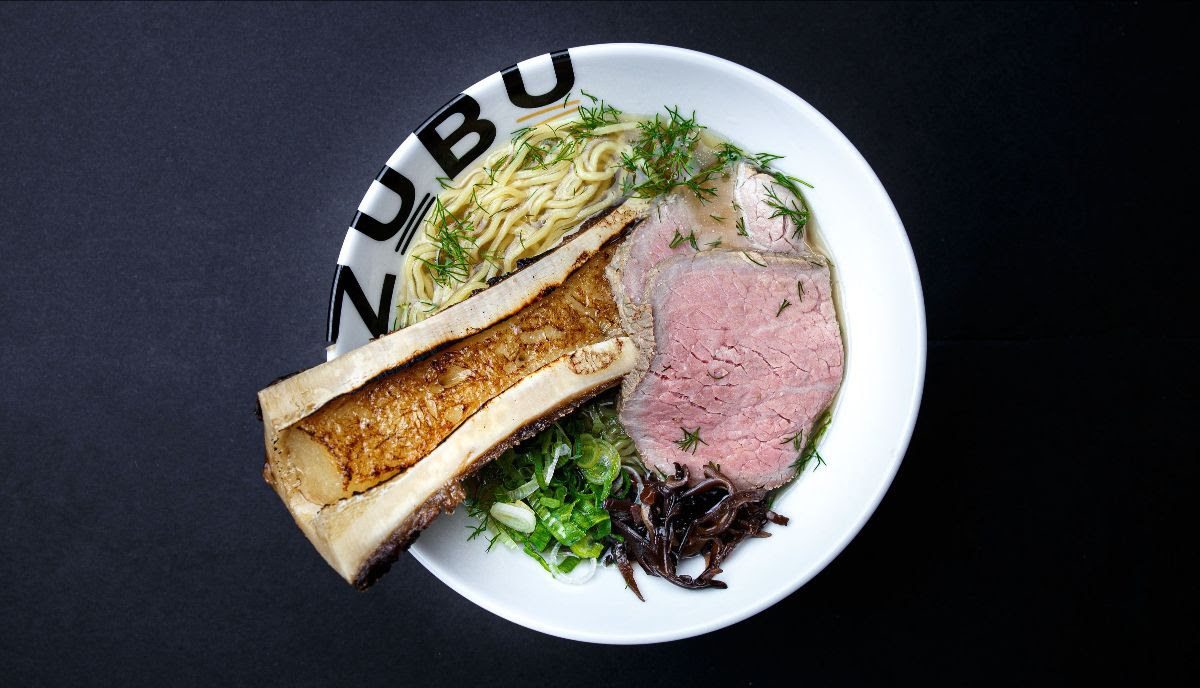 ZUBU, the fun-filled Japanese restaurant known for ramen and homestyle Japanese fare, celebrates its first anniversary this May.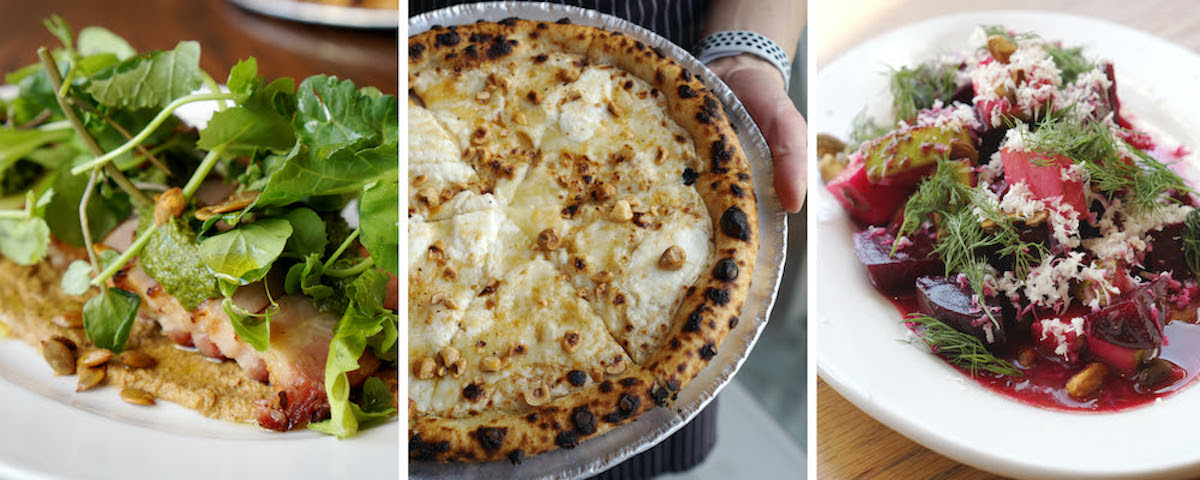 Named Canada's Best Farm to Table Restaurant, Nightingale is passionate about sourcing locally and their new menu will continue to feature dishes that are ingredient-driven and packed with flavour.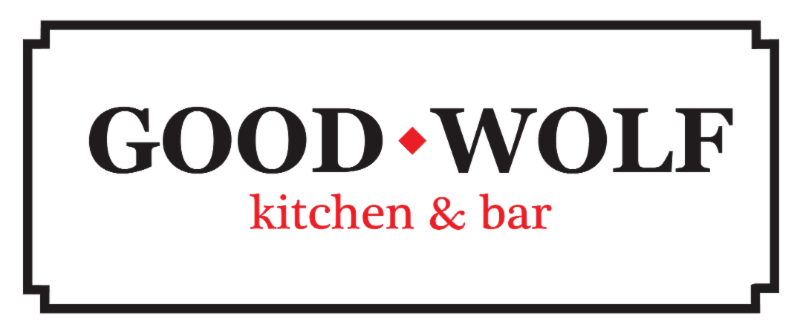 Look who has an all new line-up of great menu items! Lunch, Dinner and Brunch just got more exciting at Good Wolf.