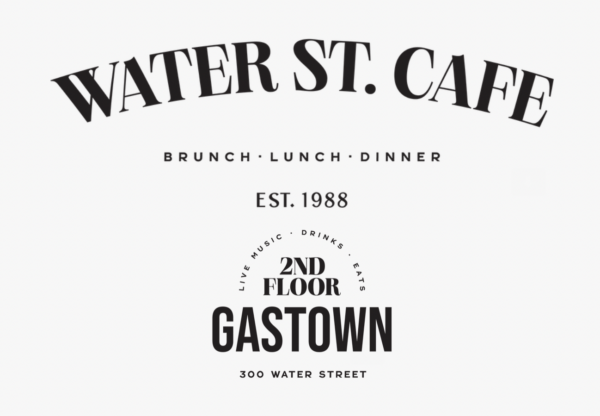 WSC presents the Crowsnest Wine Dinner
September 29, 2022 | 7:00pm
Our Winemakers Dinner Series is back! Join us for an evening of great food and perfectly paired wine from our friends at Crowsnest Vineyards.
Visit our website to see the full 6-course menu and for a link to reserve your spot!
Learn more about Crowsnest Vineyards!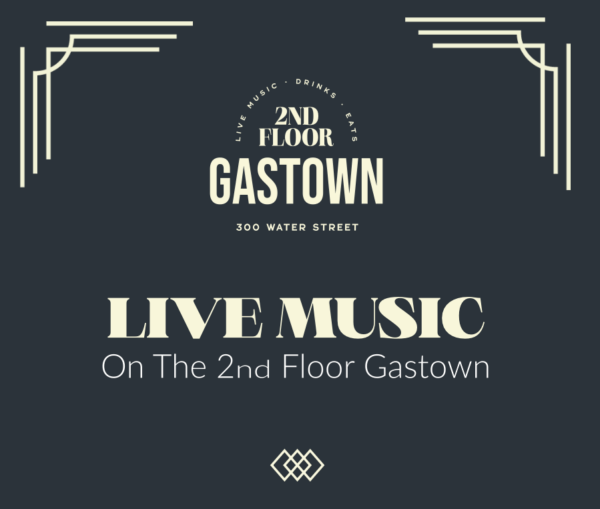 LIVE MUSIC at the 2nd Floor Gastown!
Sneak up the stairs from the Water St. Cafe main dining room, through the secret bookshelf, into the romantic speakeasy music venue known as the 2nd Floor Gastown.
We're proud to support local musicians and live music in Vancouver! Join us for shows every night plus weekend brunch shows at the 2nd Floor Gastown, along with our full dining and beverage menu – some have said that we have the best BC Wine List!
2nd Floor Gastown Shows & Events Calendar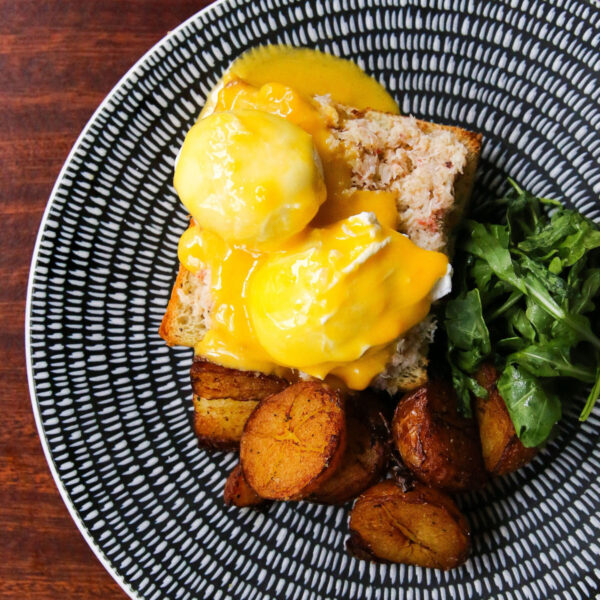 Daily Brunch!
Join us daily for brunch! Served until 3pm, it's always a good day for brunch at your Cafe.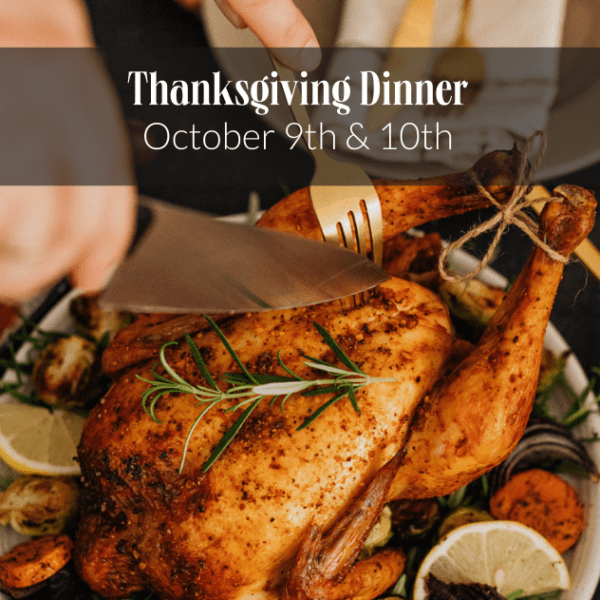 Feast with us!
Celebrate Thanksgiving with a delicious feast. Menu to be released shortly!
Visit our website for Menus, Reservations, Take Out, and all things Water St. Cafe!
LIVE MUSIC at the 2nd Floor Gastown!
Check out our full calendar and find a link to reserve online.
We're open DAILY!
MON-FRI 11:00am-9:30pm
SAT-SUN 10:00am-9:30pm
Brunch & Lunch served DAILY til 3:00pm.
Happy Hour DAILY 3:00pm-5:30pm.
Dinner service DAILY from 5:00pm.
We look forward to hosting you soon!
Thank you for your continued support!
For all inquiries, please contact us at info@nullwaterstreetcafe.ca.
www.waterstreetcafe.ca
604-689-2832
300 Water Street Vancouver, BC V6B 1B6