2018 Fortified Gewürztraminer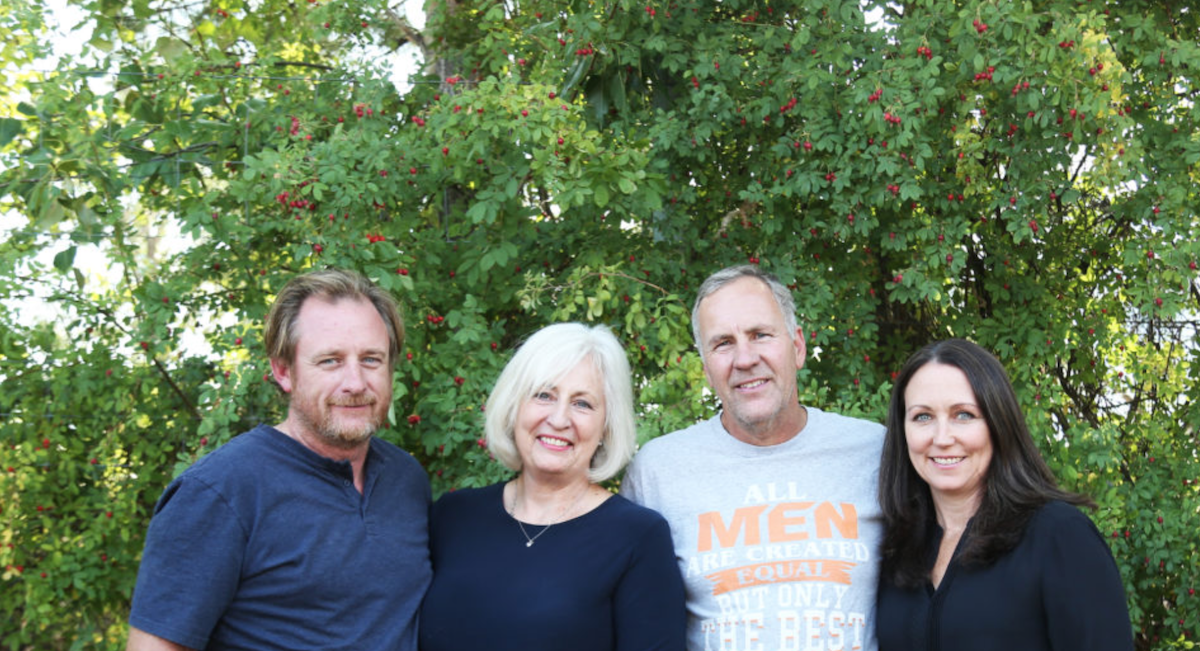 Isn't it great when you find a yummy wine that has a price lower than you might have expected?   That's what you get when you buy a bottle of Mayhem wine.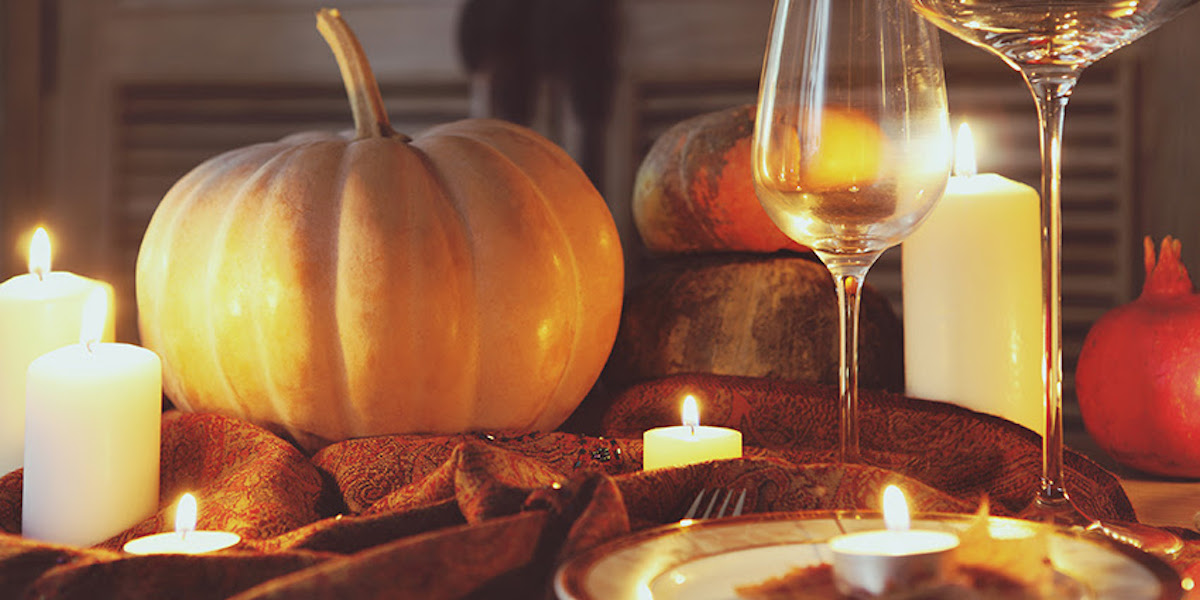 Here's your first look at our amazing lineup for your fall case:  the 2019 Gewurztraminer, 2019 Pinot Gris and 2019 Pinot Blanc and newly released 2018 Fortified Gewurztraminer.