Sustainable apparel company ecologyst has launched a virtual ecommerce experience headlined by fresh, small run spring releases.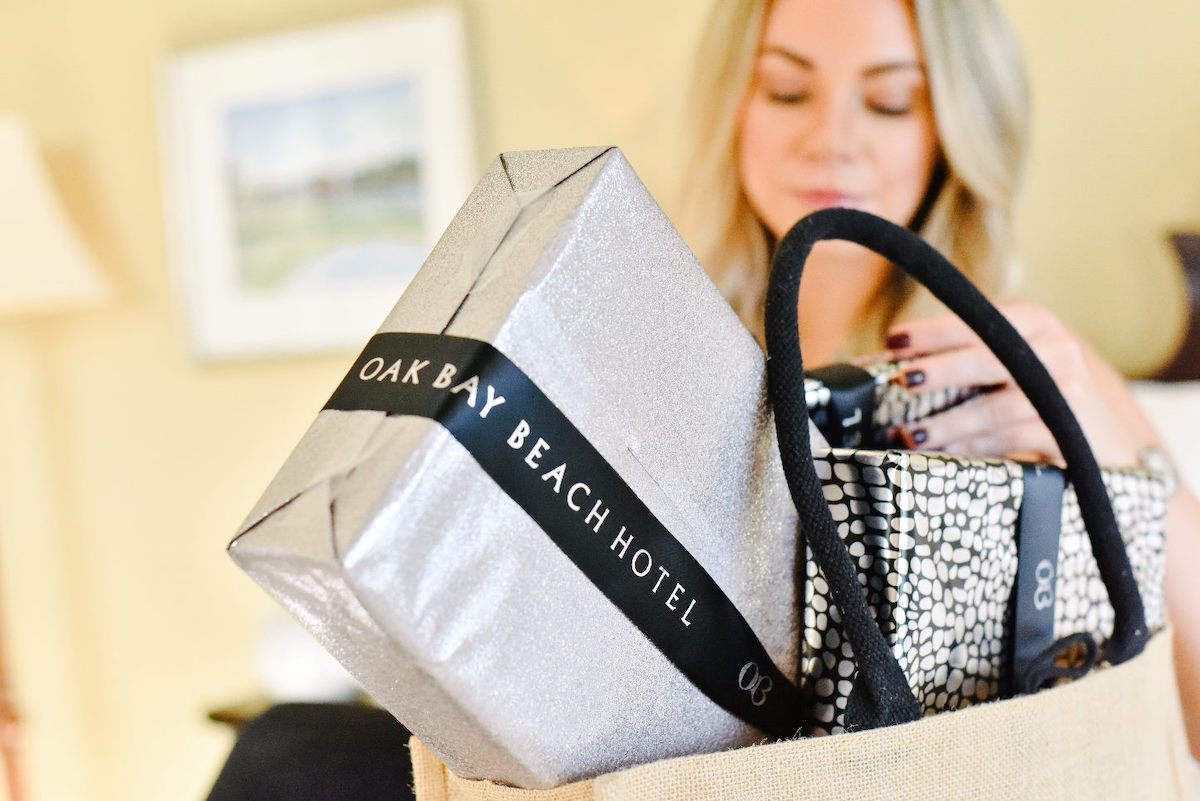 Discover the magic of a stress-free Christmas with the Ultimate Shopping Package, curated just for you by the Oak Bay Beach Hotel this holiday season. November 12 – February 1, 2019
Vous Valet carries top quality, designer clothing courtesy of their regular customers who live in Vancouver and elsewhere and shop in Paris, London, New York, Milan, Monaco, or Los Angeles bringing an ever changing inventory to this unique shop.