The Piemonte region is one of my favourites having visited there in September of 2013. Many of the dishes were familiar favourites but with the distinct signature of Chef Josh Gonneau. The five course Piemonte inspired dinner was paired with a wonderful selection of wines. We were given an overview of the region, terroir, and its wines courtesy of Restaurant Manager Mark Taylor.  Priced at $98. plus taxes and gratuities. An informal dinner where we savoured a taste of the Piemonte region.
"Taylor is a respected and award-winning sommelier who has collected numerous Italian stamps on his passport and is a member of the Board of Directors of the BC Chapter of the Canadian Association of Professional Sommeliers, a judge of the annual Vancouver Magazine International Wine Competition and a member of the Winery Selection Committee of the Vancouver International Wine Festival."
CIBO TRATTORIA
WINES OF PIEMONTE WINE DINNER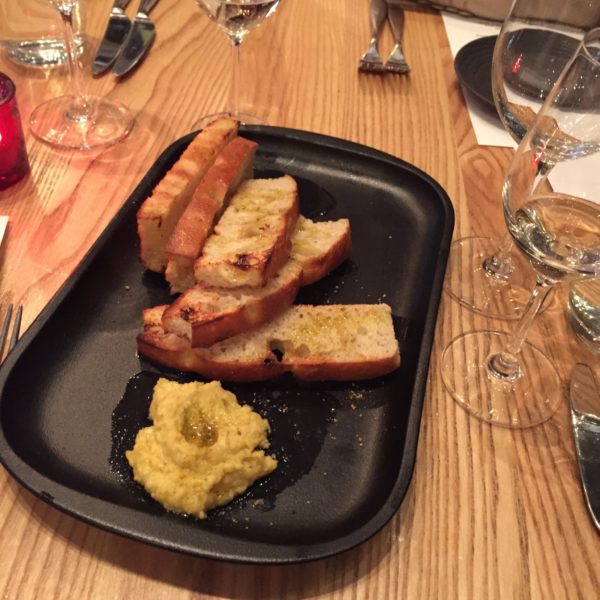 appetizer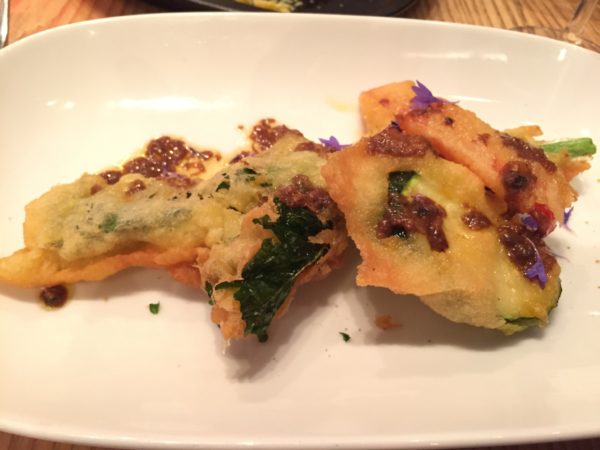 primo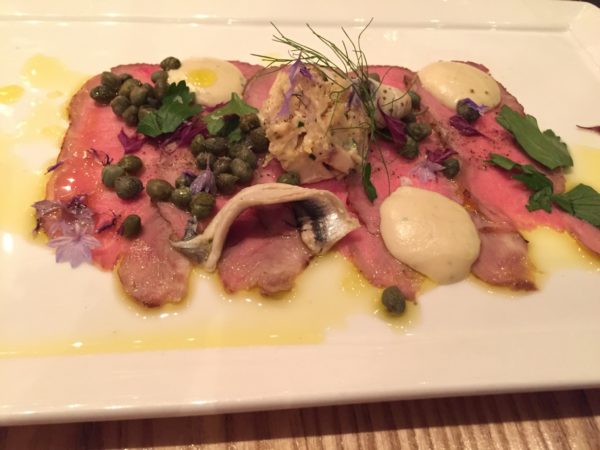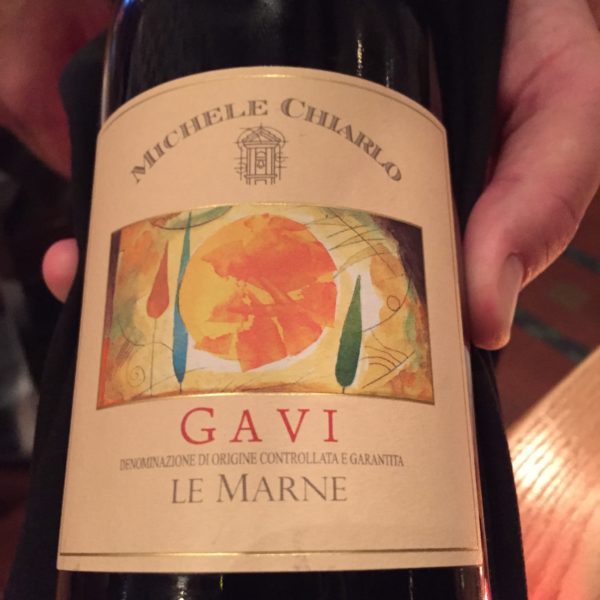 secondo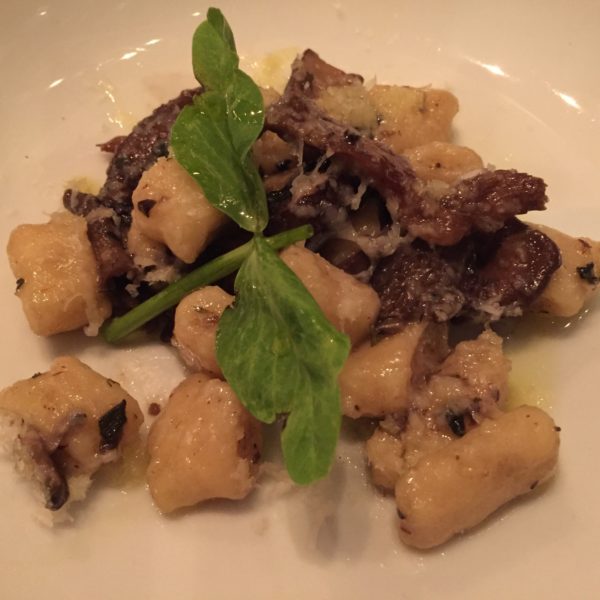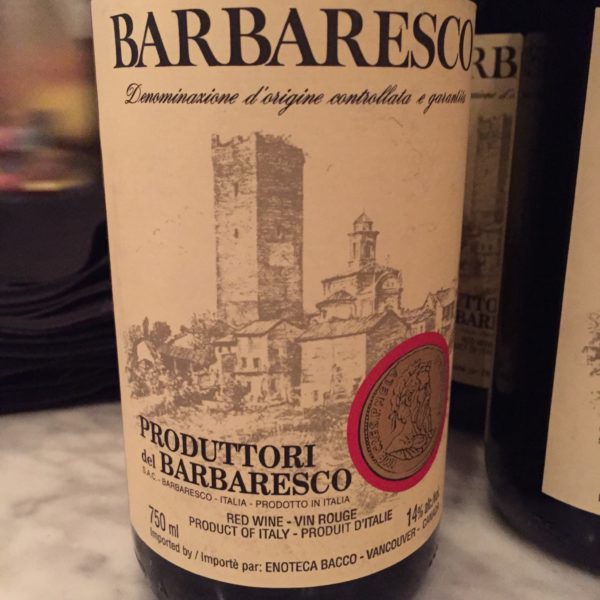 terzo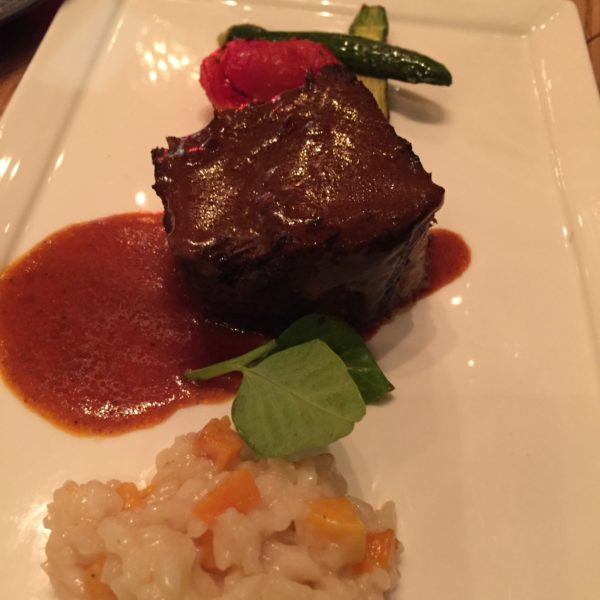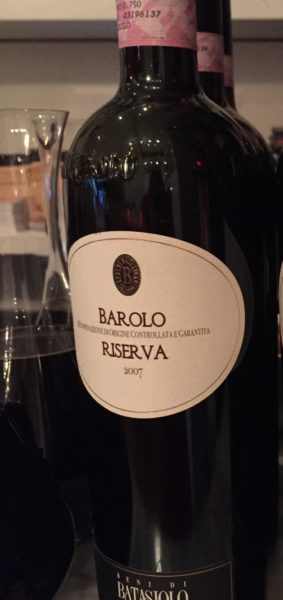 dolce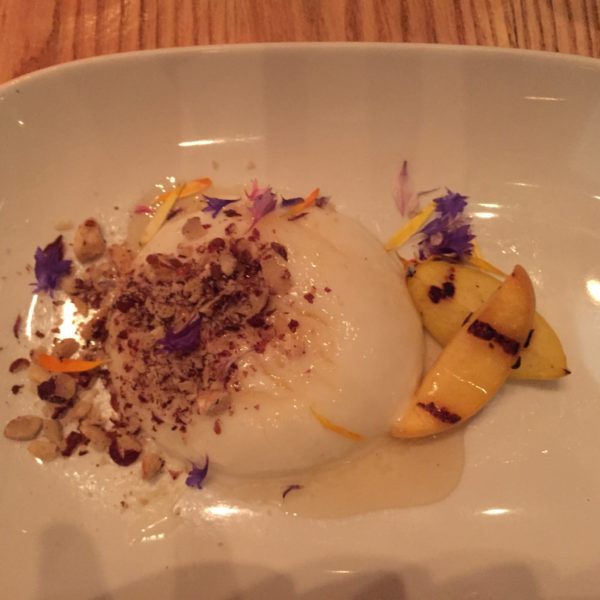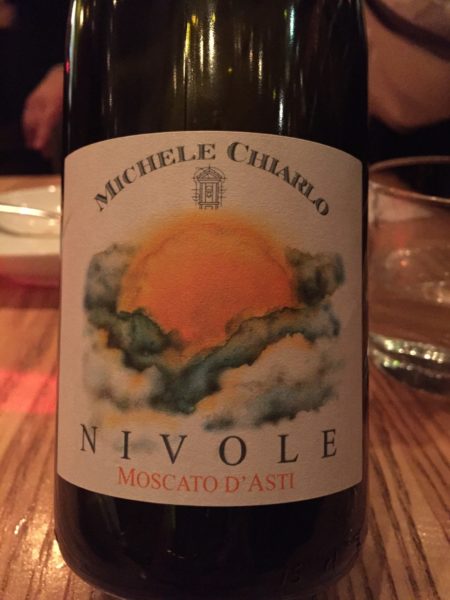 The wines were outstanding. The consummate host Taylor made sure everyone's glass was never empty. Excellent wines paired with dishes of the region made for a delightful evening.
The final wine dinner in the Summer Wine Dinner series is on September 20th.The Wines of Southern Italy Dinner is priced at $89 per person, plus taxes and gratuity.
Please note that seating is communal and all sales are final. As seating is limited for each event, we recommend purchasing your ticket(s) early to avoid disappointment.
ABOUT CIBO TRATTORIA | Paying homage to the experience of an authentic Italian trattoria — where simple, rustic food, casual service and good wine go hand-in-hand — Cibo Trattoria presents an unforgettable dining experience and memorable outing in the heart of downtown Vancouver whether for daily breakfast, lunch or dinner service or weekend brunch. Located in the city's vibrant theatre and cultural district, Cibo's cozy and inviting dining room is the perfect spot for any occasion or social gathering — a warm and intimate enclave where guests can relax and enjoy a wide-ranging list of Old- and New-World wines and sample hearty, Italian-inspired dishes and daily specials made from scratch and prepared in a traditional manner that showcases understated elegance on each plate.
900 Seymour Street, Vancouver, BC  V6B 0A8 | (604) 602-9570 | www.cibotrattoria.com
Hours: Monday to Friday: Breakfast 7 to 11 a.m. | Lunch 11:30 a.m. to 2 p.m. | Dinner 5 to 10:30 p.m. | Weekends: Brunch 7 a.m. to 2 p.m. | Dinner 5 to 10:30 p.m.
For more information about Cibo Trattoria, visit www.cibotrattoria.com, become a fan of Cibo Trattoria on Facebook and follow @CiboTrattoria on Twitter and @cibotrattoria on Instagram. Cibo Trattoria also offers private dining spaces available to be booked for evening and weekend events. For more information, inquiries and pricing for private functions, call 604-602-9570 or email gm@nullcibotrattoria.ca.
Featured image: Allison Kuhl Photography
Disclosure: I received a complimentary ticket to this event. All opinions are my own.