Revered Italian winemakers co-host evening 
dedicated to sustainable wines
Burdock & Co
 is shedding light on the intriguing techniques, philosophies and flavours that support naturalist wines by hosting a sustainably-focused winemakers' dinner on Thursday, May 17. The event will be attended by acclaimed naturalist winemakers Elisabetta Foradori and Mateja Gravner; both will join Burdock & Co in paying homage to a movement that challenges industrial and chemical farming in favour of producing wines that are made cleanly and simply.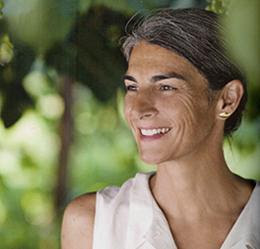 Elisabetta Foradori has achieved international recognition for her expert use of indigenous grape varietals such as teroldego, which is rarely seen outside of Northeastern Italy. Foradori inherited the eponymous vineyard from her father, who died after she graduated high school and left its care solely in her hands. More than 13 years ago, after witnessing the destructive effects of conventional farming on her land, Foradori switched to biodynamic methods in an effort to protect and heal the earth; she has practiced sustainable winemaking ever since. During Burdock & Co's winemakers' dinner, guests will taste a selection of Foradori's top-rated wines, including Manzoni Bianco, a cross between Riesling and Pinot Bianco; Sgarzon, a rich and velvety red with flavours of blueberries, blackberries, cherries and more.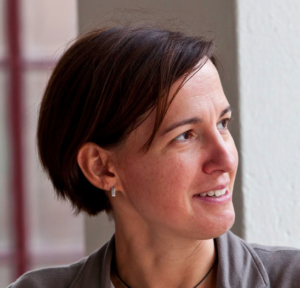 The second guest of honour is Mateja Gravner, daughter of esteemed winemaker Josko Gravner who is considered a foremost vintner in combining forward-thinking biodynamics with more traditional, non-intrusive winemaking. The Gravner vineyard, situated in Northeastern Italy, is completely natural: no additives or temperature control methods are used, and wines are bottled without filtration. Guests attending the winemakers' dinner will have the opportunity to taste Gravner's highly rated orange wines, including Breg Anfora, whose tasting notes include passionfruit, pineapples, apricots and caramel; and Ribolla Anfora, silky and floral with flavours of white flowers, pineapples, lemon and honey.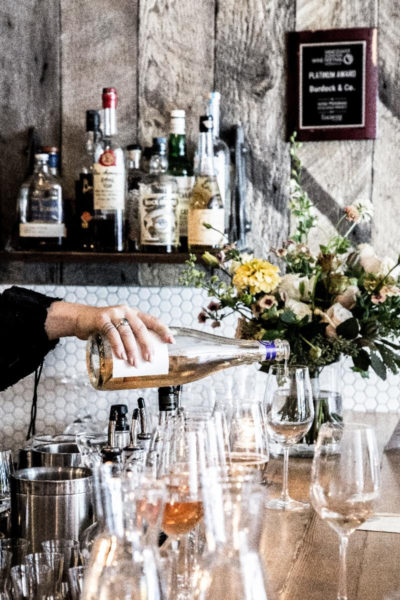 Burdock & Co's completely naturalist wine program – overseen by Wine Director Matt Sherlock – is thoughtfully tailored to the restaurant's organic and sustainably-minded menu. The curated selection has earned a number of awards and accolades, including two consecutive Platinum Awards for Wine Program Excellence at the 2017 and 2018 Vancouver International Wine Festivals. The winemakers' dinner is intended to spread awareness of the incredible flavours achieved by local and international wines harvested without harming the land.
Tickets for Burdock & Co's winemakers' dinner cost $150 (plus tax and gratuity), and each includes a multi-course dinner with wine pairings. The event takes place on Thursday, May 17 at 6:30pm. Guests are encouraged to book early, as there is space for only 34 diners. Tickets can be purchased through Eventbrite.
Due to the nature of this event, the restaurant may not be able to accommodate all allergies or dietary restrictions. Please contact the restaurant with allergy inquires prior to purchasing tickets. For more information, call 604.879.0077 or visit Burdockandco.com.
About Burdock & Co
Opened in 2013, Burdock & Co is Andrea Carlson's uncompromising vision of what a restaurant can be. Located on Main Street in the heart of Vancouver, Burdock & Co presents sophisticated dining in a casual setting, with an evolving local and organic menu, naturalist wine program, and a signature way of cooking that trusts the raw materials to shine. Burdockandco.com