We absolutely love the wines from The View Winery. Why are we so taken with the extensive line up of wines and Wards ciders from The View? What sets them apart from other Okanagan wines and ciders? Every bottle or can is filled with personality. Just like owner Jennifer Molgat the inspiration, perspiration, incentive, ambition and passion can be found in every wine and cider they bottle.
The View Winery wines and the Wards ciders are everything we look for in a fun loving wine or cider. There is something special about every wine and cider that is produced by The View. Is it the Red Shoe Label? Is it the attitude coupled with their dedication and hard work? Is it the family history?
The View's diverse portfolio of award winning wines includes Riesling, Gewürztraminer, Pinot Gris, Ehrenfelser, and their signature reds: Pinotage and Pinot Noir. The View rosé has emerged as a favourite as has the Silver Lining Estate blends. In 2013 The View added Canada's first wine in can with the wildly popular BLING Sparkling Wine. We love the BLING for its versatility. Is it a tailgate wine or a picnic wine? It's whatever you want it to be. That's why we love it!
So if you have a twinkle in your eye and a skip in your step then The View wines and Wards ciders should be on your list of what you want this Holiday season. I bet you know at least one person in your life that would love to receive a gift from The View or Wards.
I have a few personal favourites that I'll share with you here. Just remember that fun element is bottled into every one of The View wines and the Wards ciders. What could be better for your Holiday gift giving and entertaining?

SILVER LINING WHITE
2016 $16.95
An artful blend that brings together the fruity Gewürztraminer, the floral notes of the Ehrenfelser and the crisp, fresh influence of our Riesling to create a multiple gold medal winner.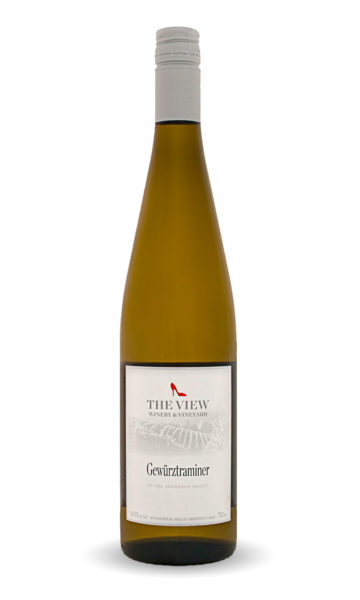 GEWURZTRAMINER
2016 $19.95
Off-dry and delicious, this Gewürztraminer will have you craving a spicy dish.

RIESLING
2015 $17.95
Dry with some nice acidity, this Riesling is amazing on its own or paired with anything salty.
RIESLING
2014 $19.95
Dry with some acidity, this multi-award winner makes your taste buds sparkle.

VOULEZ VIEW BLANC
2015 $17.95
Our Voulez View Blanc is an elegant blend of our cool climate whites.  Lush and fruity but balanced with a crisp acidity on the finish.

BLING SPARKLING WINE IN A CAN
Six pack $16.87
If you like bubbly, draw a circle around The View on your Okanagan maps for wine tours because we have something different. The View Winery was the first in British Columbia to put sparkling wine in a can, and it's been a huge success. For some loyal devotees, it's the only reason they need to mark the View on their Kelowna winery map.  And it's just as popular with those who like to buy wine online. Now you don't need to commit to an entire bottle of sparkling wine to enjoy a drink.  And with the six-pack packaging, it's suitable to take with you where a bottle of wine would be more out of place.
White Bling is made from 100 % estate grown Gewürztraminer, Ehrenfelser and Riesling grapes, lovingly drenched by the Okanagan sun.  It dazzles with fresh notes of berry fruits and melon.
A first traditional Brut is in the bottle and waiting to be unveiled in the summer of 2018.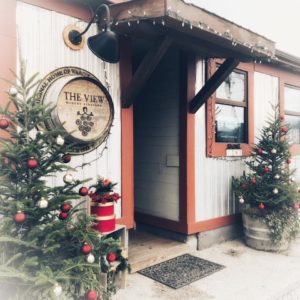 All prices are for purchases from the winery, plus taxes & deposit.
UPCOMING EVENTS