Your weekends just got better.
January can be a tough time to convince yourself to get outside and brave the winter weather, but our new Brunch Happy Hour is all the motivation you'll need to get bundled up and walk out that door.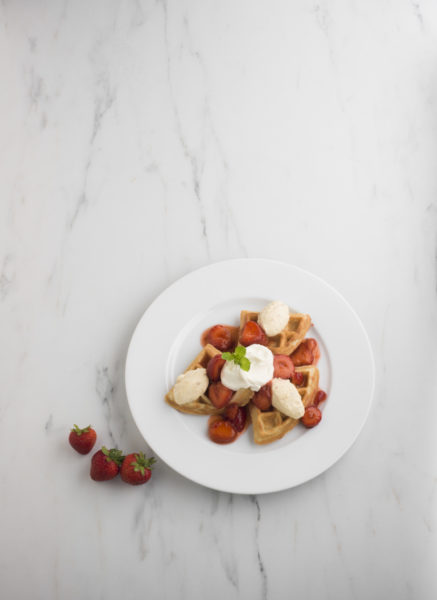 We're reinventing the brunch scene with all brunch entrées for $8 and amazing brunch drink features for $5! That's worth trudging through the cold for.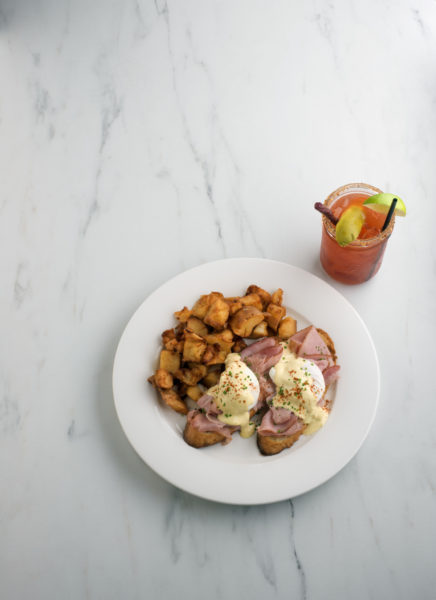 Brunch Happy Hour is available Saturdays and Sundays from open until noon at the following locations:
Alberta 
Calgary, AB | Calgary Tin Palace
Calgary, AB | Shepard Flats
Calgary, AB | Barlow Trail
Calgary, AB | Dalhousie
Calgary, AB | Willow Park 
Grande Prairie, AB | Grande Prairie
Jasper, AB | Jasper
Edmonton, AB | Edmonton Tin Palace
Edmonton, AB | Clareview
Edmonton, AB | South Common
Edmonton, AB | St. Albert
Edmonton, AB | West Edmonton Mall
Edmonton, AB | Crossroads
British Columbia 
Burnaby, BC | Bridge Park 
Burnaby, BC | Kingsway
Kelowna, BC | Kelowna 
Langley, BC | Langley
North Vancouver, BC | North Vancouver Tin Palace
Penticton, BC | Penticton
Port Coquitlam, BC | Port Coquitlam
Richmond, BC | Richmond
Surrey, BC | Guildford
Vancouver, BC | Fir Street
Vancouver, BC | Robson
Vancouver, BC | Test Kitchen
Vancouver, BC | Yaletown
Victoria, BC | Victoria 
Whistler, BC | Whistler Village
Manitoba
Winnipeg, MB | Polo Park
Winnipeg, MB | St.Vital
Ontario
Burlington, ON | Burlington 
London, ON | London
Mississauga, ON | Square One
Toronto, ON | King Street
Woodbridge, ON | Vaughan
Saskatchewan 
Regina, SK | Albert Street
Regina, SK | Regina East
US
Boston, MA | Prudential Center
Bellevue, WA | Bellevue
Chicago, IL | Lincoln Park
Denver, CO | Glenarm
Lonetree, CO | Park Meadows
Mclean, VA | Tysons Corner 
Miami, FL | Dadeland Mall
​Orlando, FL  | The Mall at Millenia
Plano, TX | Legacy West
Somerville, MA | Assembly Row