Fiore is a new addition to South Granville's bourgeoning food scene. It focuses on simple Italian done right, featuring fresh, hand-crafted pasta and sourdough pizzas using regional and seasonal ingredients.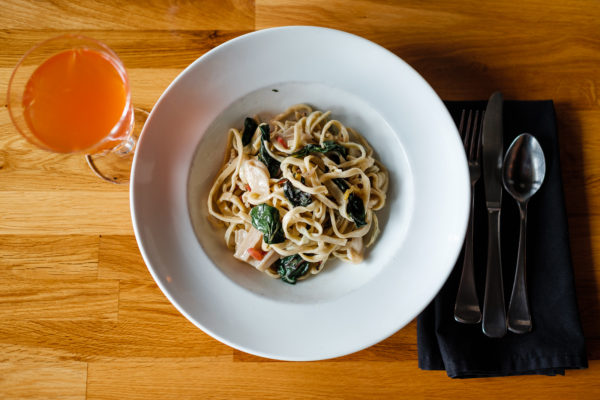 Fiore is a new project of a group of locals, whose dream started 4 years ago with the opening of the Stable House Bistro, and whose main goal is to celebrate the sense of community by creating a meeting place to share great food & wine.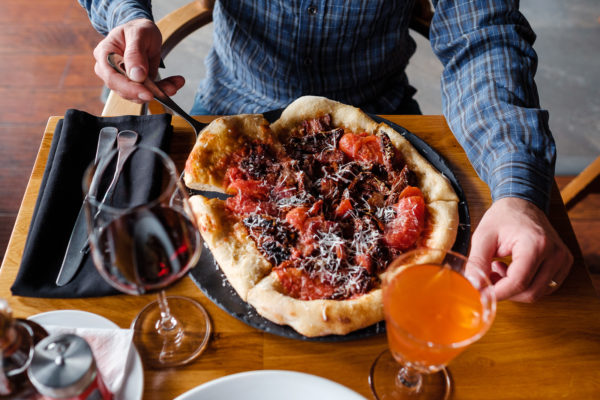 Chef Alexandrea Fladhamer heads up the kitchen where flour is the main ingredient, and you can see it when you pop your head into the kitchen, it's everywhere! When it comes to cooking, Alex believes in keeping things fresh and simple; that is why she has always been drawn to italian cuisine. Her love for fresh, rolled pasta comes from working at Ask for Luigi and Burdock and Co. Lately she has been, as she calls it, "obsessed" with naturally leavened doughs. Her menu showcases incredible combinations of flavors featuring the best ingredients from local farmers.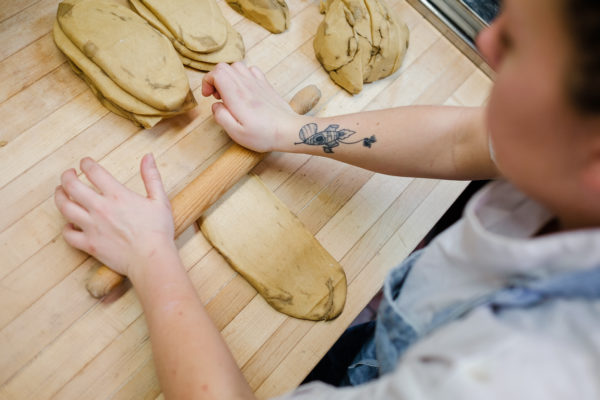 The Italian inspired experience also offers a constantly evolving wine list, curated by Matthew Landry, a Vinitaly Italian Wine Ambassador and one of BC's Top 3 Somms (2017, 2018). Don't stress if you don't know your Schiavas from your Schiopettinos; the Fiore service team is happy to provide guidance with selections that will pair flavours and enhance your dining experience. For those who enjoy something a little bit stronger, Fiore staff prepares amazing classic cocktails and lately added a "negroni lounge" introducing ten variations of this popular cocktail.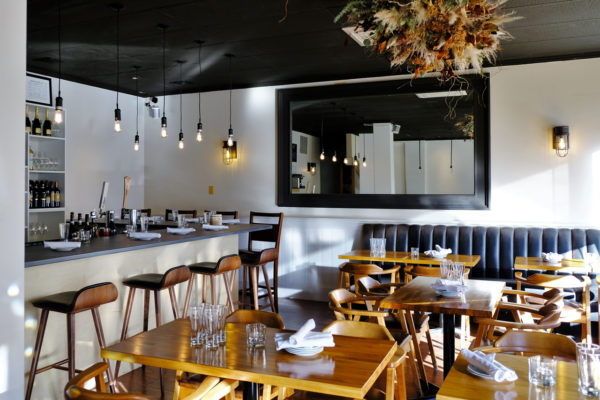 Open 6 days a week (Tues-Sun), Fiore offers 6 days of Italian brunch, dinner, daily specials, gluten free options and a small bar menu between services with all items available for dine-in or take-out.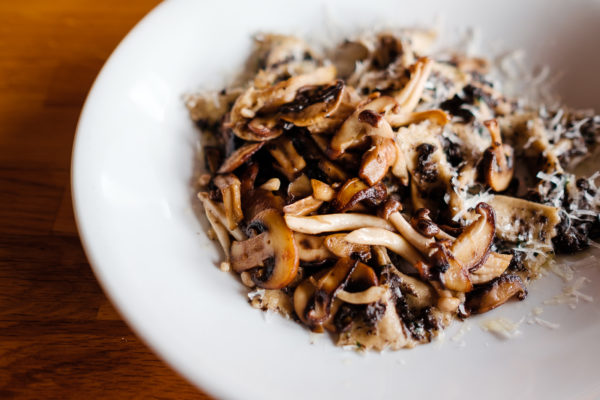 Fiore restaurant – 1485 West 12th Ave (just east of Granville St)
https://www.instagram.com/fioreyvr/