WATERFRONT RESTAURANT + WINE BAR CELEBRATES 15 YEARS OF CULINARY EXCELLENCE
Waterfront Restaurant + Wine Bar is celebrating 15-years of culinary excellence next month and, to commemorate the occasion, Chef Mark Filatow and his team are hosting an intimate 6-course wine-paired dinner at the restaurant on Monday, November 4.
Since its inception on November 4, 2004, Waterfront Restaurant + Wine Bar has become a staple for Kelowna foodies and a must-visit destination for visitors from around the world, and for good reason. As one of the innovators of the farm-to-table movement, Chef Filatow's culinary creativity, combined with his humble nature, has built an exceptional reputation with customers and suppliers alike. At the Vancouver Magazine Restaurant Awards, , which Waterfront has won Gold for "Best Okanagan Restaurant" an unprecedented 11-years in a row, the judges remarked that  "while new restaurants continue to pop up, none can match Filatow's blend of artistry and inventiveness all wrapped in a cloak of informality."
The anniversary dinner will showcase the essence of the Okanagan bringing together amazing food with outstanding wines and, as Chef Filatow is also a trained Sommelier, the wine pairings are sure to impress.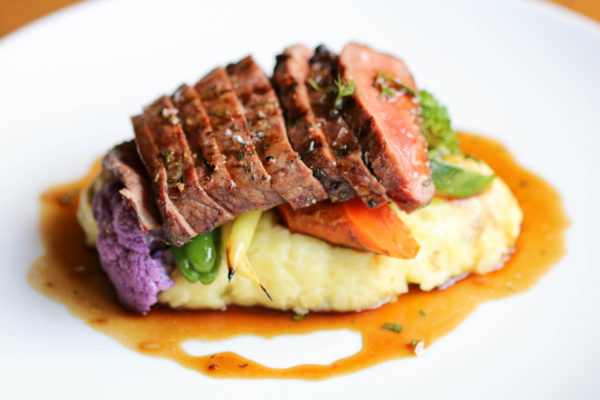 "We are excited to share this night with our wonderful customers who have been the backbone of our business for the past 15 years," says Chef Filatow. "We have such an amazing food and wine community in Kelowna and are looking forward to sharing some of our favourite dishes, alongside a few gems from our wine cellar."
With just 50 tickets available, the event is sure to sell out quickly. To purchase tickets ($150, inclusive of tax and gratuity), email info@nullwaterfrontrestauarant.ca or call 250.979.1222.
For more information about Waterfront Restaurant + Wine Bar, visit www.waterfrontrestaurant.ca and stay up-to-date on restaurant news via Facebook or Instagram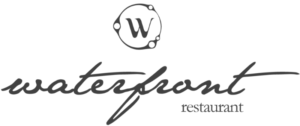 ABOUT WATERFRONT RESTAURANT + WINE BAR
Under the direction of Chef & Sommelier Mark Filatow, Waterfront Restaurant & Wine Bar has developed a fresh, continually evolving menu which reflects all that the Okanagan has to offer.  We specialize in creating exceptional dining experiences in a relaxed, approachable setting. Join us Monday to Saturday for dinner, drinks and small-bites.
Media release and images provided by Lindsay Kelm, Kelm Communications.
[wdi_feed id="2″]