We've got holiday gift ideas, food for the party and can even provide the turkey.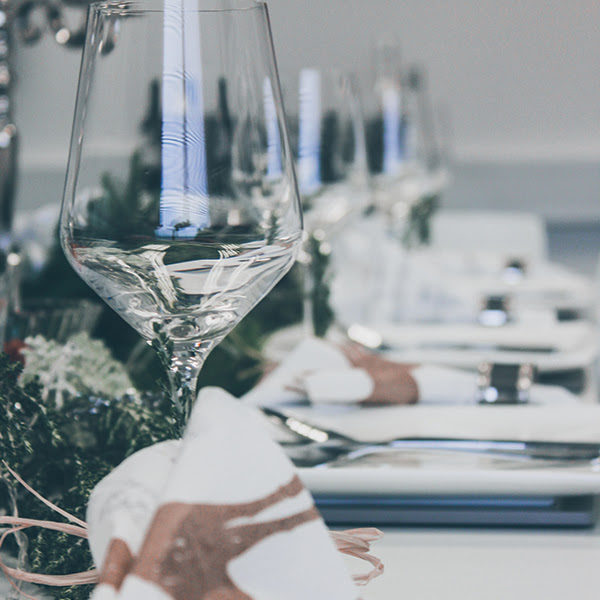 Cooking Holiday dinner?
Order your Christmas turkey from our kitchen at The Okanagan Table
Holiday entertaining made easy with a delicious Roast Turkey Dinner and all of the trimmings.  Our Christmas Turkey Dinner is available in single portions and larger ones for a gathering of family & friends.
Roast Cider Glazed Turkey, Two Cuts
Dried Fruit Stuffing, Whipped Potatoes, Winter Vegetables
Golden Turkey Sage Pan Gravy, Cranberry Chutney
$24.95 + gst per person
Preorder on our website
Christmas Turkey orders must be placed by December 21.
Turkey Dinner pickup is on December 24 between 11:00 am – 2:00 pm.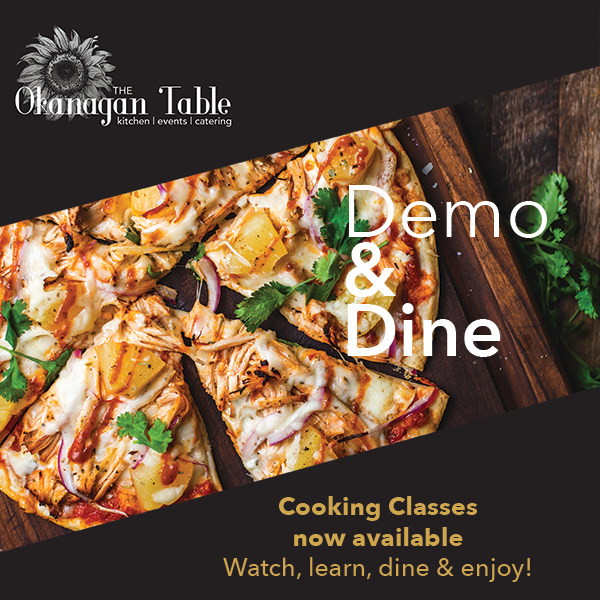 Watch, learn, dine & enjoy Demo & Dine Cooking Classes now in session
Do you love to cook but need to polish up some skills?  Are you a newbie in the kitchen and boxed mac and cheese is a gourmet meal?  Our cooking classes are now available and designed for all skill and interest levels and make the perfect gift.
Holiday season means entertaining and our Appetizer class can deliver as advertised "pass the tray, and collect the compliments"
Learn the insider tips and techniques to up your sauce game
Sweet or savoury, you can't beat a great pastry and this class will take you through the classics
Learn the art of curing meat.  Meat | Salt | Time
Who doesn't love pizza?  Learn to make your own pizza at home and skip the dishes!
For our sweet tooth guests, join Master Chocolatier Danny Capadouca in an unforgettable afternoon of chocolate decadence
Say Cheese with our cheesemonger friends Perseval & Young
Chef Hanna shares his love of Italian food and pasta technique in our Pasta class
Our full list of classes is now available on our website and space is limited.
Pre-registration is required.
Ring in the New Year with your friends at micro!
Tickets are available exclusively at EventBrite.
Your New Year's Eve ticket includes
Welcome cocktail
Delicious tapas by Chef Chris Braun served throughout the evening
A glass of sparkling wine served at midnight
Noisemakers & party favours
Live music all night long by local duo 'Mabaleka'
Cash bar available throughout the evening featuring BC and International wines, creative cocktails and micro brews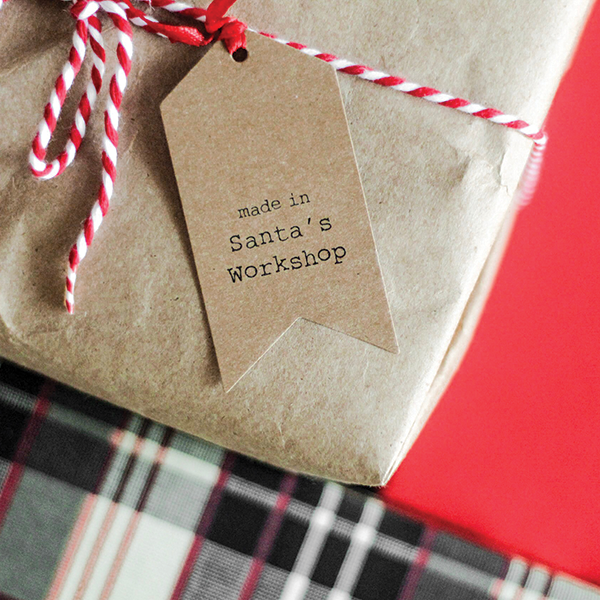 Gift Ideas for friends and family on your shopping list
We believe in connecting people through food.  Our gift cards can be used all of our restaurants – RauDZ Regional Table, micro bar & bites, Sunny's Modern Diner and The Okanagan Table – kitchen | events | catering. 
These gift cards can be used for dinner at RauDZ, tapas and cocktails at micro, breakfast at Sunny's or cooking classes at The Okanagan Table.  The options for food experiences with this gift card are almost endless.
Gift cards are available for purchase at any of the RauDZ Creative Concepts restaurants.
[wdi_feed id="2″]