BURDOCK & CO INTRODUCES FULL MOON DINNERS
Award-winning eatery launches new culinary series 
dedicated to our celestial neighbour
Burdock & Co
is proud to launch a Moon Dinner Series that invites diners to indulge in culinary magic and cosmic vibes. Held on full moon evenings throughout the year, each spiritual feast will feature fare inspired by traditional names for monthly moons, and celebrate our gravitational partner while educating guests about earth-friendly biodynamic farming practices and natural wines.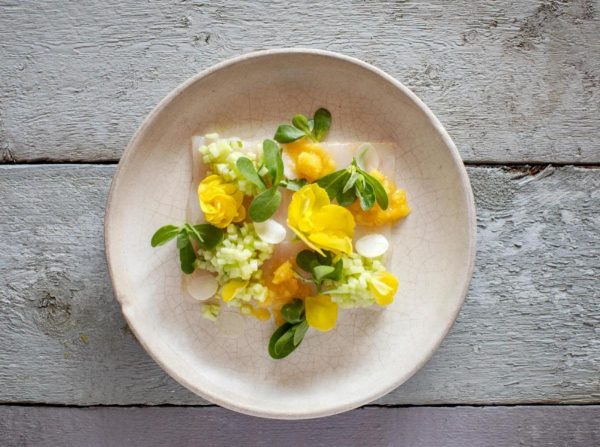 Kicking off on Sunday, February 9, Burdock & Co's celestial dinner series doesn't just pay homage to the full moon – it also treats guests to fascinating facts about the moon of the month, including the Pink Moon, Flower Moon, Strawberry Moon and others. 
Each multi-course menu will be unique to the corresponding moon, though all will incorporate Chef Andrea Carlson's farm-to-table touch – vegetable-forward dishes using fresh local produce, sustainable meats and seafood. Guests will have the opportunity to enjoy each dish with carefully curated wine pairings from the eatery's impressive collection of natural wines.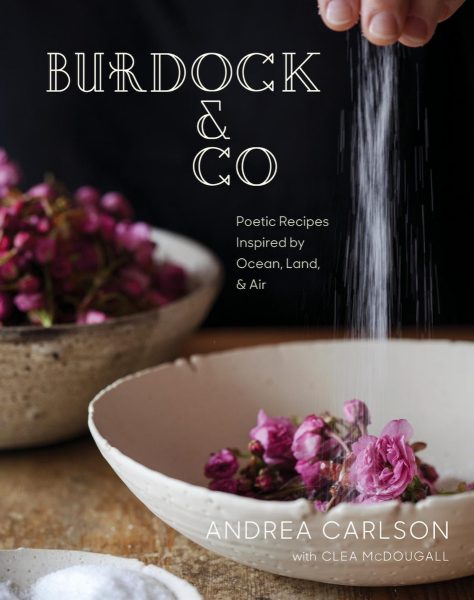 The Moon Dinner Series was inspired by Chef Andrea's new cookbook, 
Burdock & Co: Poetic Recipes Inspired by Ocean, Land & Air
,
which immerses readers in lyrical explorations of the natural world and celebrates sustainable farmers and foragers across the Lower Mainland. Chef Andrea Carlson signs her book with phrases like "follow the moon" and "cosmic vibes," and was motivated to launch a dinner series dedicated to the brightest object in our sky.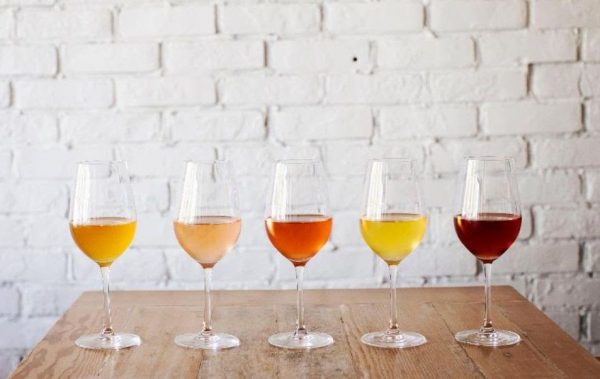 February's focus is the Snow Moon, named for the month's typically wintry weather. 
The evening's
affair begins 
at 6:30 p.m., and lasts for two hours; priced at $149 (plus tax and gratuity), inclusive of food and wine pairings. Be sure to book early, as seating is limited to 34 diners.
For more information about Burdock & Co and the Moon Dinner Series,
visit
Burdockandco.com
.
About Burdock & Co
Opened in 2013, Burdock & Co is Andrea Carlson's uncompromising vision of what a restaurant can be. Located on Main Street in the heart of Vancouver, Burdock & Co presents sophisticated dining in a casual setting, with an evolving local and organic menu, naturalist wine program, and a signature way of cooking that trusts the raw materials to shine.
Burdockandco.com

Media release and images provided by Gemma Bishop, Avenue PR

[wdi_feed id="2″]