Not only can you save with shipping on the great wines of 40 Knots but also on everything on their website!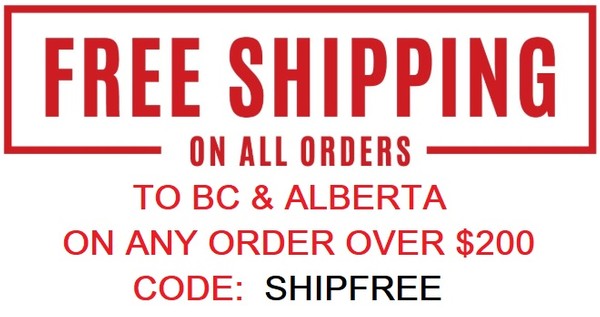 40 Knots is one of the largest grape wineries in the Comox Valley and one of the largest on Vancouver Island. Located on 24 stunning acres, on a slope facing the Salish Sea, we craft wines distinctly shaped by a windswept, sun-soaked microclimate. The majority of our rootstock arrived here from France in 2005. We grow four noble varieties: Pinot Noir; Pinot Gris; Chardonnay; Gamay Noir. We also grow two german hybrids: Schonberger; Siegerrebe, and one French hybrid: Pinot Auxerrois.
SUSTAINABILITY: 40 Knots has made strides towards sustainability by evaluating the environmental impact of each process, each procedure, and each purchase before any decisions are made.  Partnering and collaborating with like-minded businesses have been key to success. Our sheep, chickens, geese, and Ziggy all have a hand helping us produce clean natural wines.
ETHICAL WINES:  At 40 Knots, clean ethical wines are a promise. This guides us in every step we take farming, cellar management, crush pad operation, our store, our delivery to the customer and our promise to protect the environment. Our goal is to grow ultra-premium grapes on Vancouver Island. Some of the greatest vineyards in the world are grown near oceans with the salt air embedding the Burgundy oak. Great wines are not made in the tank and the barrel. Great wines come from the vineyard.
We are very excited to be part of this growing wine region, and we have lots to share.  We love collaborating on stories and we love interviews.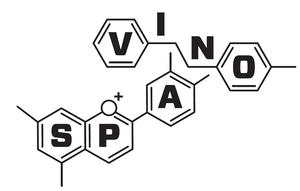 40 Knots proudly brings you their very own VinoSpa skincare line.  These naturally beautiful and healing products are manufactured on-site using lees, pips, skins and wine in all VinoSpa products.  40 Knots traditional and ethical farming of these grapes naturally contain high nutrient levels of polyphenols, procyanidols and antocyanosides.  These are proven to exert more antioxidants or anti-free radicals than Vitamin E.
Experts the world over believe that skin products with grapes such as our VinoSpa will improve blood circulation, reduce wrinkles and revitalize skin by restoring collagen and elastic fibers. Other benefits are clearing blemished skin, soothing the nervous system and building up the immune system.  So go ahead, pamper yourself and see the benefits.
Visit Level 10 Eurospa in Courtenay and ask about VinoTherapy wine baths and full body treatments
Image courtesy of the winery.
[wdi_feed id="2″]