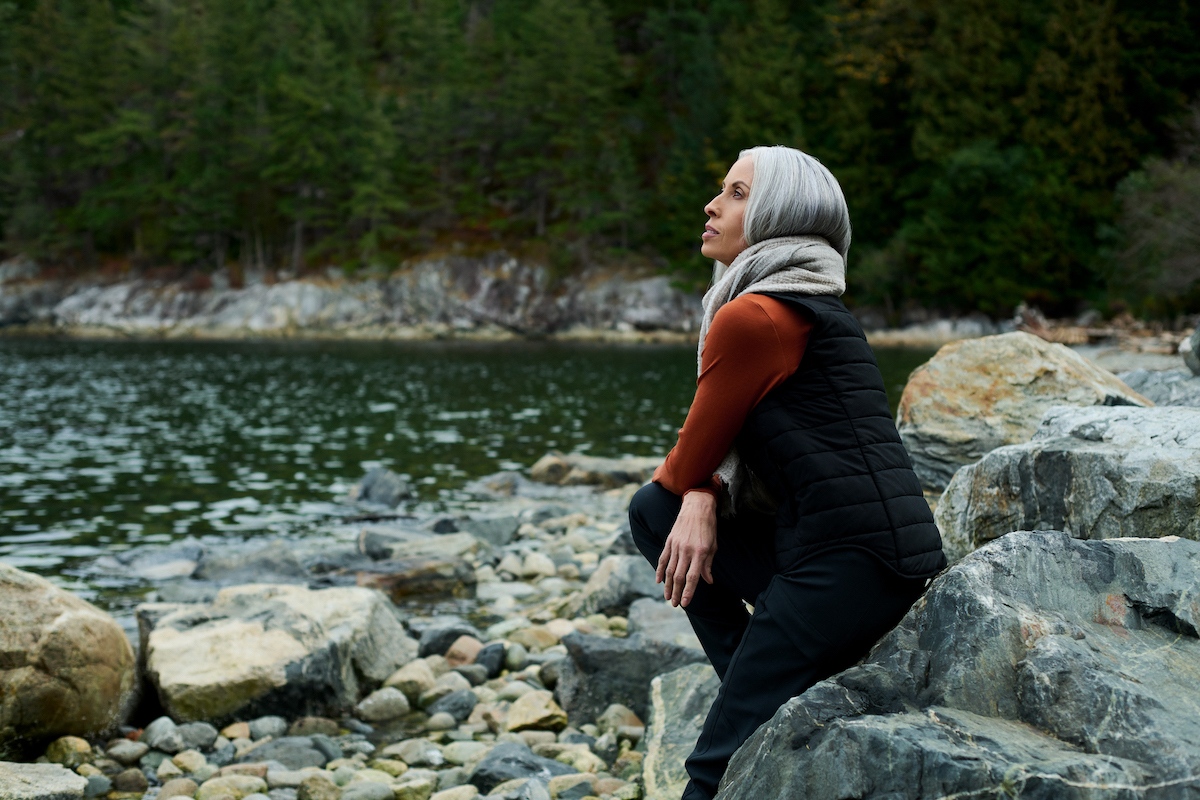 Althyrea is a premium slow fashion women's apparel brand designed and made locally in British Columbia.

Not only can you save with shipping on the great wines of 40 Knots but also on everything on their website! 40 Knots is one of the largest grape wineries in the Comox Valley and one of the largest on Vancouver Island. Located on 24 stunning acres, on a slope facing the Salish Sea, we … Read more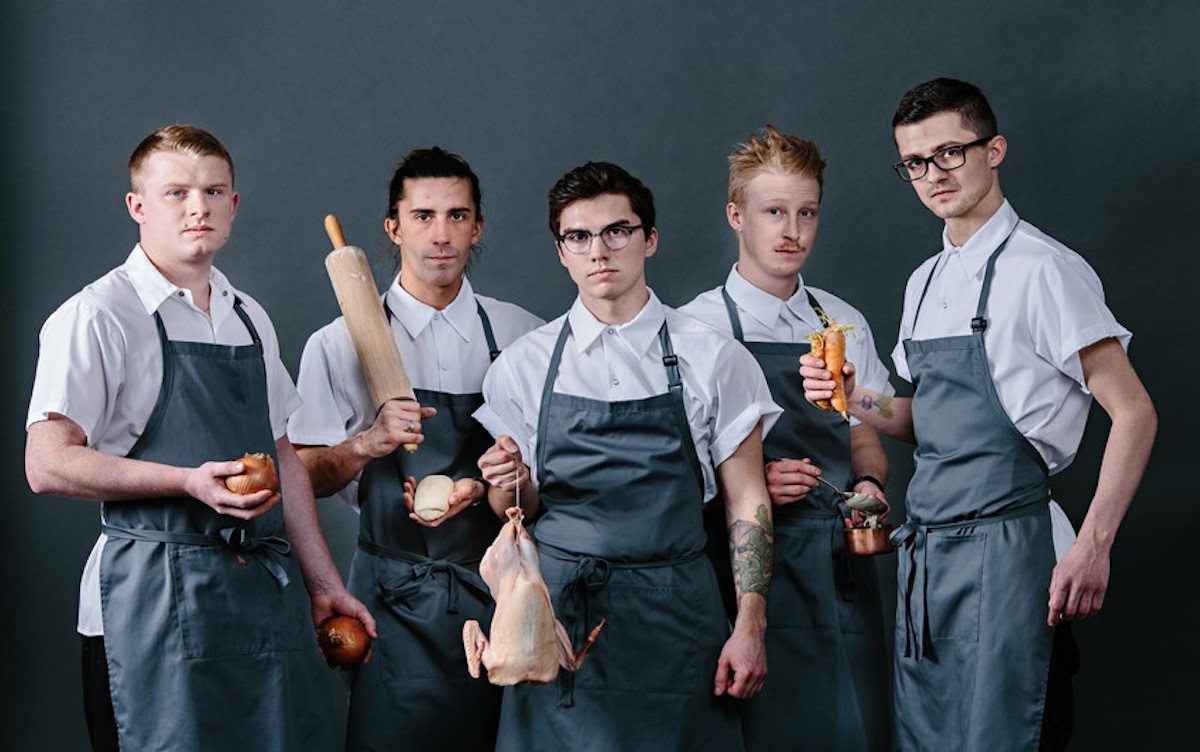 We have been fans of Liquidity Bistro for a few years and never pass up the opportunity to enjoy lunch, weekend brunch or dinner when we visit Okanagan Falls. The ideal spot to "do lunch" between wine tastings.