3rd Annual Crab Fest 2020!
What can we say… we love using fresh, local BC ingredients! When the best of the best is in our backyard and we can support our local community… its a win win!
Supporting our local farms, fishermen, wineries, breweries and small businesses is even more important now than ever.
Together we can keep our communities strong.
Thank you for all the support you have shown us at your Cafe. We appreciate you! 🙂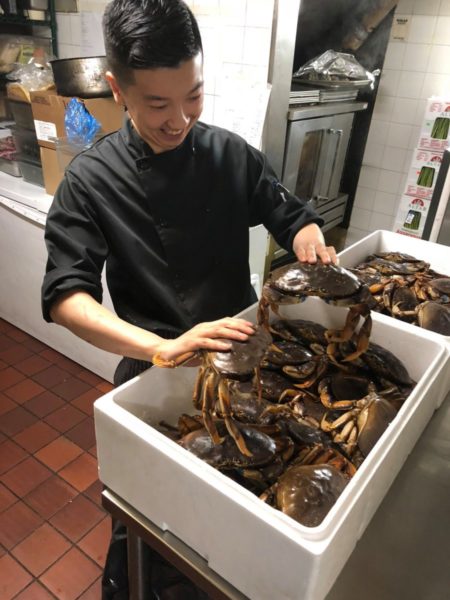 Chef Alan's 3rd Annual Crab Fest! 
Lunch, Brunch and Dinner – July 17th – August 2nd, 2020.
Come down to your Cafe and indulge.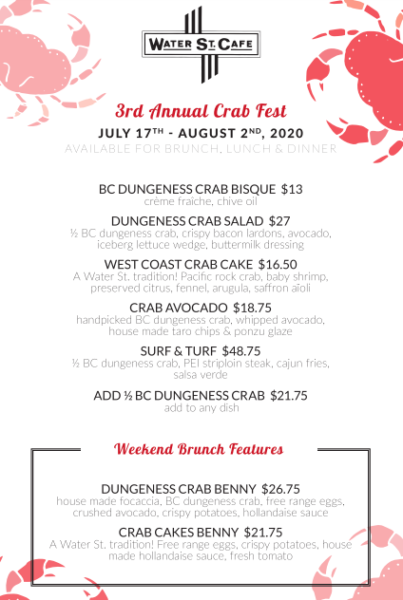 We look forward to hosting you!
We are open Sunday to Thursday 11am to 9pm and Friday/Saturday until 10pm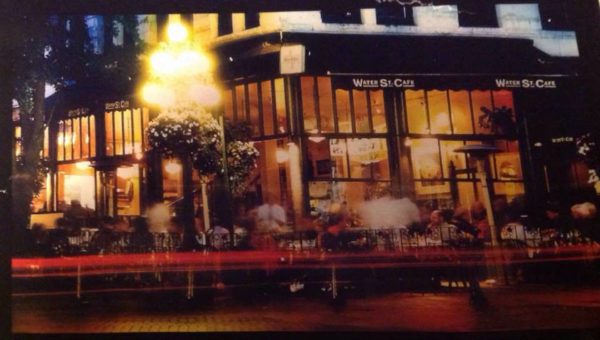 ALL DAY MENU
Brunch Daily 11am to 3pm
Daily Happy Hour 3pm to 5:30pm – $4 Drinks!
Patio Live Music – 3pm to 6pm daily
Live Music 2nd Floor Gastown – Nightly 7pm to 9pm
Daily Features
Information and images courtesy of the restaurant.