I just finished a session on Wineries and the Pandemic presented by the Wine Media Conference, which was held virtually for the first time. The four panelists included Craig Camp from Troon Vineyard located in the Applegate Valley south of Grants Pass in southwestern Oregon, Meaghan Frank from the family-owned Dr. Konstantin Frank in the Finger Lakes region (south of Rochester) in upstate New York, Leah Derton, of William Chris Wine in Hye, Texas (west of Austin, and Joy Sterling, owner of Iron Horse Vineyards, northwest of Santa Rosa, California. Oakland wine writer and educator Fred Swan moderated the discussion.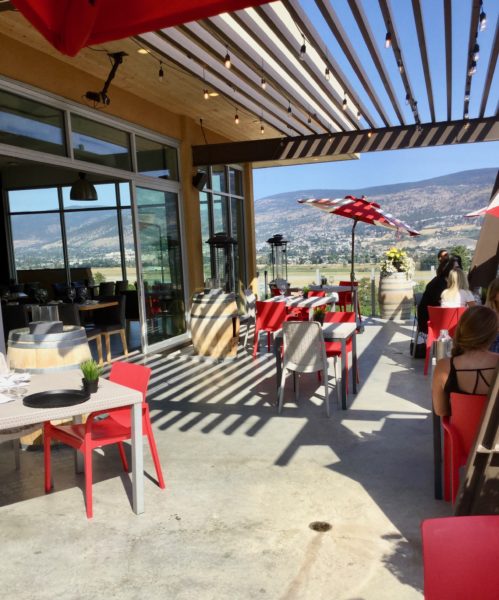 For me, the best quote came from Joy Sterling, "Bubbles are comfort wine." I totally agree and this serves as a good reminder to buy more BC Bubbles as we are so very lucky to have so many great ones to choose from.
Each of the panelists spoke of the effects the pandemic has had on their business and the various ways they have tried to handle the changes. Most all of them have had to close their tasting room for a period of time, made interior changes designed to protect their staff and visitors, including one-way traffic, hand sanitizers, open windows for lots of airflow, physical barriers to create distancing, individual spittoons (plastic cups), tastings by appointment/reservations, a move to more outdoor tastings where possible and limiting the number of guests at any one time.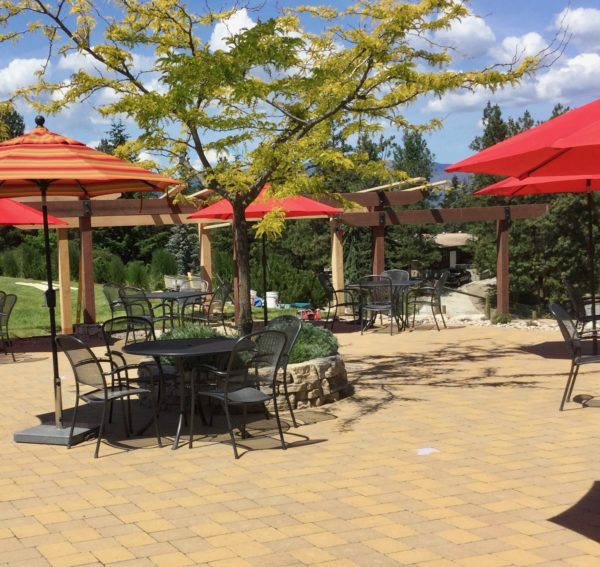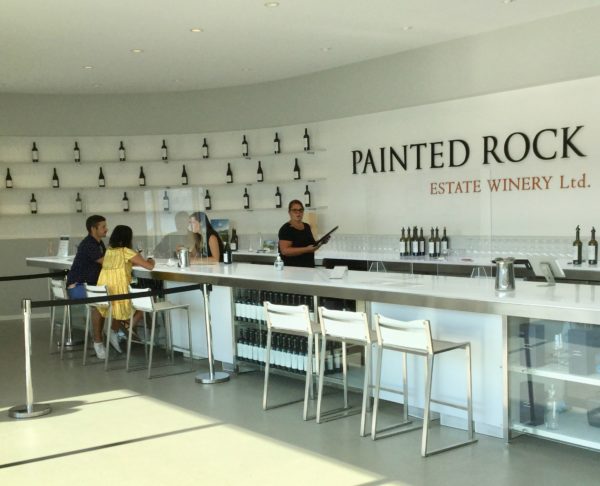 This made me reflect on the changes I have noticed here, in BC's wine country and I can proudly say that our wineries have really stepped up their game and risen to the challenge of the current situation. They have implemented many changes to ensure that guests feel very comfortable when they visit. Gone are the days of walking into a crowded tasting room and bellying your way through the hoard sticking your glass forward trying to catch the eye of the pourer and missing half of what they said due to some loud person beside you. Okay, okay, yes, I admit I have exaggerated the past situation somewhat. Most of my visits in the past have been very positive, but I think any reader has likely experienced the challenges of arriving at a winery only to find some tour bus(es) in the parking lot, and the winery jammed packed with eager tasters.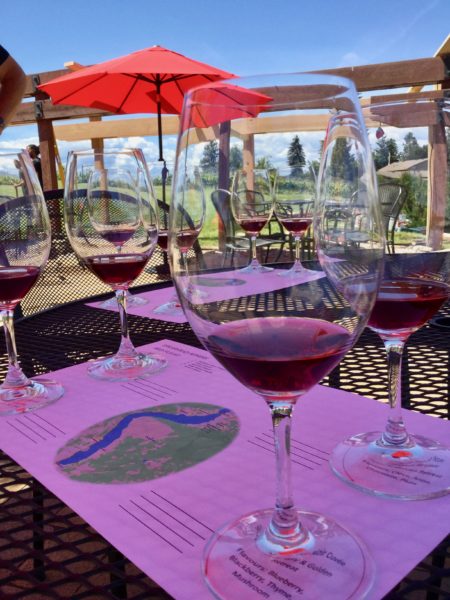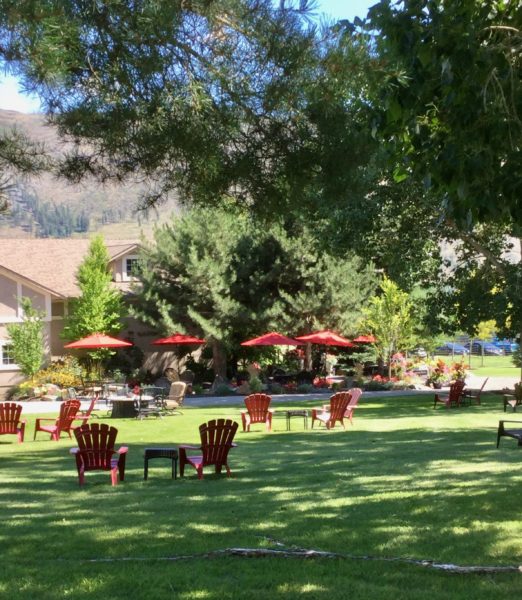 The new reality has in fact improved the situation for most winery visitors. Many wine lovers report loving the new 'up-scaled' experience. Some wineries used to offer a standard tasting room option as well as a higher tier more intimate and personalized experience where you are seated and a flight of wines is brought to you and a server explains what you are about to sample.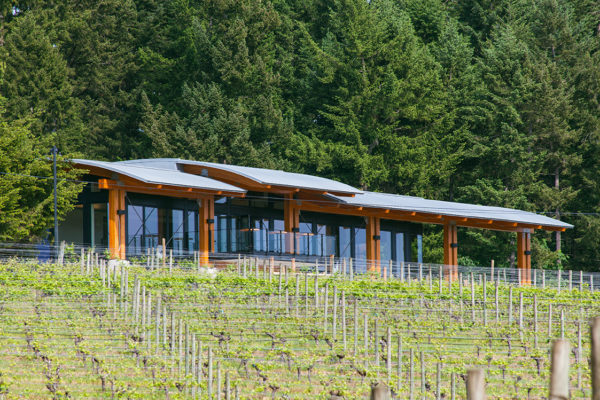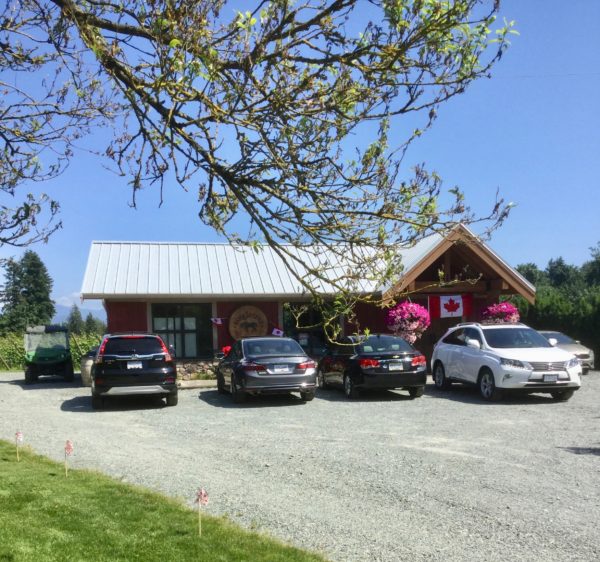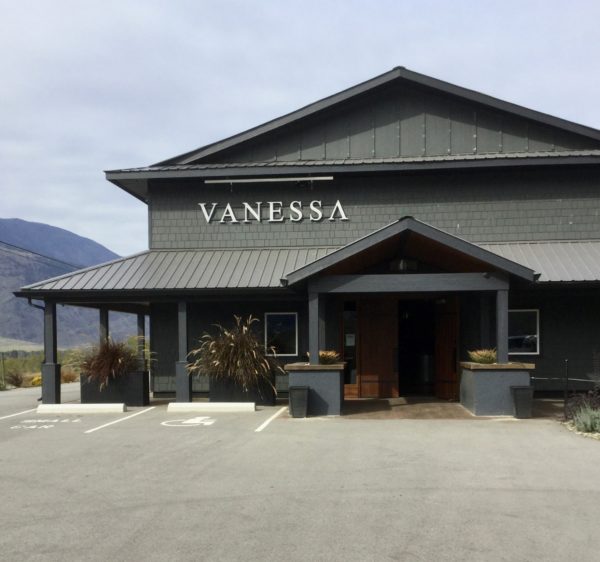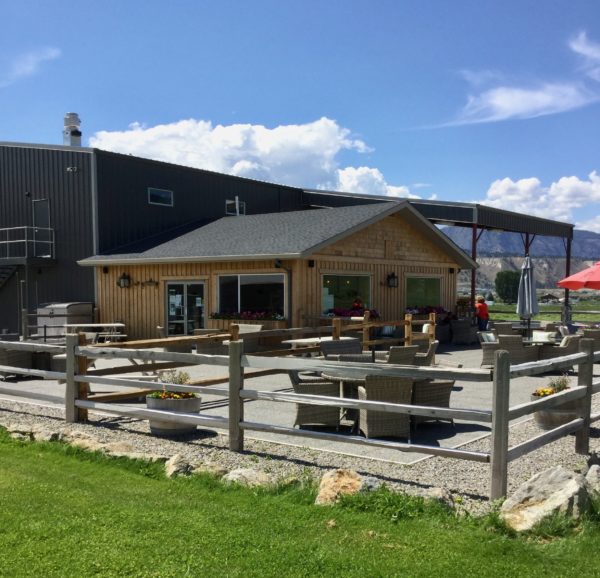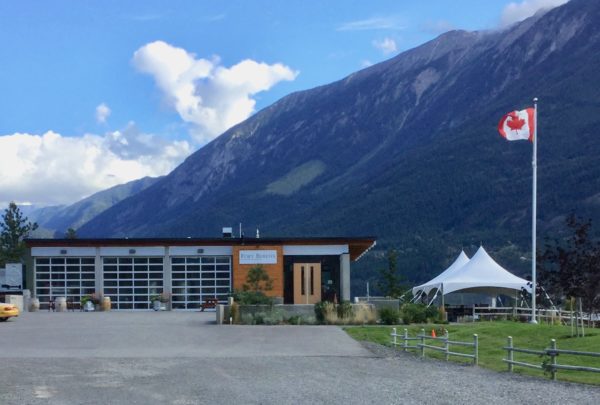 So, if you had any concerns traveling to one of BC's six wine regions – Vancouver Island, the Gulf Islands, the Fraser Valley, the Similkameen Valley, The Okanagan Valley, and the emerging regions (think Lillooet, Kamloops, Shuswap, and the West Kootenays), be assured that BC wineries have made a lot of changes to ensure both your enjoyment and safety. Let's hope this new approach or something very similar continues.
Joy is also the author of, "A Cultivated Life – A Year in a California Vineyard", a book, which offers great insight into the realities of owning a wine business. I highly recommend it.
(All photos, except as noted – Sam Hauck)
Feature image: Okanagan Falls courtesy of WineBC.com