Cibo Trattoria Offers Pasta Trio Feature in Celebration of National Pasta Day this Weekend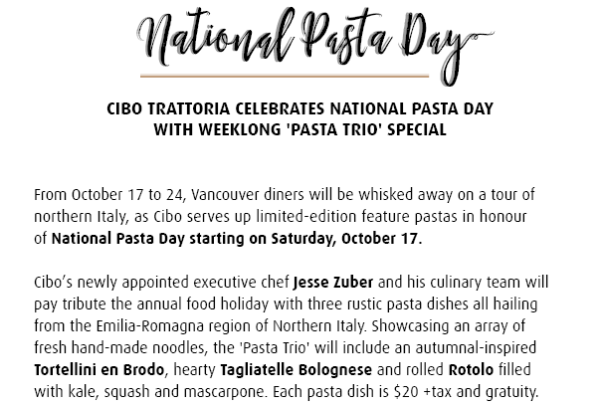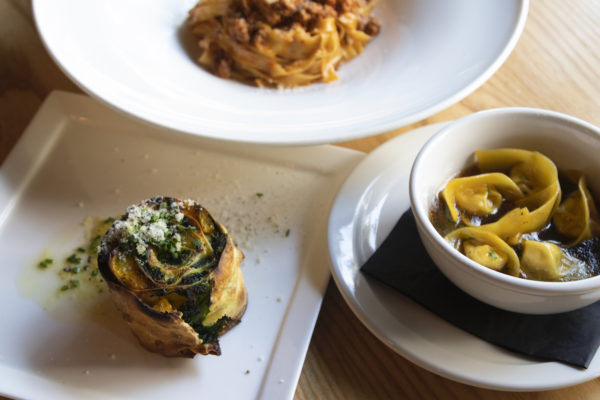 This Saturday is National Pasta Day and to celebrate Cibo Trattoria is offering a limited-edition feature of three rustic pasta dishes all hailing from the Emilia-Romagna region of northern Italy.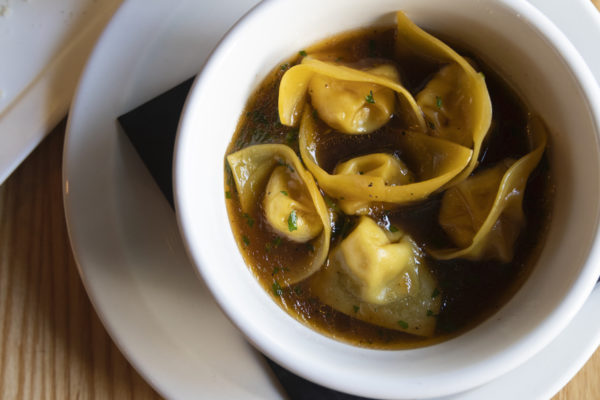 Showcasing an array of fresh hand-made noodles, the Pasta Trio will include an autumnal-inspired 
Tortellini en Brodo, hearty Tagliatelle Bolognese and rolled Rotolo filled with kale, squash and mascarpone.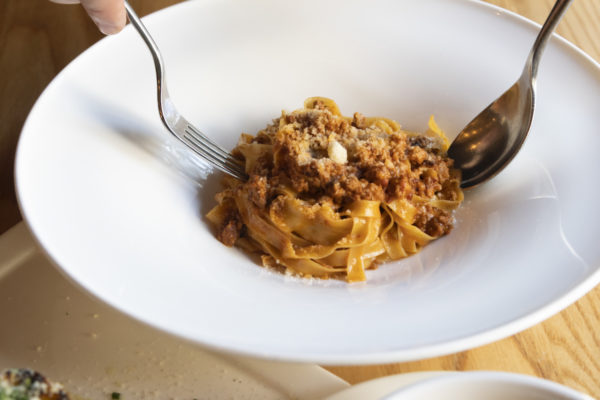 The $20 Pasta Trio is exclusively available for dine in and is kicking off on National Pasta Day, this Saturday, October 17 and will be on offer until Saturday, October 24.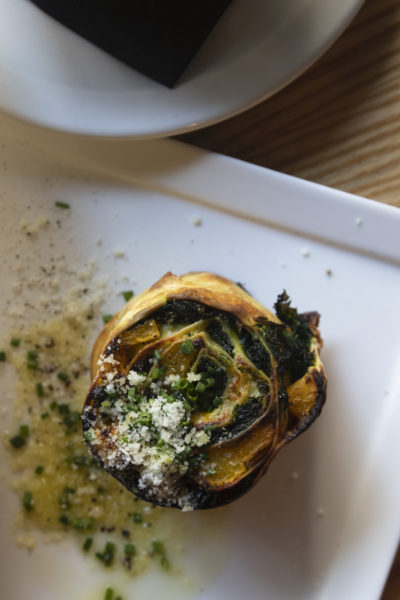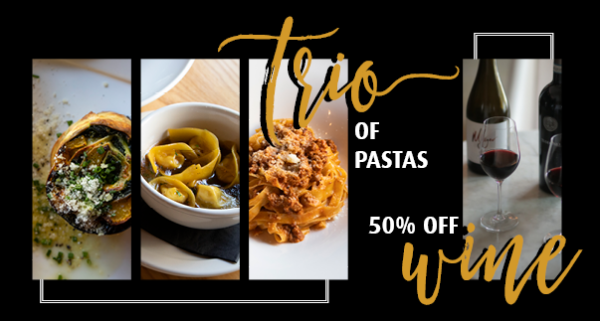 Posters provided by Viaggio Hospitality Group; information and pasta images provided Kate Blythe, SMC Communications Inc.