"In this series we bring you our #FavouriteThings Holiday Gift Suggestions which we personally recommend"
We are pleased to welcome Little Engine Wines to our list of personally recommended gifts for all those wine lovers on your gift giving list. When you are looking for a gift for that special person look no further…
Created with one goal in mind: uncompromising value destined to compete with the best Canadian wines.
Recognized for their complexity, exceptional quality and for having harmony between all the key attributes that make an exceptional wine.
Silver Chardonnay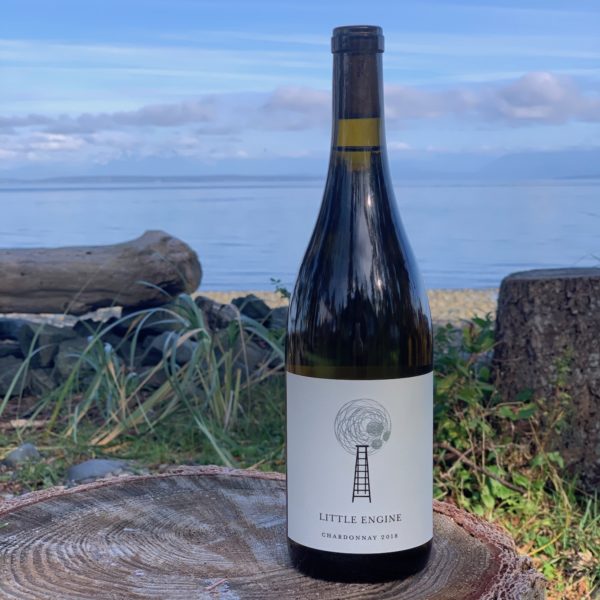 Make your wine gift even more special with a gift box.
Gift Box – 2 bottles
This quality gift box is branded with the logos of Little Engine Wines and the story of how it all began, because each and everyone of us has a Little Engine Story
In these gift boxes, wines are secure as they have been custom crafted to fit Little Engine specific bottles (750ml).
To add wines to your box, please select two bottles of your choosing from our available wines and add them to your cart.
Silver, Gold and Platinum Series make up our portfolio. Focusing on ultra low tonnage, the finest French Oak, small batch ferments and a relentless pursuit of excellence our collection offers a wine suited for Enthusiasts and Collectors.
Our Story
Dreams don't come true, dreams are made true and so began the journey.
A vision to produce a collection of wines that would appeal to astute wine enthusiasts and the most seasoned professionals. Varietals based on terroir with the ability to influence with barrels. Three properties planted in Chardonnay, Pinot Noir and Merlot mark estate production while Sauvignon Blanc and Cabernet Franc make up the balance of the portfolio.
A winery dedicated to the pursuit of excellence. We believe our vision of inspiration and dreams result in wines that deliver, inspired by the same dreams.
To see previously published Little Engine Wines reviews click here.
Tasting notes and feature image courtesy of the winery. I received a two bottle gift set of Silver Chardonnay and Silver Pinot Noir to facilitate this feature article. Any opinions are my own.
If you would like to be featured on MyVanCity.ca please connect with your pr agency or email myvancityval@nullgmail.com for full details.