It's time to explore the outstanding wines of Church and State. This year's portfolio brings a diverse selection and a few changes to the look and the collections.
Here are the wines that are currently available to purchase online or when you visit the winery.
2018 Sparkling Pinot Gris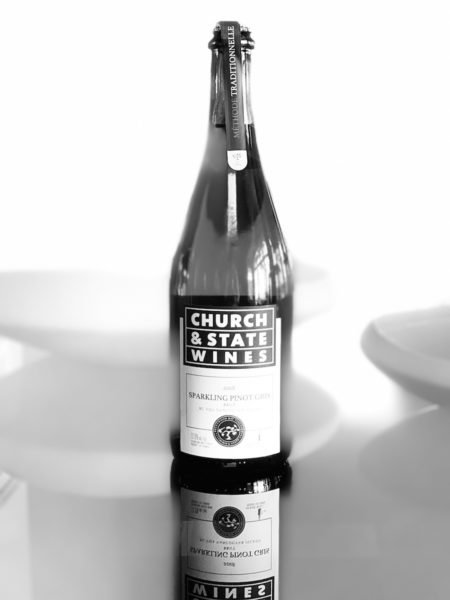 The colour is a pale yellow with green hues. On the nose we are met with expressive yellow fruit, pears and apples that are followed by orchard blossoms. The mouthfeel is balanced with a fine elegant bubble and met with crisp, orchard fruit notes. This sparkling wine has a long finish that ends with a zest.
Estate Series
Winemaker: Arnaud Thierry
Region: Vancouver Island
2018 Sauvignon Blanc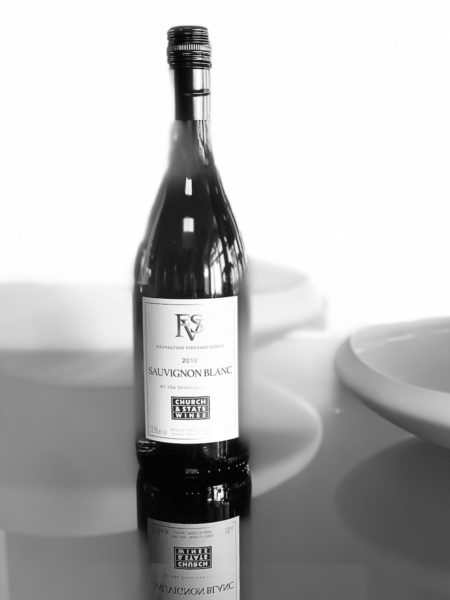 In the glass a bright yellow hue with hints of green. On the nose aromas of; lime, grapefruit, white peach and tropical fruit. Followed by nectarines, white cranberries, grapefruit and saline on the palate with medium acidity and a smooth finish.
Estate Series
Winemaker: Arnaud Thierry
Region: Okanagan
2018 Syrah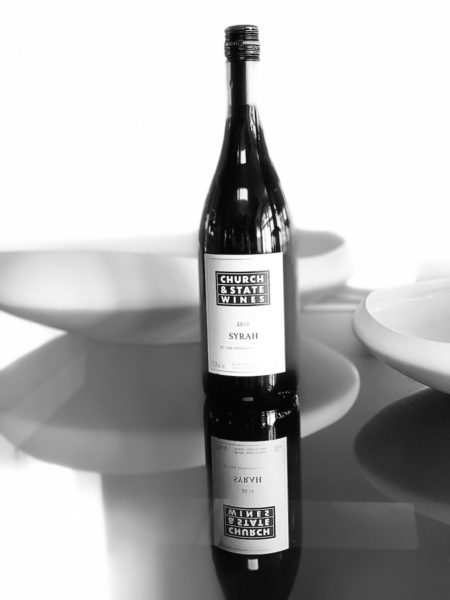 Winemaking notes: Ageing: French oak barrels for 12 months
Region: Okanagan Valley
Vineyards: Coyote Bowl & Détente Vineyard
Awards:
Best of Syrah, Lieutenant Governor General Wine Awards, 2020
Syrah $30+, All Canadian Wine Championships, 2021
Winemaker: Arnaud Thierry
Coyote Bowl 2017 Syrah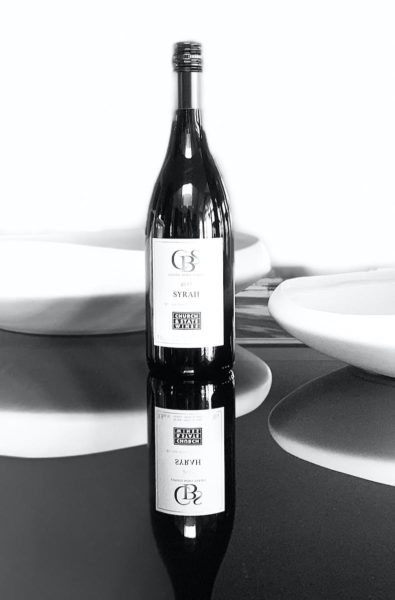 Region: Okanagan Valley
2018 Cabernet Sauvignon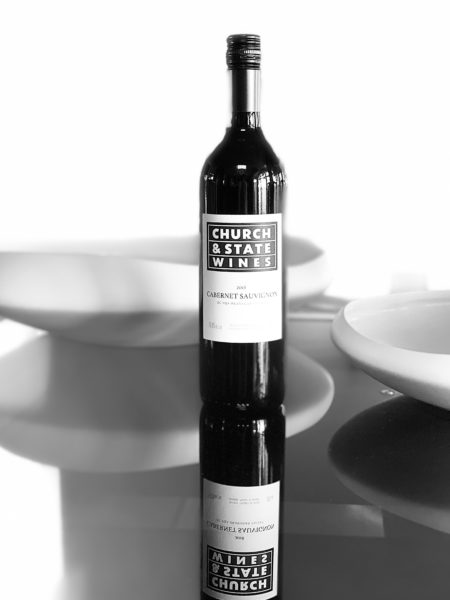 The nose dances out of the glass with intense, olive tapenade, cedar, leather and cigar with dark berries. The palate is smooth and expressive with medium tannins and acidity greeting you with fresh dark berries.
Winemaker: Arnaud Thierry
Drinking window: 2020 – 2028
Vineyard Seals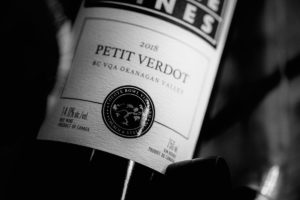 Each vintage a varietal that showcases itself from a certain vintage is chosen. Sometimes this can be the same vineyard vintage after vintage. Othertimes, it will vary.The winery creates "vineyard seals" on these new labels to showcase the vineyard the variety comes from. Each of the vineyards has vastly different soil structures and overall terroir. Only the look of the collection has changed. The wine retains it's consistent quality.
VANCOUVER ISLAND
The Victoria location has now transitioned to a sparkling wine facility under the supervision of Champagne trained winemaker, Arnaud Thierry.
As Vancouver Island's largest winery, Church & State Wines Brentwood is a must-see for visitors to the region. Church & State offers a unique experience to guests, just 15 minutes from Downtown Victoria.
OKANAGAN
Church and State Wines Oliver is the perfect place to experience the best of what the Okanagan has to offer. Sit back, relax, and take in the stunning panoramic view of our 85-acre vineyard, while sipping some of the best wines BC has to offer. With an emphasis on barrel select, premium wines, Church and State Wines Oliver is sure to be your favourite Wine Country stop.
EAT. DRINK. EXPERIENCE.
Church & State Wines features two distinctly different vineyard properties located in the Okanagan and on Vancouver Island. Our meticulous wine-making process is driven by a passion to make wines that capture a sense of place, drawing from the terroir to showcase a sense of character, depth and the elegance of our land.
Wine notes courtesy of the winery. I received complimentary wine to facilitate this feature. Read more about Church and State on MyVanCity.ca here.