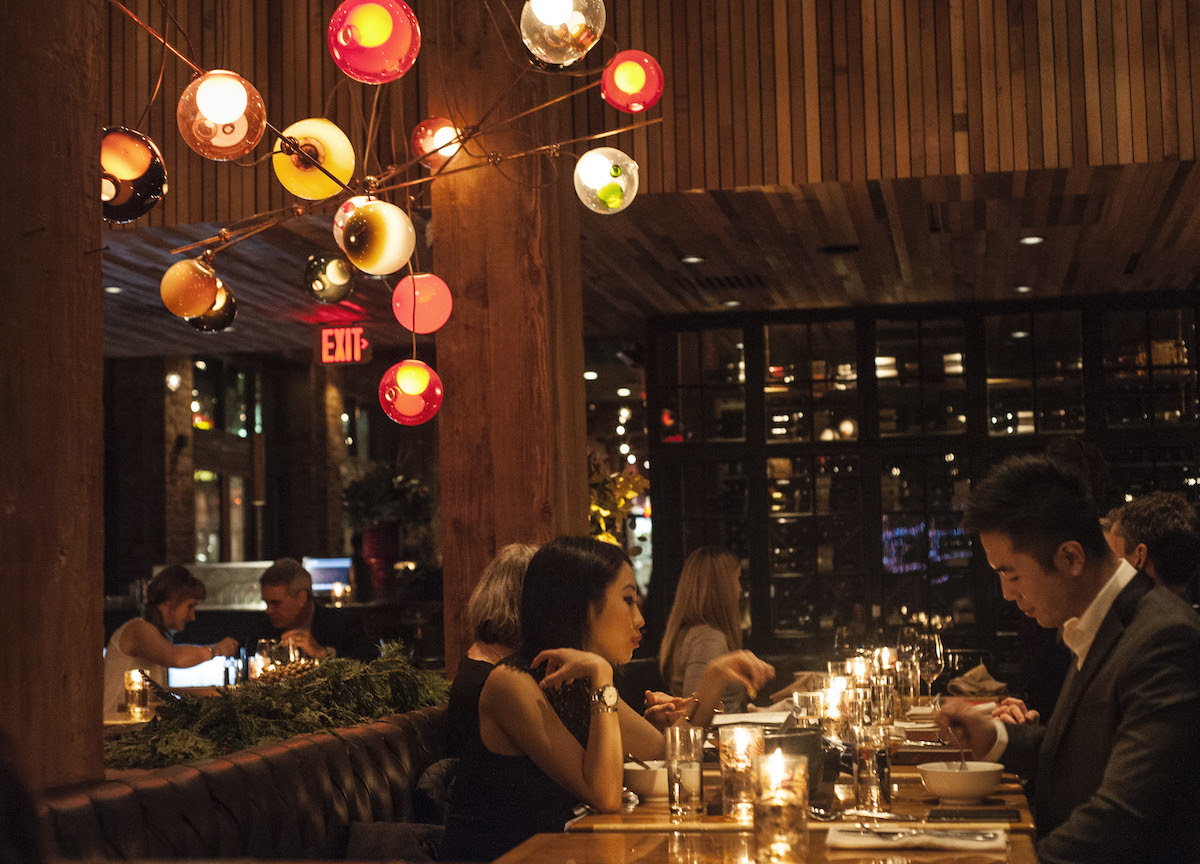 Say « au revoir » to 2020 and ring in 2021, with Vancouver's award-winning Chambar Restaurant.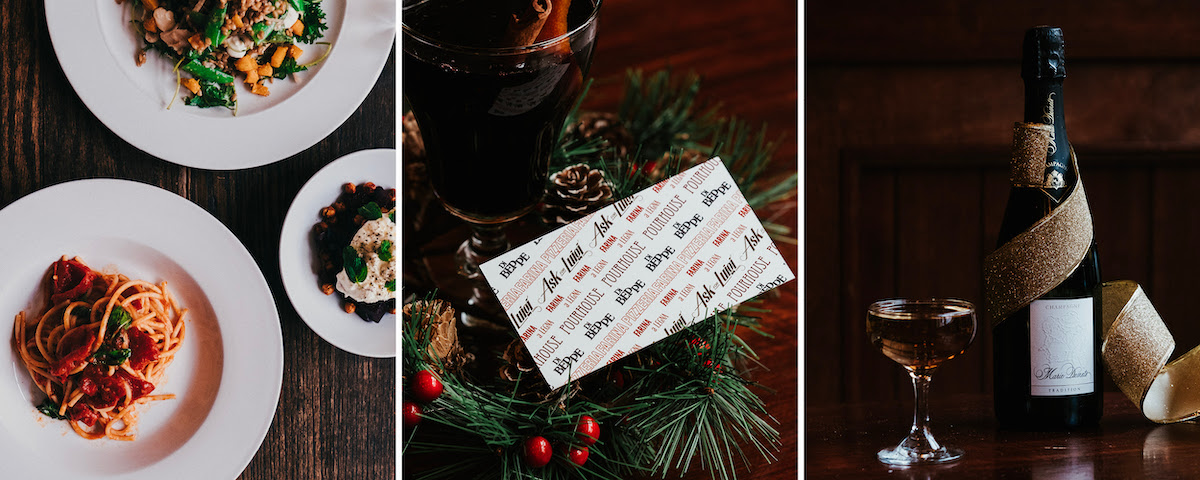 A pair of Kitchen Table Restaurants will give their guests more chances to gather with friends and family and get into the holiday spirit this December by adding weekday lunch service at Ristorante Di Beppe and a 'Roaring Twenties' New Year's Eve Party at Pourhouse.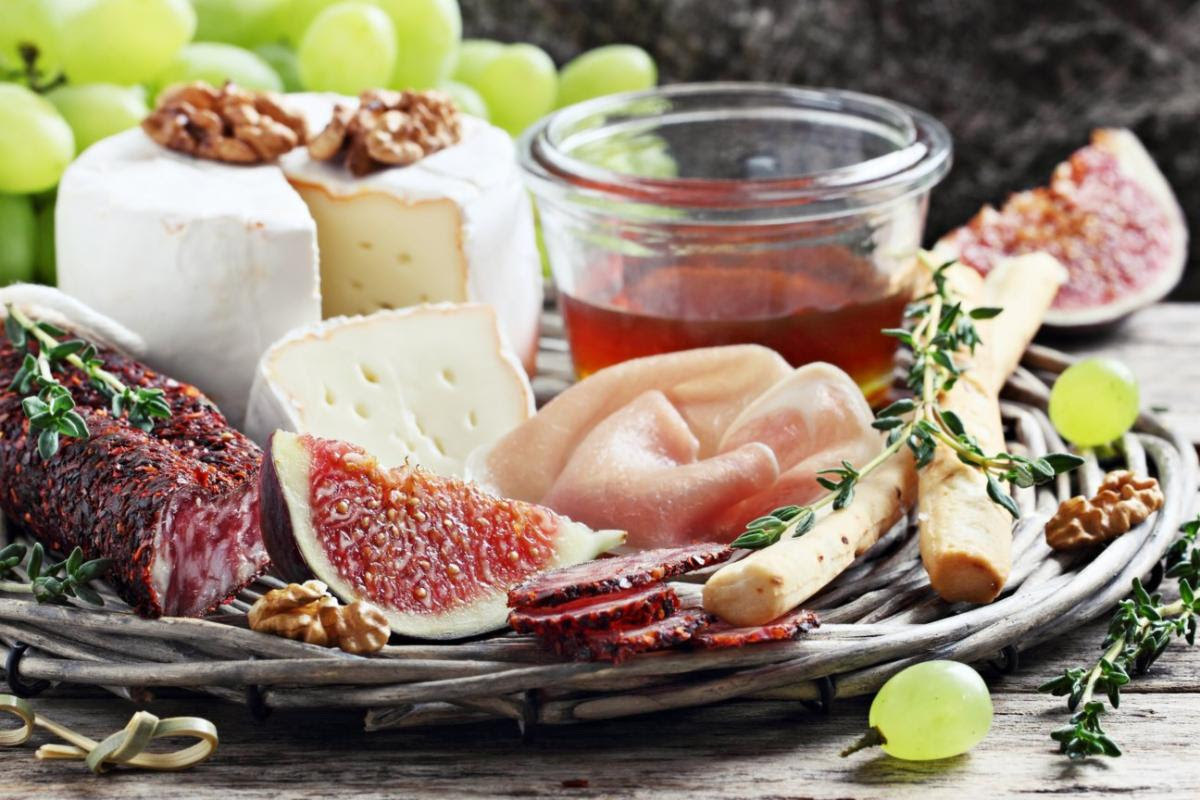 With Black Friday and Cyber Monday now behind us, the entertaining part of the season is here: visiting people's homes, and having guests into ours. Being time-pressed, you don't want to show up empty handed, and you definitely want to be the hostess with the most-ess.