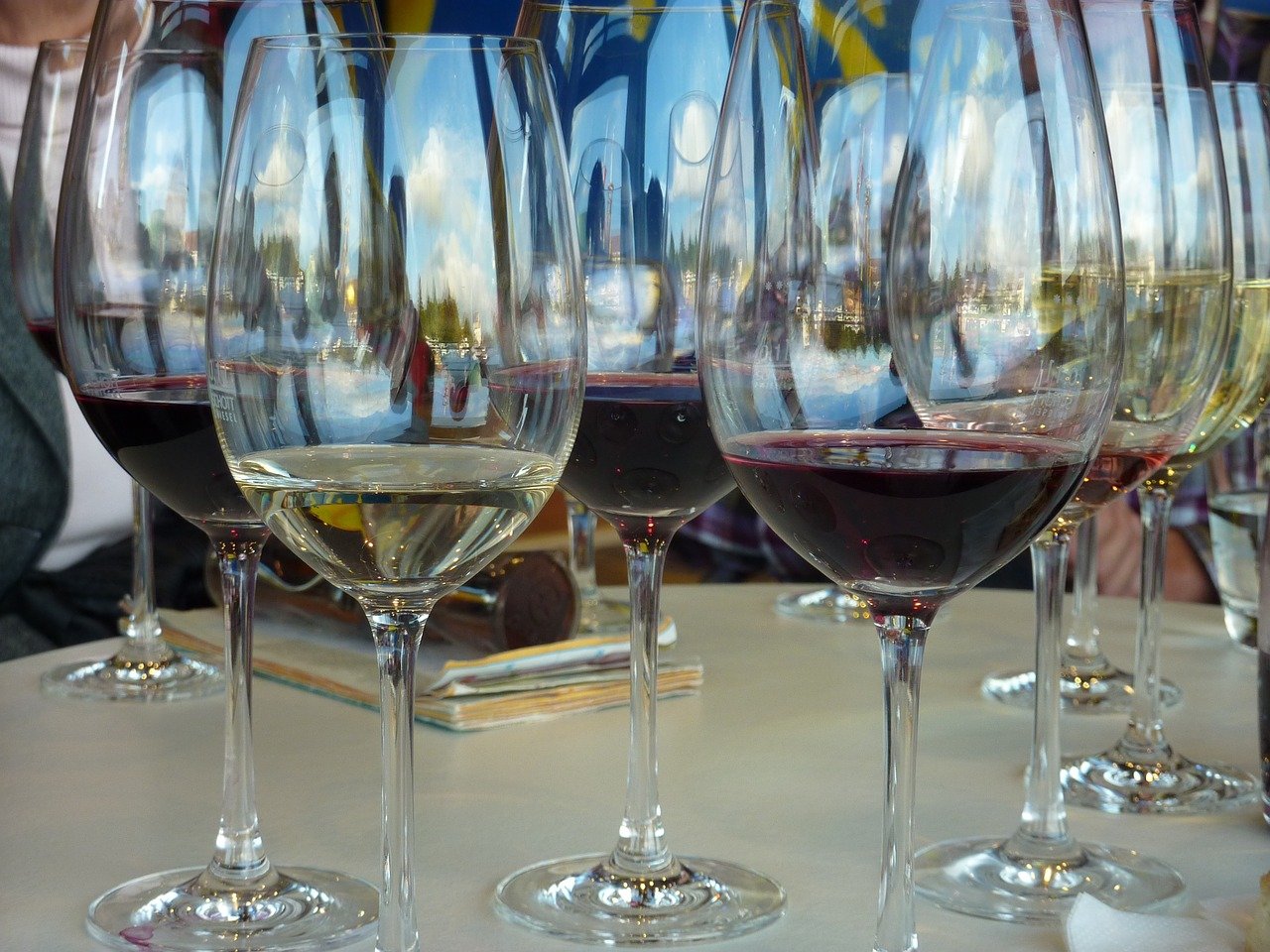 'From the Cellar' for those wines I have to blow the dust off.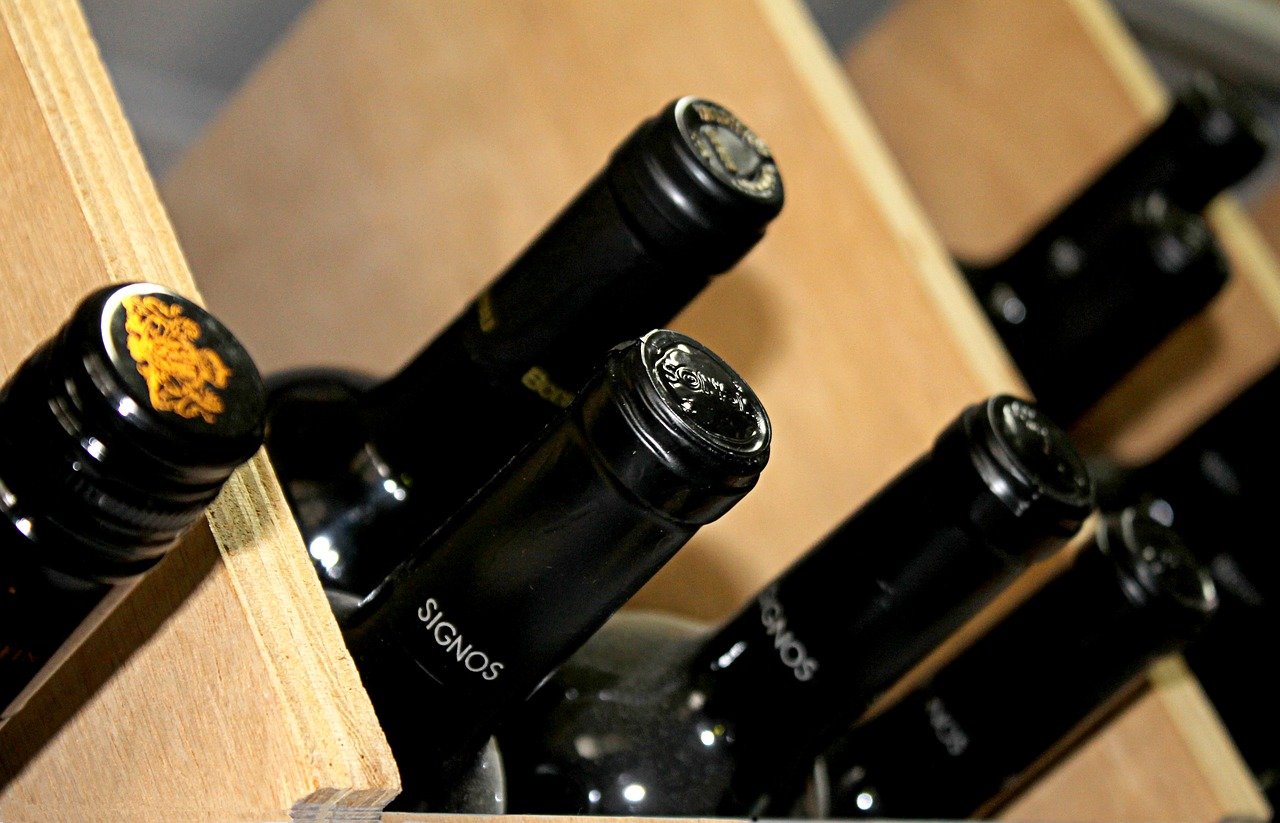 In addition to the weekly wine review and the various other, usually wine-related, articles I write for My Van City, I am including a new one that will appear from time to time.  I'm calling it, 'From the Cellar'. It will be much like the wine reviews, except that it will feature wines that have … Read more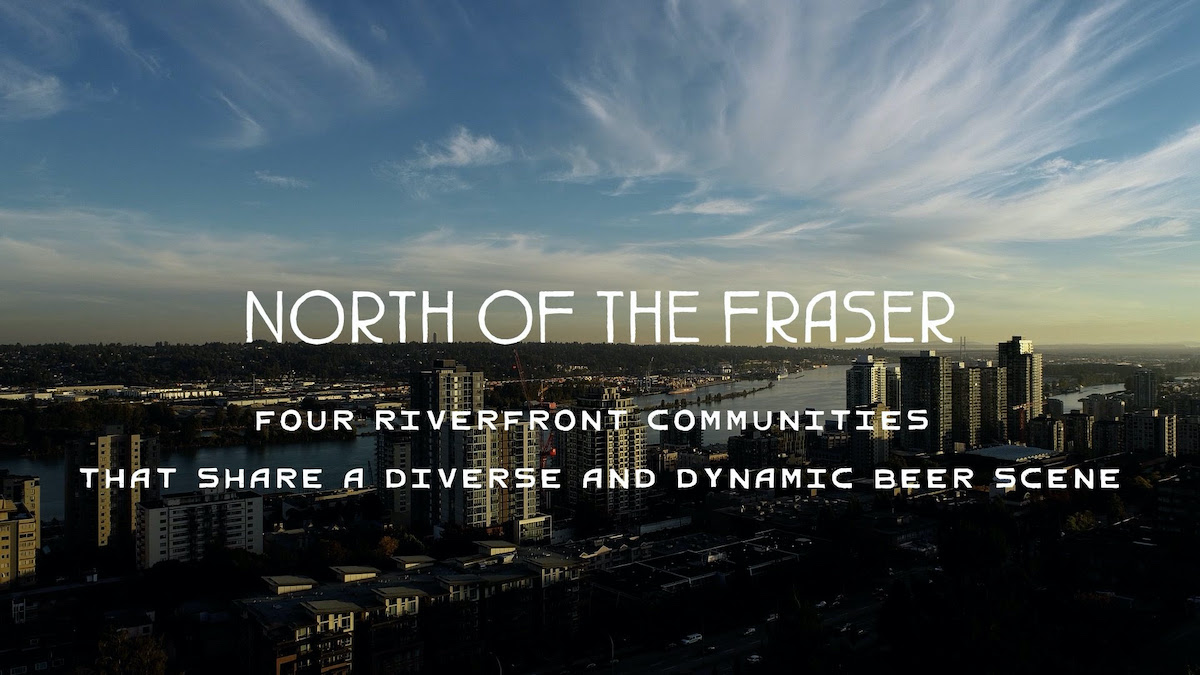 The BC Ale Trail has launched a new lower mainland Ale Trail featuring 11 breweries showcased in a curated itinerary to help beer lovers explore four communities north of the Fraser River.