On Wednesday, April 5 2017, the Okanagan Falls Winery Association (OFWA) will host a spring release tasting of some of BC's best new wines.  The consumer event will take place at The Loft at Earls Yaletown.
The spectacular Okanagan Falls region produces exceptional quality wines that have been recognized around the world.  The area's warm days and cool nights enable grapes to fully express their character, creating vibrant sparklers, crisp Rieslings, complex Pinots, and rich Syrahs.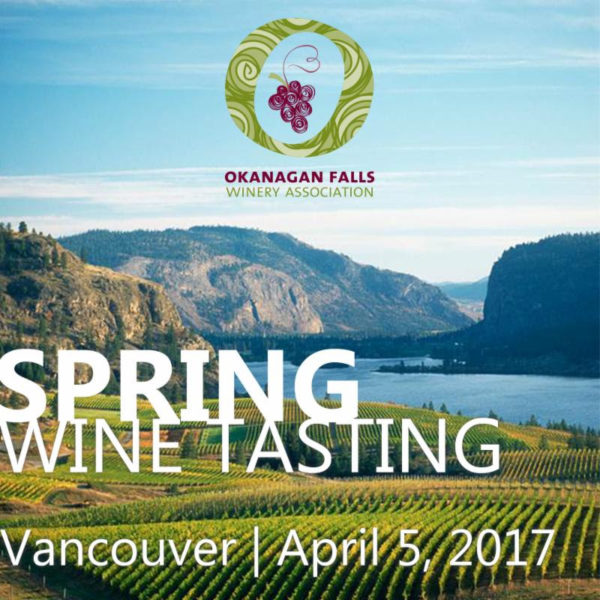 The spring event gives guests a chance not only to taste the new releases, but also to meet winemakers and principals from OFWA's 15 wineries, including
•Blasted Church Vineyards
•Blue Mountain Vineyard and Cellars
•Krāzē Legz Winery
•Liquidity Wines
•Meyer Family Vineyards
•Nighthawk Vineyards
•Noble Ridge Vineyards and Winery
•Painted Rock Estate Winery
•Pentâge Winery
•Play Estate Winery
•See Ya Later Ranch
•Stag's Hollow Winery
•Synchromesh Wines
•Top Shelf Winery
•Wild Goose Vineyards and Winery
Guests can also stop by the #PerfectPinots table to try a special selection of Pinots (Blanc, Gris and Noirs).
Tickets for the event are $59 per person plus service charge and are available here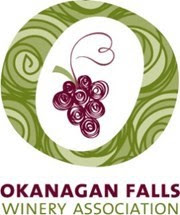 Okanagan Falls Winery Association Spring Tasting
Wednesday, April 5 2017
6:30 – 9:00pm
$59 per person plus service charges
Tickets available here. 
The Loft at Earls Yaletown
1095 Mainland Street, Vancouver
About the Okanagan Falls Winery Association:  From the shores of Skaha Lake to the tip of Vaseux Lake, our 15 award winning wineries offer visitors spectacular scenery, unsurpassed winery experiences, and, of course, exceptional wines.  Boasting the Okanagan's most photographed vineyard views, the wineries in and around Okanagan Falls have been producing some of BC's best wines for many years.  We invite you to visit our beautiful region this year and discover why we truly are the heart of wine country.
www.earls.ca/locations/yaletown
@OKFallsWineries
#TasteOKFalls
#PerfectPinots