The fundraising initiative exemplifies the BCHF's core idea that members of the hospitality sector should work together to help their own. Over the years the Foundation has expanded to also award scholarships to students enrolled in courses related to the hospitality field, and some of the funds raised by the collaborative beer will be dedicated specifically to a brewing-related scholarship.
The fundraising project was conceived and championed by the BC Craft Brewers Guild, which has been looking to support the BCHF for some time. Executive Director Ken Beattie notes that he is "always impressed by the talent and generosity of BC's craft beer industry. When someone comes up with an idea to help others, there's never a shortage of people and businesses that are willing to get behind it." Dana Harris, the BCHF's Executive Director, says the Foundation is "so excited about the project, and so grateful for the support we're receiving from the craft beer sector…it's a real testament to what we can do when we put our heads together."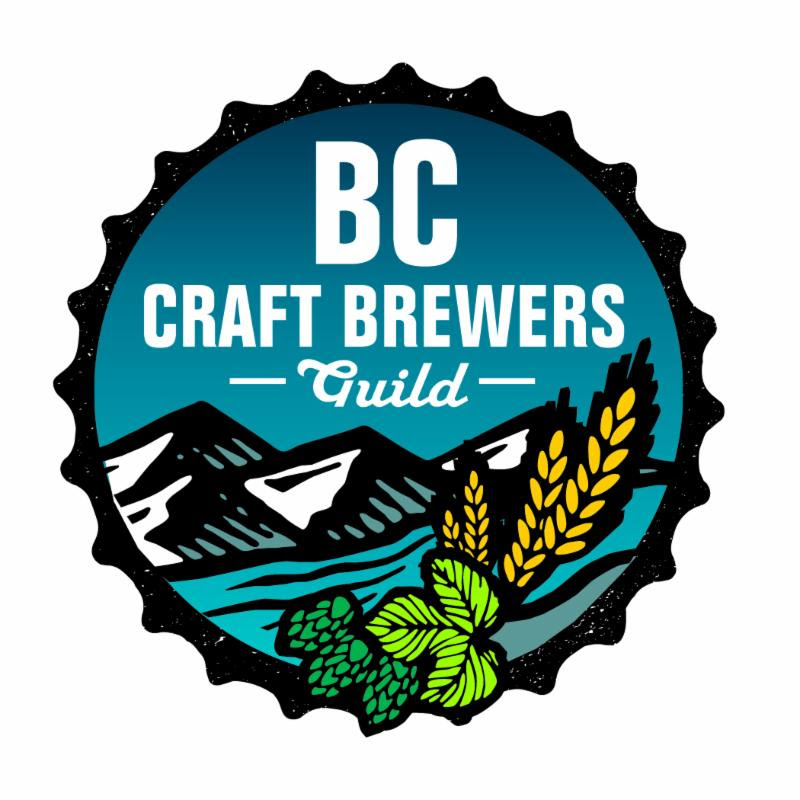 Beer lovers will doubtless find their own reasons to celebrate the introduction of the new brew, which is a highly drinkable lager that's balanced, crisp, and refreshing. The beer delivers big hop flavours without excessive bitterness, offering passionfruit, grapefruit, and tropical fruit aromas with subtle wheat notes and lightly toasted malts in the background. It will be widely available on tap at BREWHALL, Tap & Barrel, and TAPshack. Consumers will also be able to purchase this special collab brew in 473mL tall cans at private, craft-focused retailers, at Phillips brewery, and at select BCLDB stores around the province starting in early October. The Collaboration Brew will also be showcased at two of BC Craft Beer Month's signature Vancouver events, the 
BC Craft Brewers Conference
 on October 19th and the 
BC Beer Awards and Festival
 on October 20th.
About the British Columbia Hospitality Foundation (BCHF):
The BC Hospitality Foundation is a registered charity that raises funds to support those in the hospitality industry facing financial crisis due to a health issue. Each year hundreds of hospitality workers across BC face financial challenges and have nowhere else to turn.  In addition, the BCHF offers a scholarship program to foster the development of the next generation of workers and industry leaders. Scholarships are awarded to students enrolled in hospitality, culinary, sommelier, beverage, and other hospitality-related programs in BC. 
https://bchospitalityfoundation.com/