With Thanksgiving around the corner, I wanted to share additional information about how Fairmont Hotels & Resorts in Canada are celebrating. While the holiday season looks a little different this year, Fairmont Hotel & Resorts are dedicated to ensuring families can spend quality time together while enjoying gourmet food experiences from dine-in to delicious to-go options.
To-go: Fairmont Empress is offering a stress-free, Ready-to-Serve Turkey Dinner for $399 as well as a Ready-to-Roast option for $374 with the turkey trussed and ready to put into the oven. Both options include pre-paid pick up for parties of 1 to 10, and are available with all the traditional fixings, for you to simply pick up and take home. Orders should be placed online or by phone by October 7 and 

pickup is contactless pickup is available from October 11 and 12.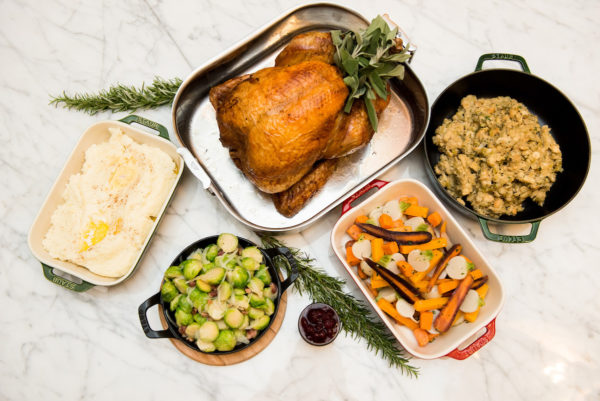 Fairmont Vancouver Airport: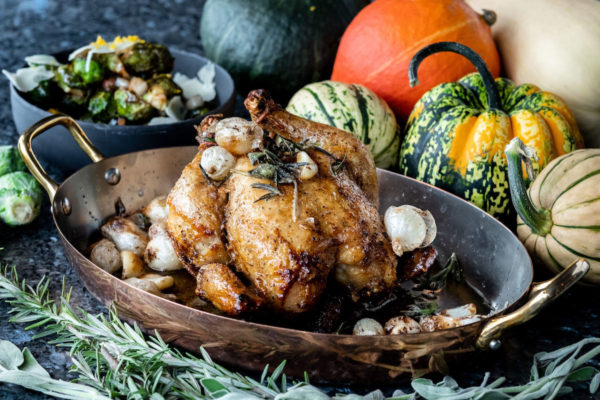 Fairmont Hotel Vancouver:
To-go:

The hotel's

Notch8 restaurant is offering its

Turkey-to-Go

holiday dinner priced at $499, which serves 10 people. The meal includes a slow-roasted turkey and house-made dessert to warm for guests. Orders should be placed by October 5 at 5 p.m., and are available for pick up on October 11.

Dine-

In:

Notch8 is also offering a three-course

Family Style Thanksgiving Menu

, priced at $68 per person ($34 for children 12 and under) on Sunday October 11 from 11 a.m. to 10 p.m.
Dine-In:

Fairmont Pacific Rim

is inviting guests to celebrate Thanksgiving at in-house restaurant

Botanist

for brunch during the Thanksgiving weekend for $56 per person for two courses and $62 for three courses.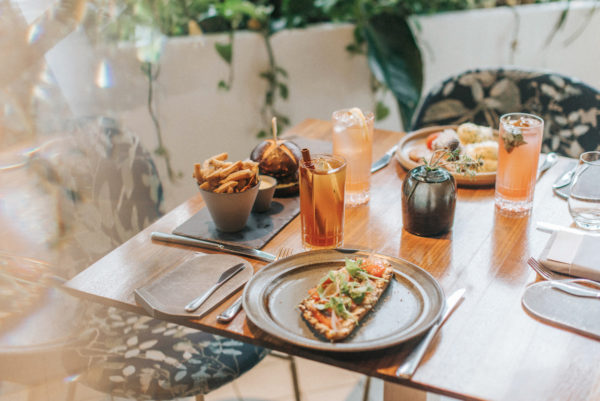 Dine-in

:

Fairmont Waterfront

is providing all you can eat brunch specialties,  

Thanksgiving Harvest BYOB (Build Your Own Brunch)

, priced at $49 per person ($29 for children ages 6 to 12, 5 and under are complimentary), available October 10 to October 12. The hotel is also offering a homestyle

Thanksgiving Family Dinner

priced at $55 per person ($38 for children ages 3 to 12, 2 and under are complimentary), available October 10 through October 12. Reservations are required.