Experience "Grape to Glass," the behind-the-scenes tour and taste found only at Vancouver Island's Best Island Winery
Take a closer look at the two-time winner of Vancouver Island's Best Island Winery! Blue Grouse Estate Winery in the Cowichan is now welcoming visitors for a special behind-the-scenes look through their "Grape to Glass" tour and tasting.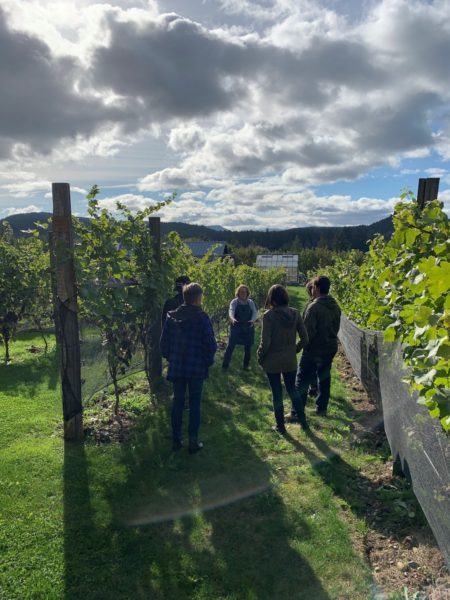 Exclusively offered once a day at 11am Wednesday through Sunday, guests are taken on a socially distanced guided tour by a masked guide through the winery's vineyards, wine cellar, and barrel room. After taking a sneak peek at the winemaking process, the tour ends with a tasting of five Blue Grouse wines.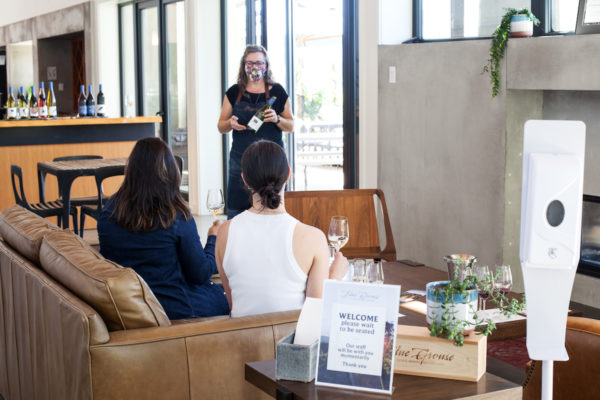 The Grape to Glass package can include up to 10 guests and is priced at $25 CAD per person. Reservations must be made ahead of time at bluegrouse.ca. Physical distancing and masks are recommended.
Tours are available only through December 20th.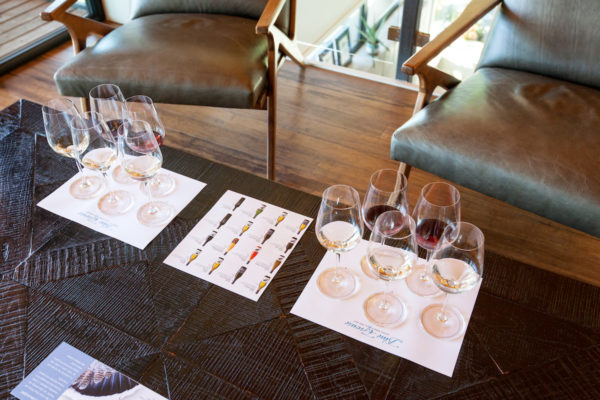 Classic wines from established vines
Blue Grouse Estate is comprised of 65 acres tucked away on a sunny Vancouver Island slope in the Cowichan Valley, named from a Salishan First Nations word meaning "the warm land".
The warm, dry summers and mild, moist winters make the Cowichan Valley Canada's only "cool" maritime Mediterranean climate. The Valley records sufficient growing 'degree days' during the Spring and Summer which provides good conditions for many vitis vinifera grape varietals that bud late and ripen early. The influence of global warming appears to be influencing the ripening prospects for grape growing, but varietal and site selection, combined with our vineyard management practices, remain critical to our success.
Mother Nature calls the shots in the vineyard, and we bring her vision to the bottle.
The vineyard's terroir encompasses wind protection by evergreen trees, an all-Southern exposure, a combination of clay and gravelly soil, and the nurturing of clean air and spring water. Thanks to this exceptional site, the vines require little fertilization and irrigation; just a drop of passion, a splash of dedication and a pinch of obsession to make the difference!
Media release and images provided by Brooklynn Doucette, Town Hall Brands. Feature image photo credit Derek Ford.
If you would like to be featured on MyVanCity.ca please connect with your pr agency or email myvancityval@nullgmail.com for full details.