Celebrate Spring with Liquidity Winery!
The Liquidity vineyards are nestled amongst the rolling hills of Okanagan Falls. The tasting room and bistro showcase truly breathtaking views of Vaseux Lake and the mountains beyond. Enjoy the full expression of a unique terroir that is unapologetically Okanagan.
Liquidity winery has joined forces with Fresh Prep to provide the ultimate wine and dine at home experience, we've expertly paired wines derived from organically farmed fruit with Fresh Prep Meal Kits.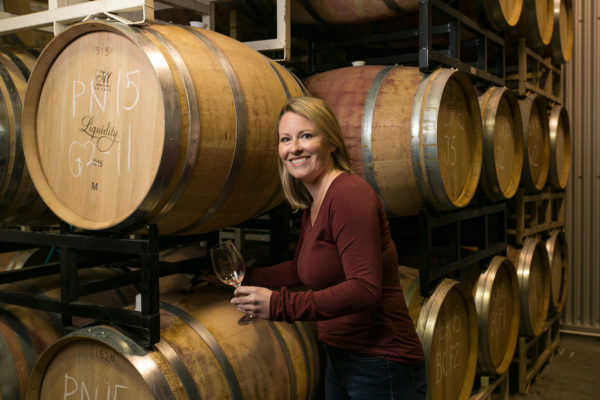 In addition to free shipping, Enter to win an exclusive private tasting and behind the scenes experience with Liquidity Winemaker Alison Moyes! No purchases necessary, enter directly in the contest links found on each event page. 
At checkout, use promo code MYVANCITY to receive free shipping ($10 value) on any wine purchase.