CC Jentsch Cellars Family Estate Winery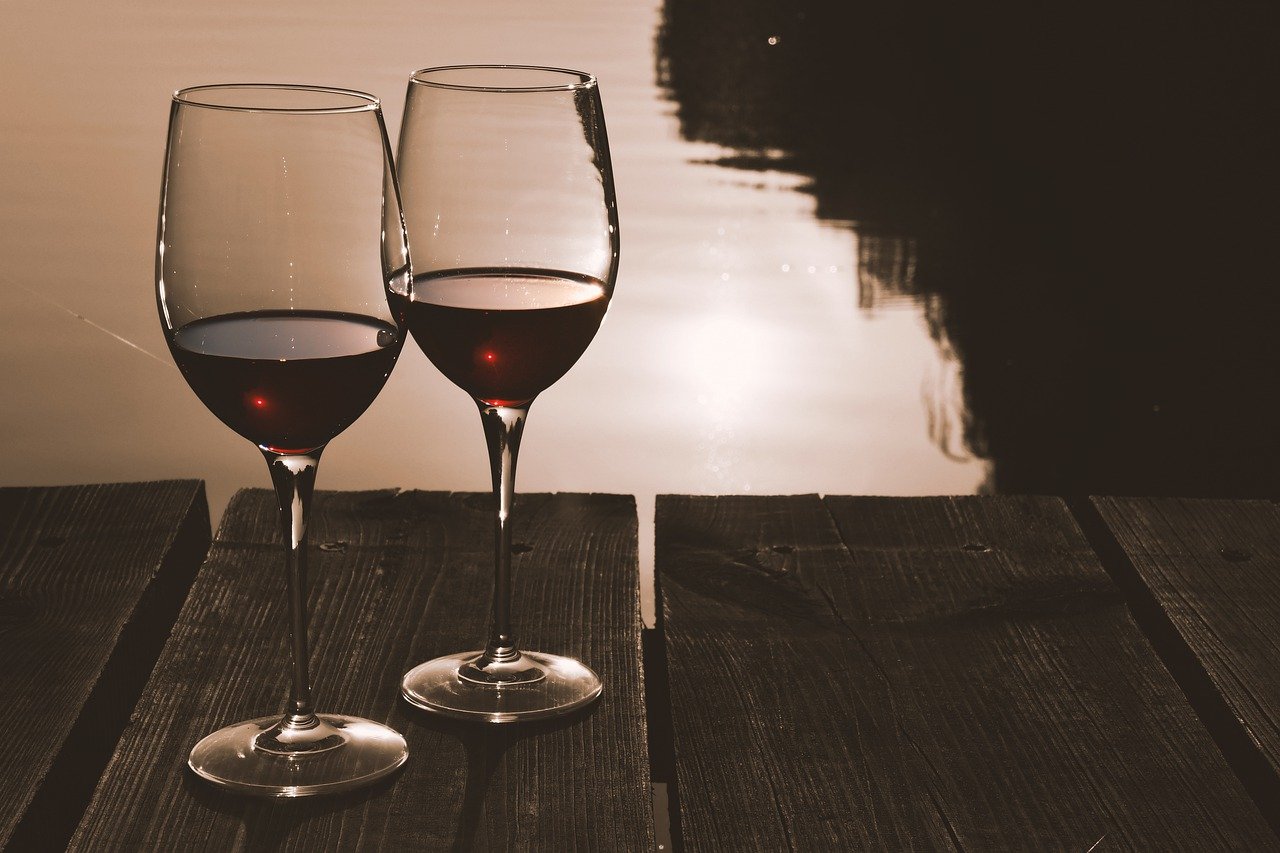 More and more people are realizing the benefits of holding on to some of their wines.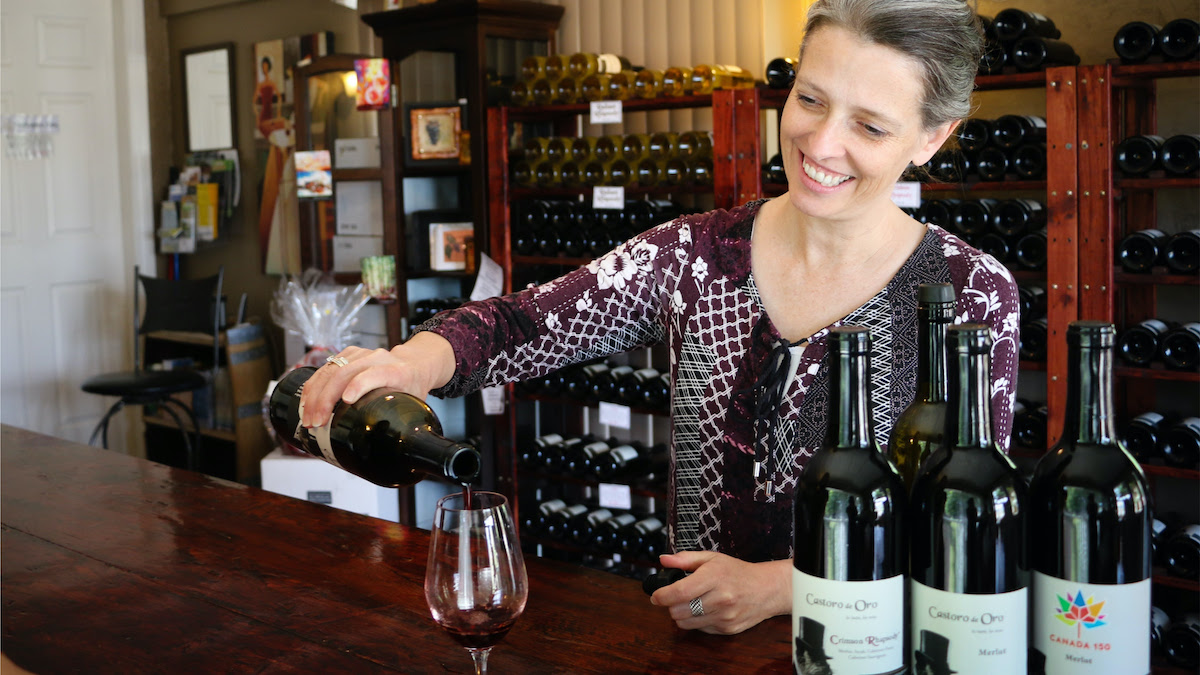 The sun is shining and there's never been a better time to support your favourite wineries. Although it's not the time to travel right now, we wanted to share the many different ways that you can bring Oliver Osoyoos Wine Country into your home.