Wild Goose Winery and Vineyards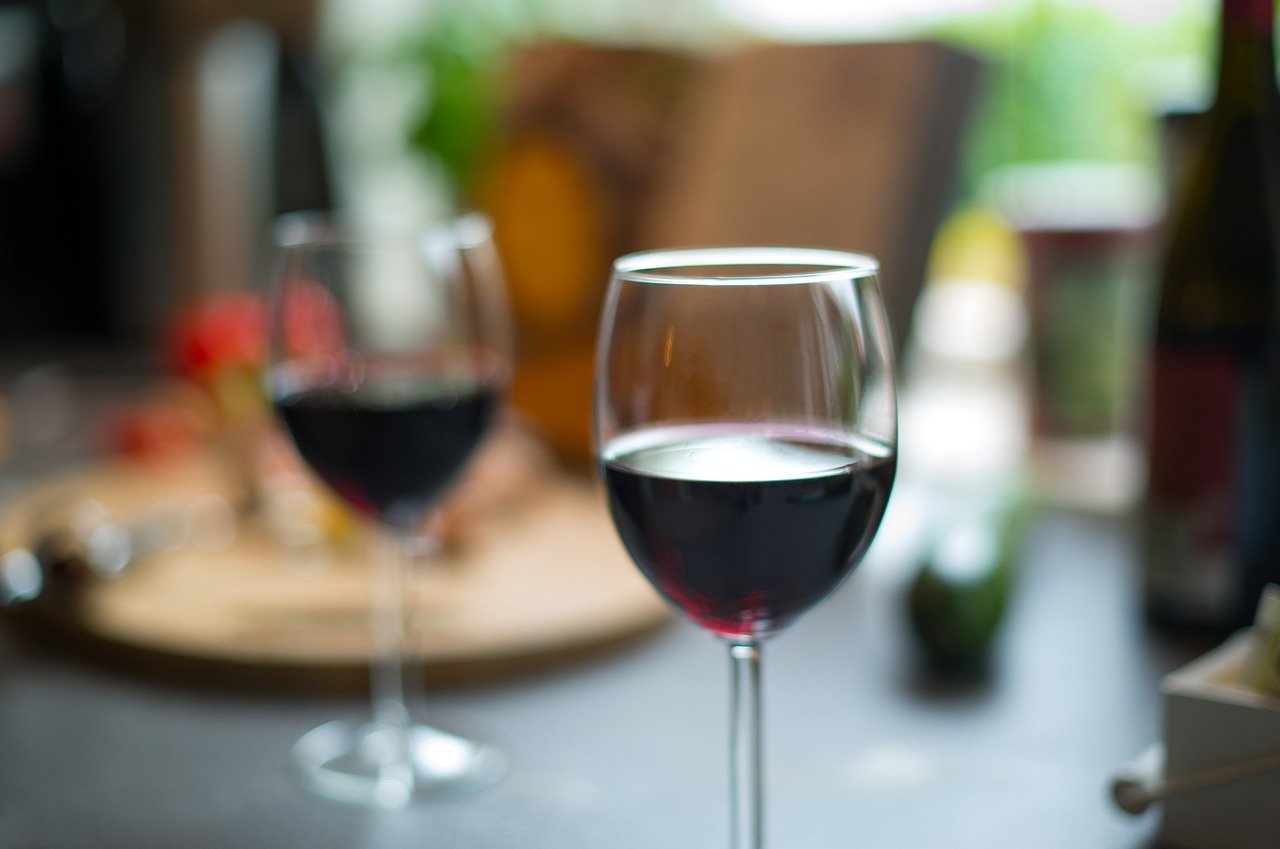 As always a stellar line-up of wine suggestions from our intrepid wine reviewer Sam.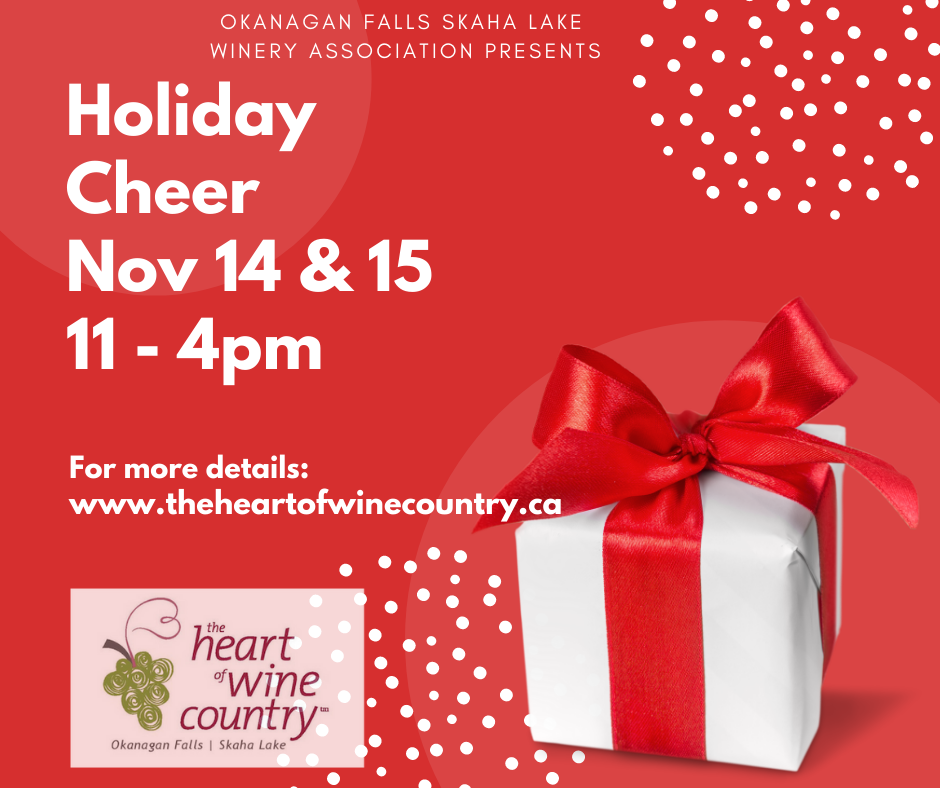 Join the wineries of the Heart of Wine Country™ as they welcome in the Holidays at their annual Holiday Cheer. There is limited availability due to Covid, reservations are required at most wineries.