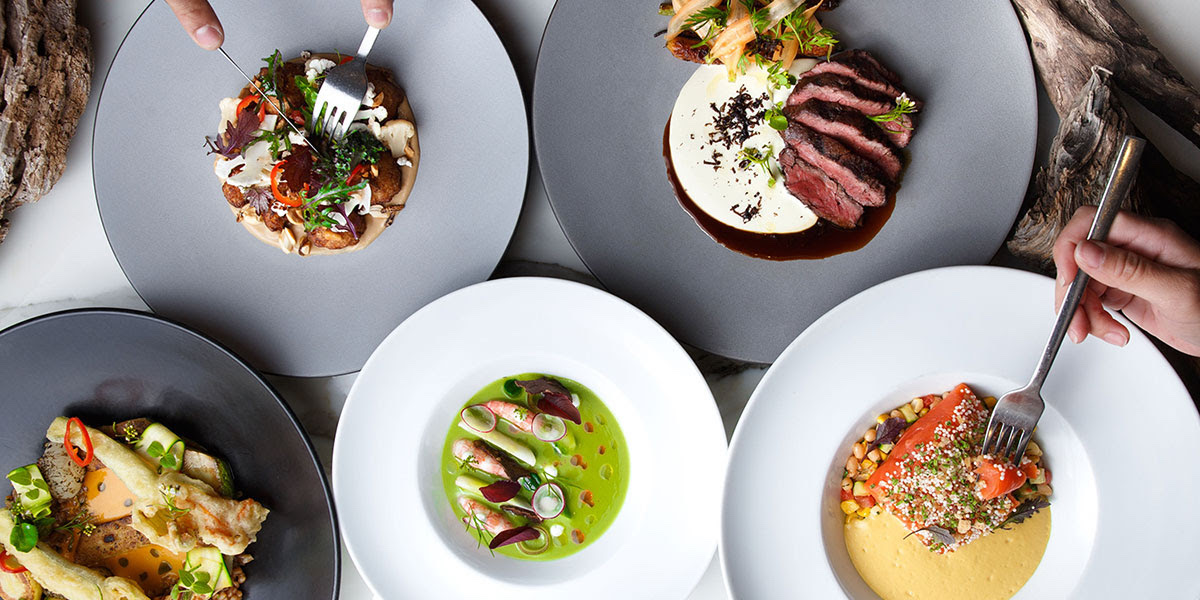 Featuring Dine OutSide Vancouver and Private Dining plus much more.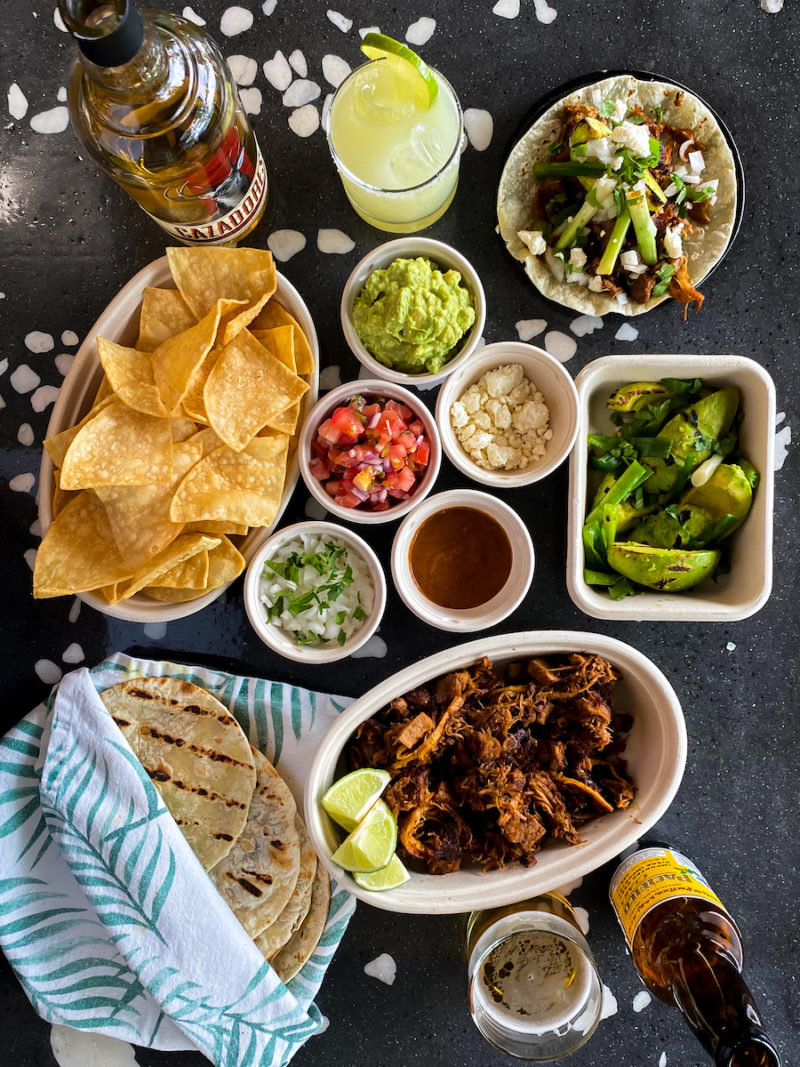 With over 160 dining options, there will be no shortage of ways to enjoy the summer sunshine in Vancouver! Prix fixe menus are available at $15, $25, $35 or $45 price points, as well as special promotional offers and picnic-to-go packs.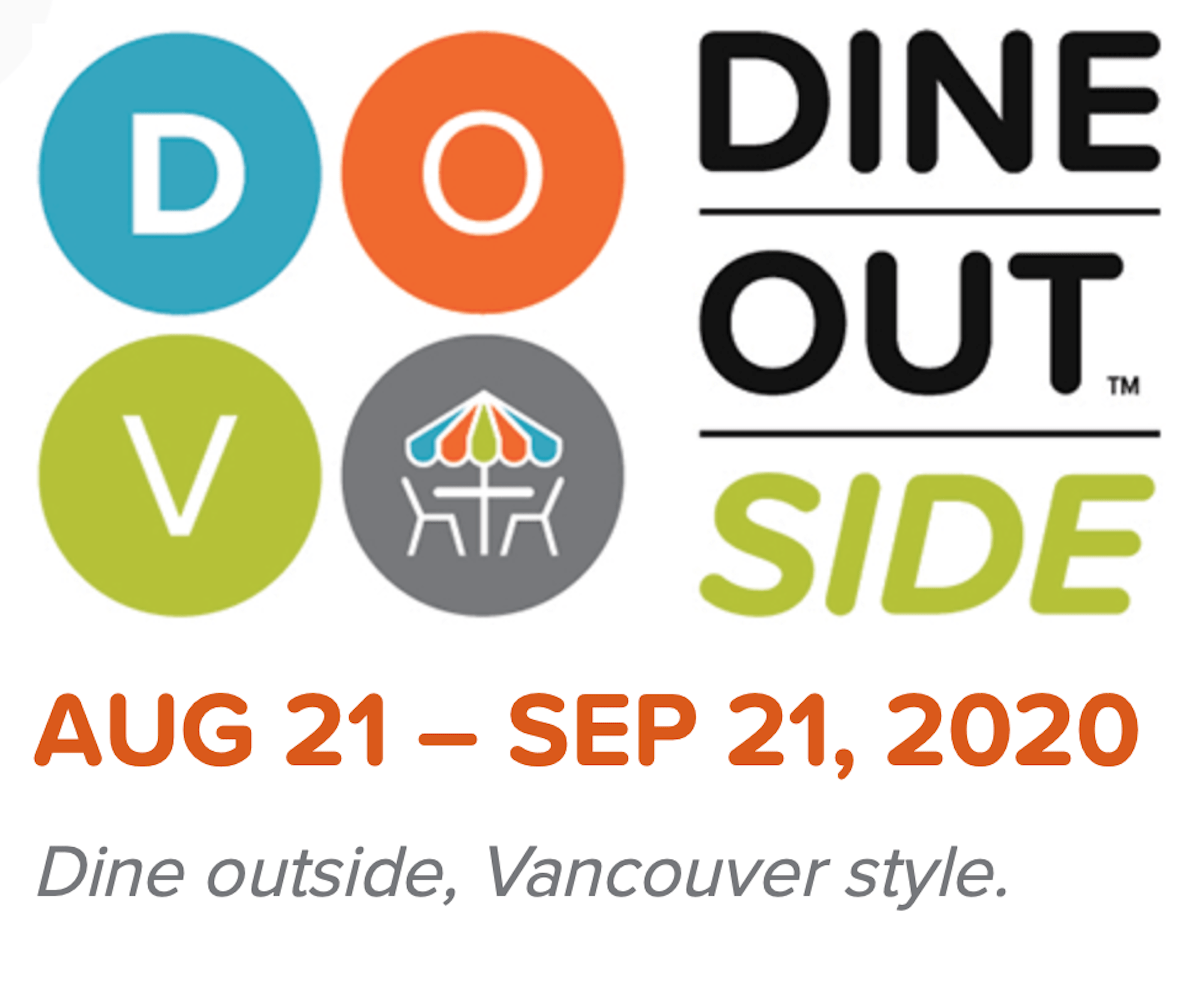 Dine OutSide, Vancouver style! Tourism Vancouver, in collaboration with community partners, is thrilled to announce the launch of Dine Out Vancouver Festival's first summer-time food and drink celebration.