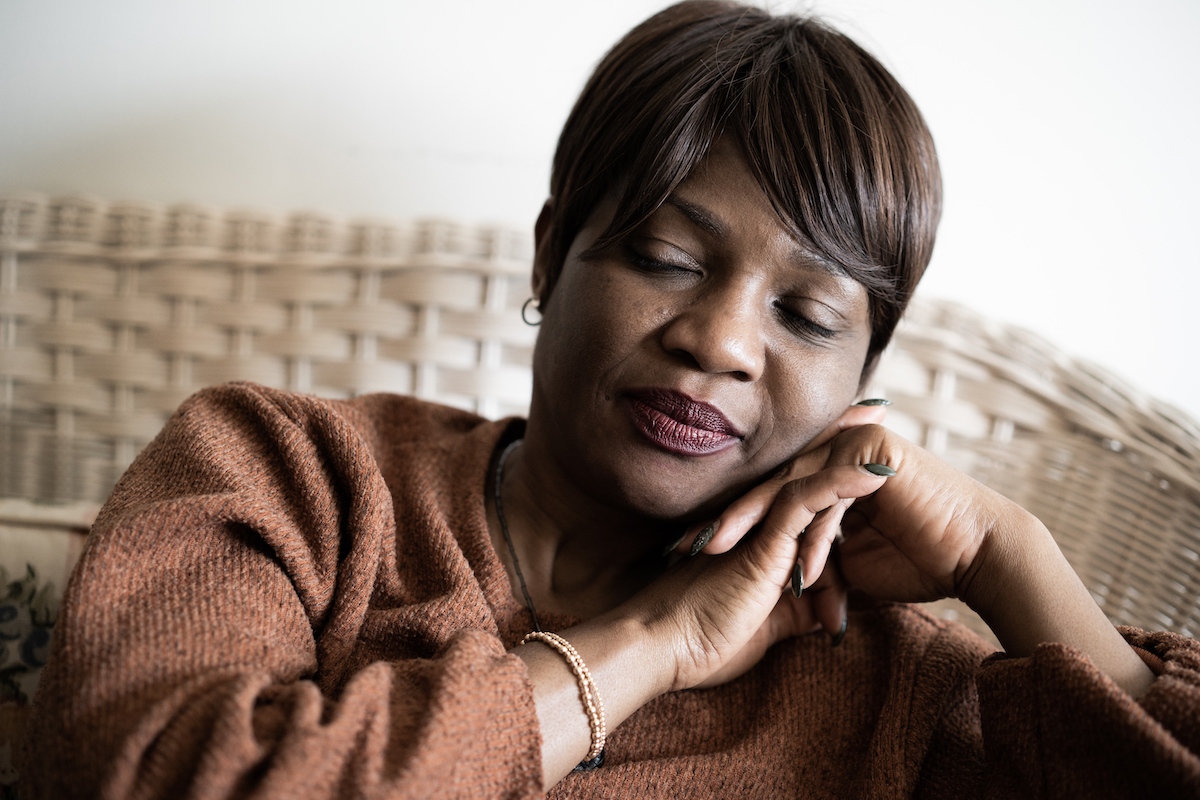 Cause We Care Foundation and Legends Haul are proud to announce their latest collaboration just in time for Mother's Day.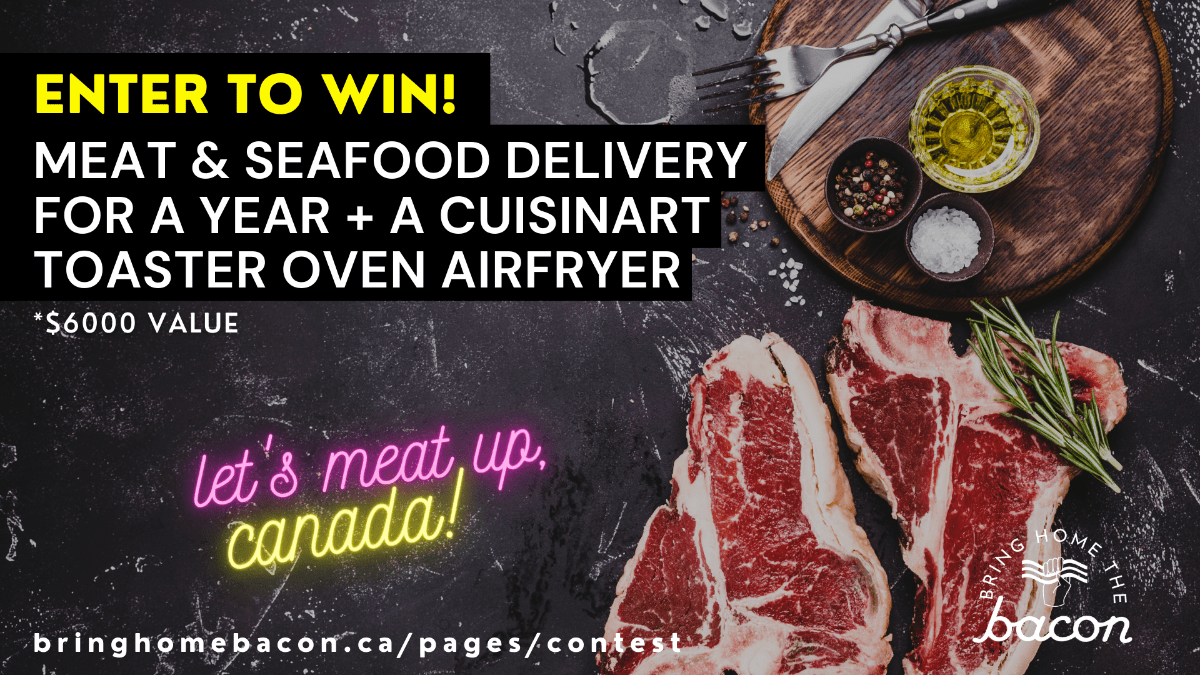 Bring Home The Bacon, an online meat delivery company based in Vancouver, is giving away free meat and seafood delivery for a year to one lucky Canadian!

Many meat and cheese lovers from across the Lower Mainland make an annual pilgrimage to the Granville Island shop before celebrating the holidays with family and friends. Here are some of the highlights of the coming month.