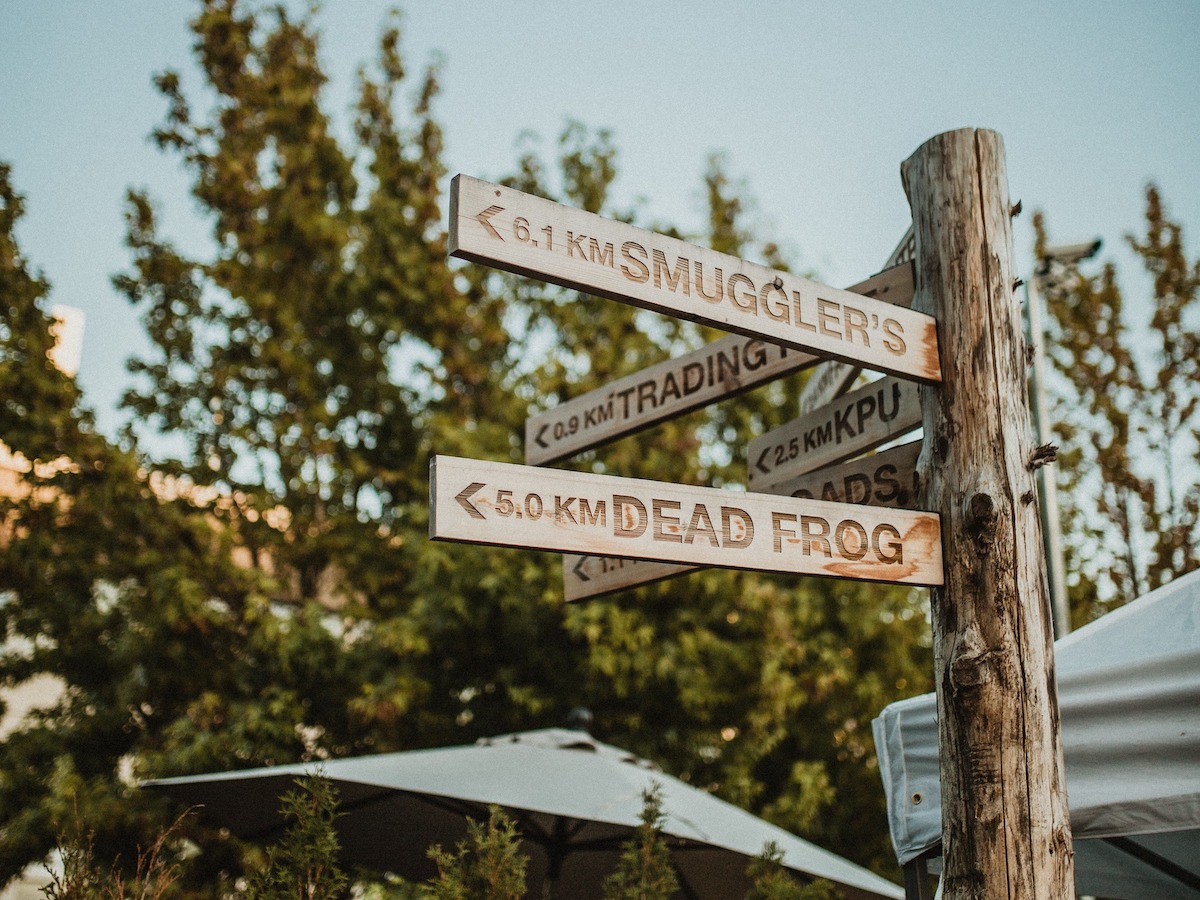 There's something exciting brewing (and fermenting, distilling, shaking and stirring…) in Langley.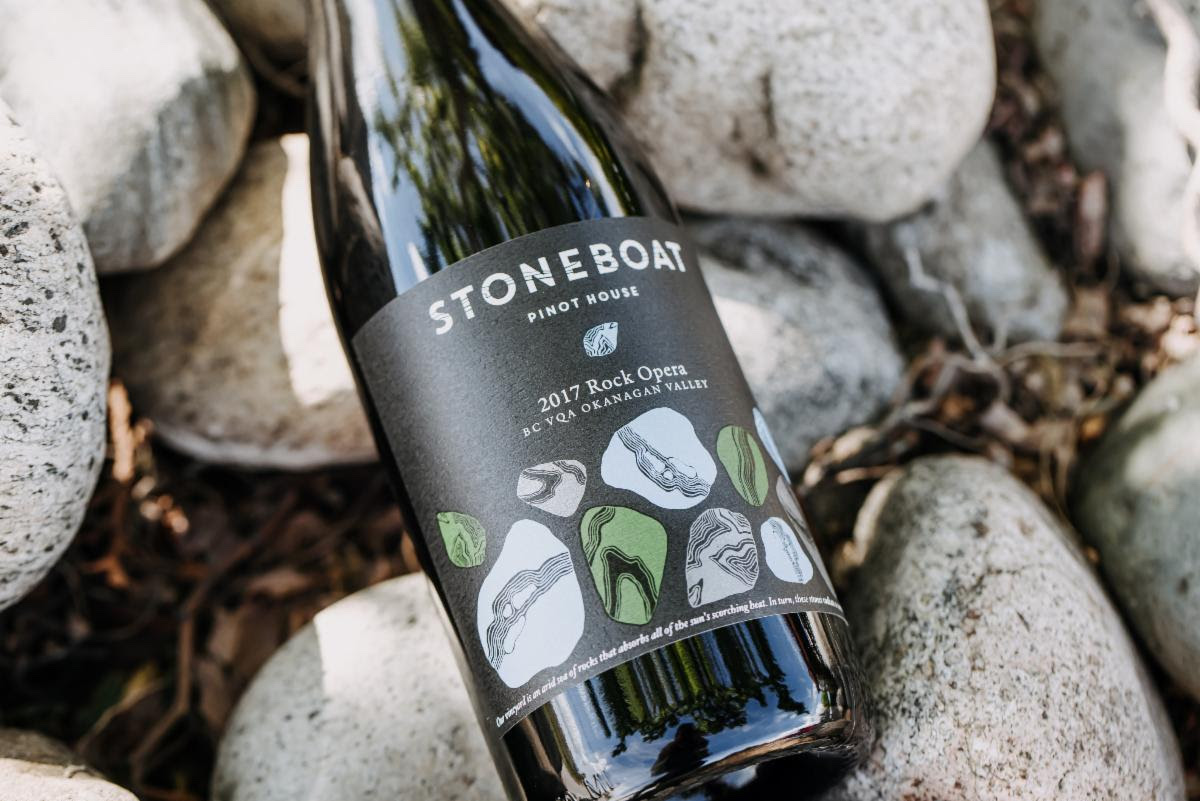 The Verhoeff Group of Companies announces the purchase of Stoneboat Vineyards located on the Black Sage Bench in Oliver, BC. The business continues to be family-owned, changing hands from Julie and Lanny Martiniuk to the Verhoeff family.

With unique locations that include aboard a yacht in Coal Harbour, at a table set in a vineyard, in a Teepee in the Okanagan and on a private terrace overlooking the North Shore mountains, Summerdine is a not-to-be-missed evening of delicious food, fine wine and conviviality.