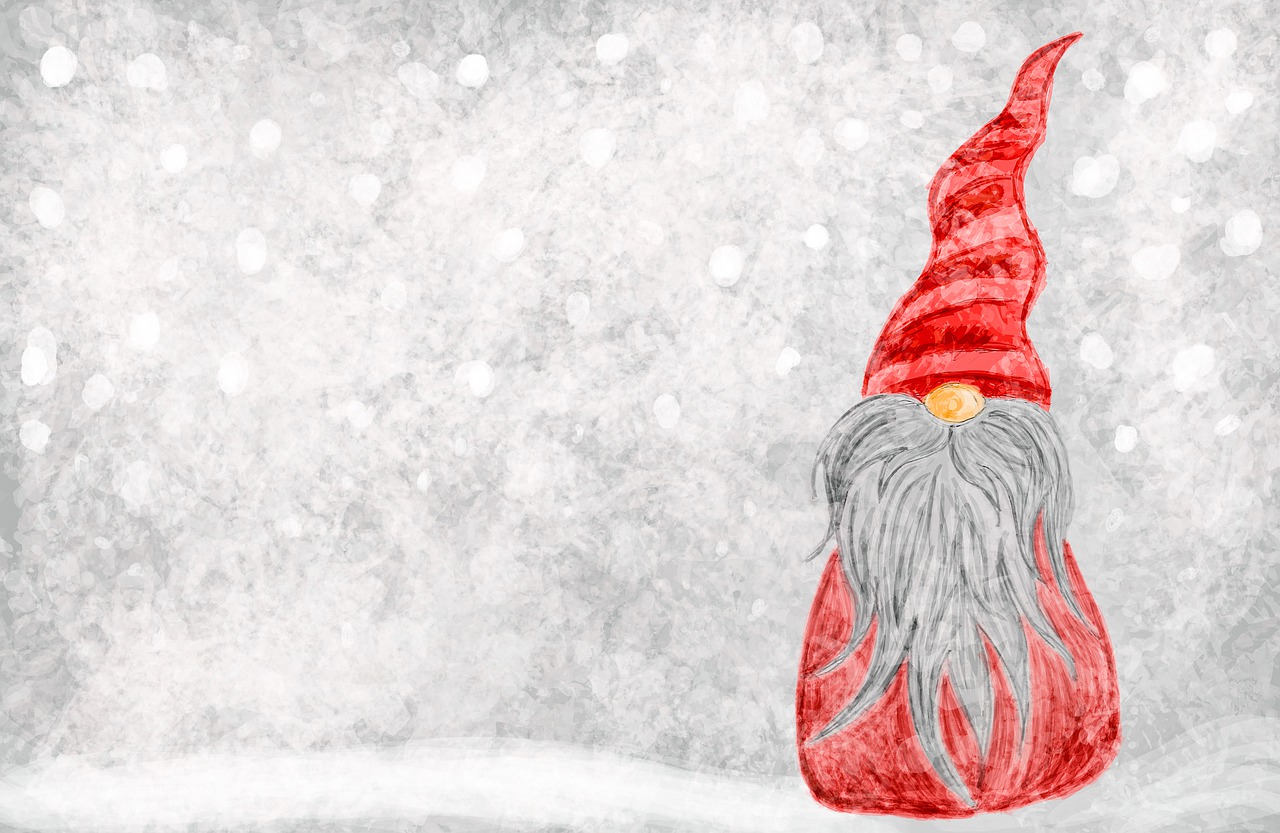 Here we are again in 2019 with our #FavouriteThings Holiday Gift Suggestions.
The Yealands Estate Land Made range is sourced from New Zealand's leading wine regions. The winemakers have chosen to allow the land to tell its own story, selecting parcels of grapes carefully nurtured from the vine to the bottle.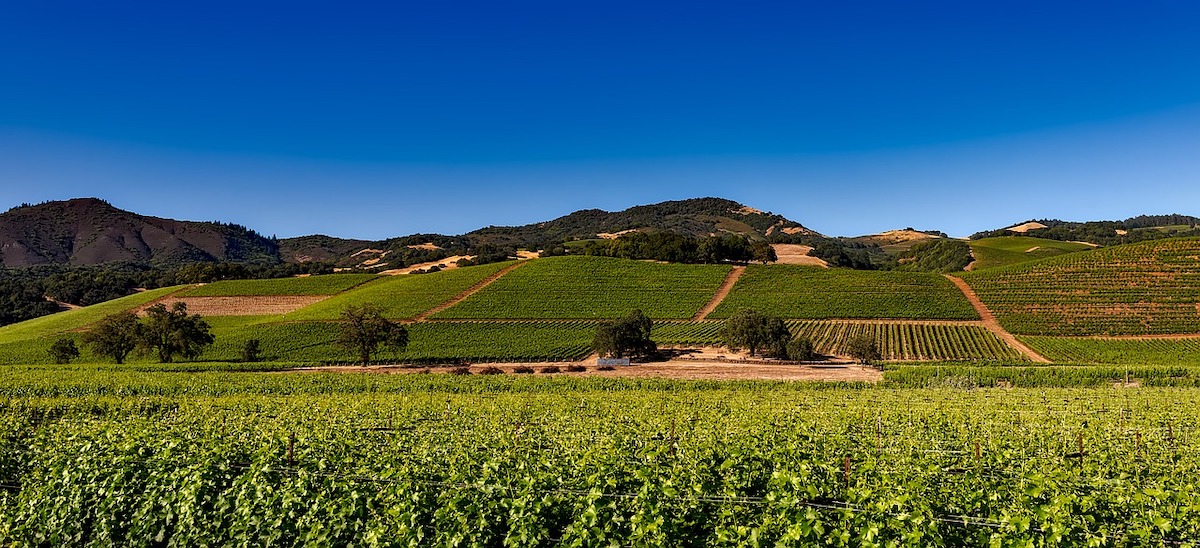 I had the great pleasure of attending the Vancouver International Wine Festival 2019 Preview at the Blue Water Café. California is the featured region this year and among others (almost 50 in total) you can sample wines from these familiar and well-respected wineries.