Dockside Restaurant introduces new Executive Chef and New Summer Menu
Chef Zachary Steele brings a passion for local and sustainable ingredients to Granville Island
Dockside Restaurant is thrilled to introduce new Executive Chef Zachary Steele who is now overseeing all menu development and execution for Dockside's award-winning patio and spectacular dining room. With a background which includes formal training at the NW Culinary Academy and leadership roles at the Four Seasons Hotel and, most recently, Water St. Café, Chef Zach was the ideal candidate to take over Dockside's culinary program which has long emphasized local freshness and made-from-scratch recipes in a high-volume setting.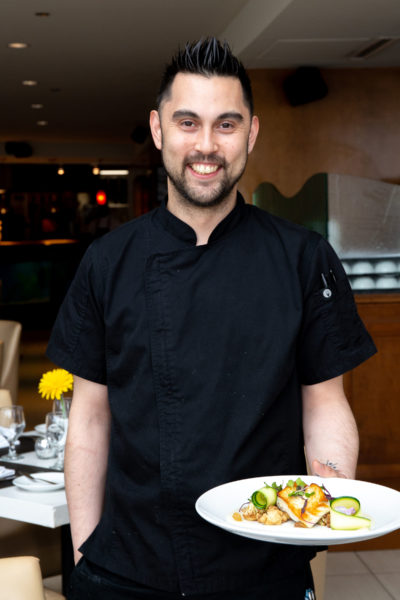 Zach arrived at Dockside in early April and has been hard at work leading the most complete menu redesign in more than a decade. His passion for fresh and local infuses every element of the new lunch and dinner menus, which include irresistible choices for every occasion from light summer day lunches to casual happy hour patio bites and sumptuous entrées.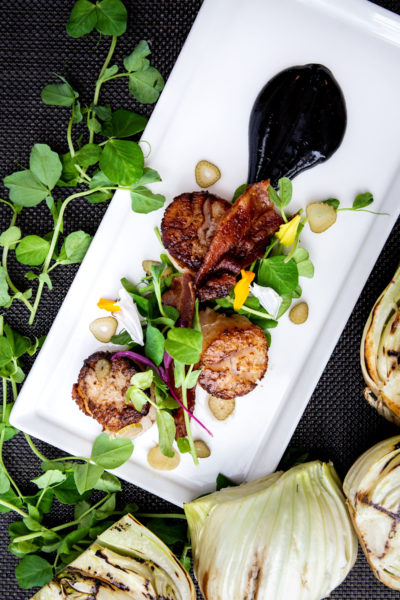 New dishes have been created from scratch, Dockside favourites have been reimagined and rebuilt, and a wider range of delicious vegan, vegetarian, and gluten-free options have been added to the menu.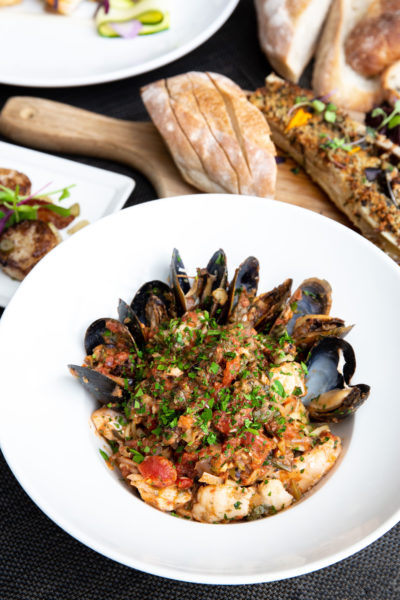 "We were overjoyed when Chef Zach made the decision to join our team," said Nicolle Vaupotic, Director of Food & Beverage. "He has an amazing attitude, passion and the perfect set of skills and experience to elevate our culinary program at Dockside."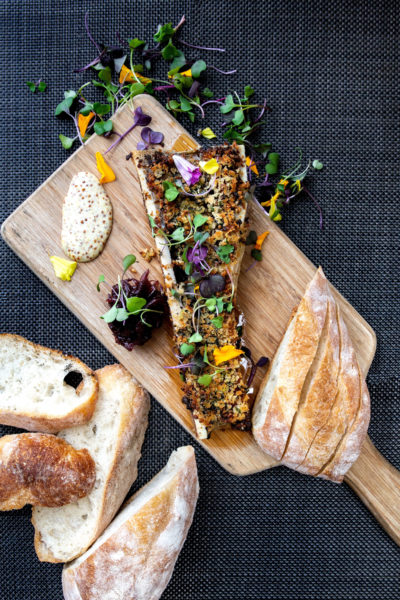 Consistently one of the city's most in-demand locations for patio dining, weddings, parties, and corporate events, Dockside Restaurant is located in the Granville Island Hotel and is open seven days a week for breakfast, lunch, and dinner. For full menus and reservations, visit www.docksidevancouver.com.
[wdi_feed id="2″]