"In this series I'll share which B.C. wine pairs best with select recipes from the best chefs of B.C." 
This latest #TasteofThursday recipe from Chef Gene at Hillside Bistro sounds at first a bit intimidating but as you read through the steps you will realize, if you have ever successfully accomplished hollandaise, that this is entirely doable. For me the biggest challenge would be where the heck would I find Elderberry Liqueur (and isn't that what Cary Grant's aunts used so dubiously in Arsenic and Old Lace?)
Nevertheless I think Chef Gene is right, this is an impressively fabulous dessert that is certainly company worthy. Hope you try it!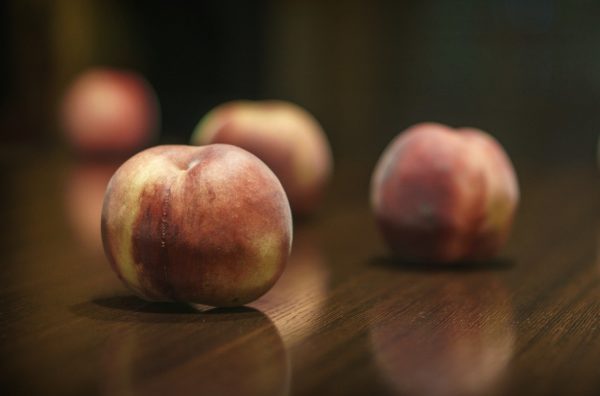 Muscat & Elderflower Zabaglione with White Peaches
Zabaglione is wine whipped with eggs and sugar into a light custard that can be served hot or cold as dessert. Its roots are Italian but is heavily used in French cuisine as well. Good quality wine is the essential ingredient and the cooking technique is similar to making hollandaise sauce.
This desert can really wow people. If asked to bring dessert for dinner parties all you need is to show up with a carton of eggs and a bottle of Hillside wine!
Equipment:
whisk
medium stainless steel bowl
medium saucepan
4 wine coupés (wide champagne glasses)
measuring cups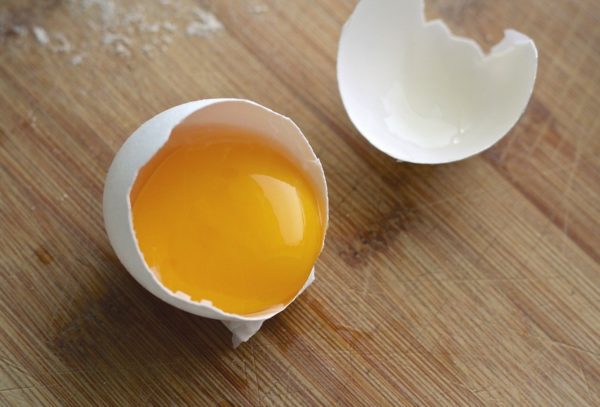 Ingredients:
1/2 cup Hillside Muscat Ottonel 2019
2 ripe white peaches
1 ounce Elderflower liqueur *
2 whole eggs
2 egg yolks
3/4 white sugar (or a preferred sugar)
the juice of 1 lemon
3 tbsp butter (cold and cubed)
Directions:
Step 1:
Dice the white peaches and distribute them in the coupé glasses, set aside.
Step 2:
In a measuring cup, combine the wine, lemon juice and Elderflower liqueur, set aside.
Step 3:
Combine together the eggs, yolks, and sugar in the stainless steel bowl and whisk for about a minute until the mixture is smooth.
Step 4:
Set the bowl over a saucepan of simmering water, creating a double boiler, but do not allow the bottom of the bowl to touch the water. Whisk the mixture vigorously. After about 2-1/2 minutes ,when the eggs are foamy and have thickened, add 1/3 of wine mixture. When the mixture has thickened again add another 1/3 of the wine mixture. Whisk again for another 2-1/2 minutes and then add the final 1/3 of wine mixture.
Step 5:
Continue to this for 2-3 minutes more until the mixture has thickened and is light in colour. You can judge if it's thick enough by placing a wooden spoon in the mixture, taking it out, and running your finger down the back of it. If the trail left by your finger stays, it is thick enough.
Step 6:
Pour the Zabaglione evenly between the coupé glasses. The dessert is ready to serve or an be chilled for an hour and served cold.
Enjoy with a chilled glass of Muscat Ottonel.
2019 Muscat Ottonel