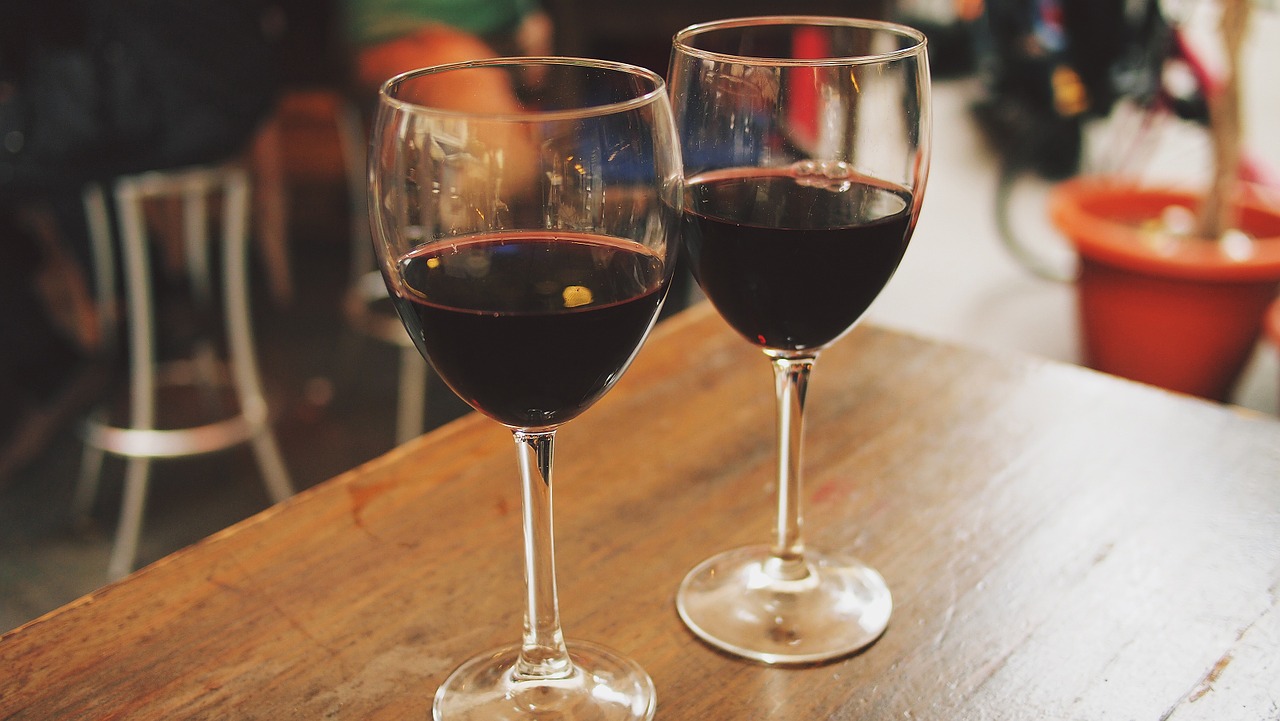 An Italian Wine dinner featuring wines from an Italian wine consortium that I had never heard of before.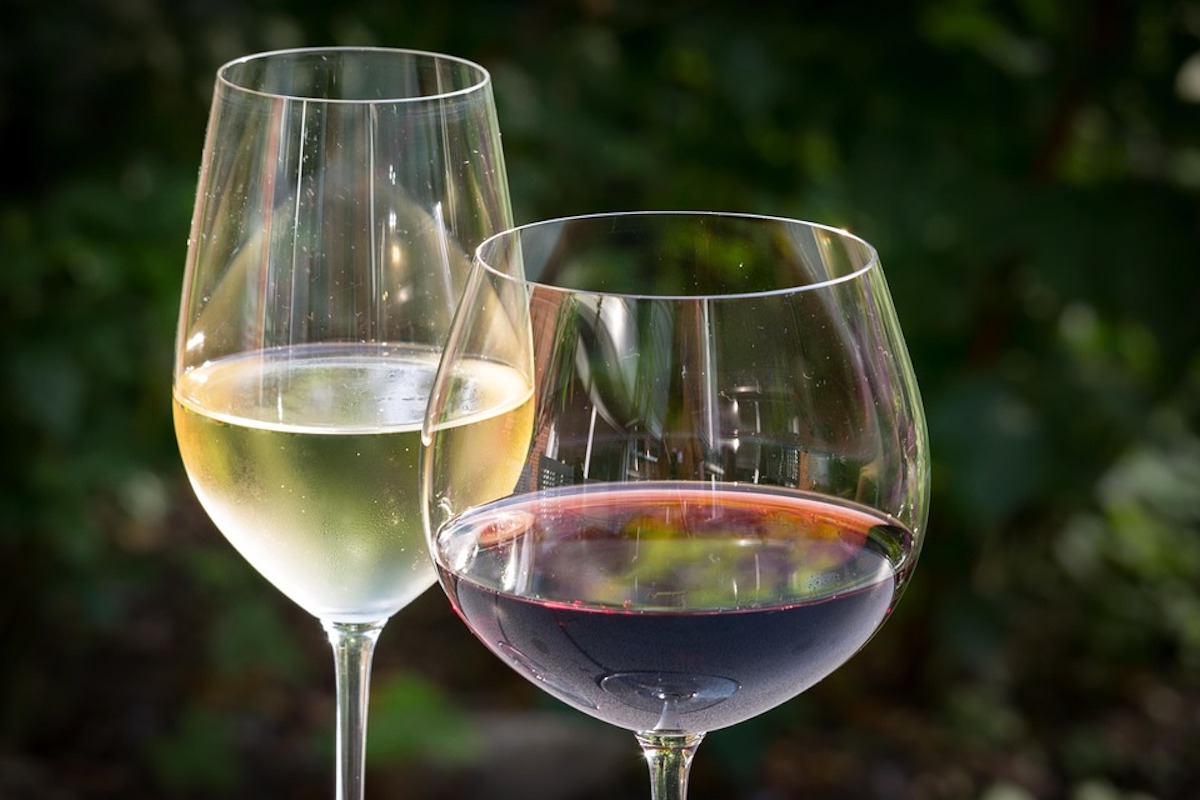 Our intrepid wine reviewer Sam Hauck, aka the Wine Teacher, is a wine judge, a member of the Wine Guild and a wine teacher. Sam's reviews are a guide to good wine.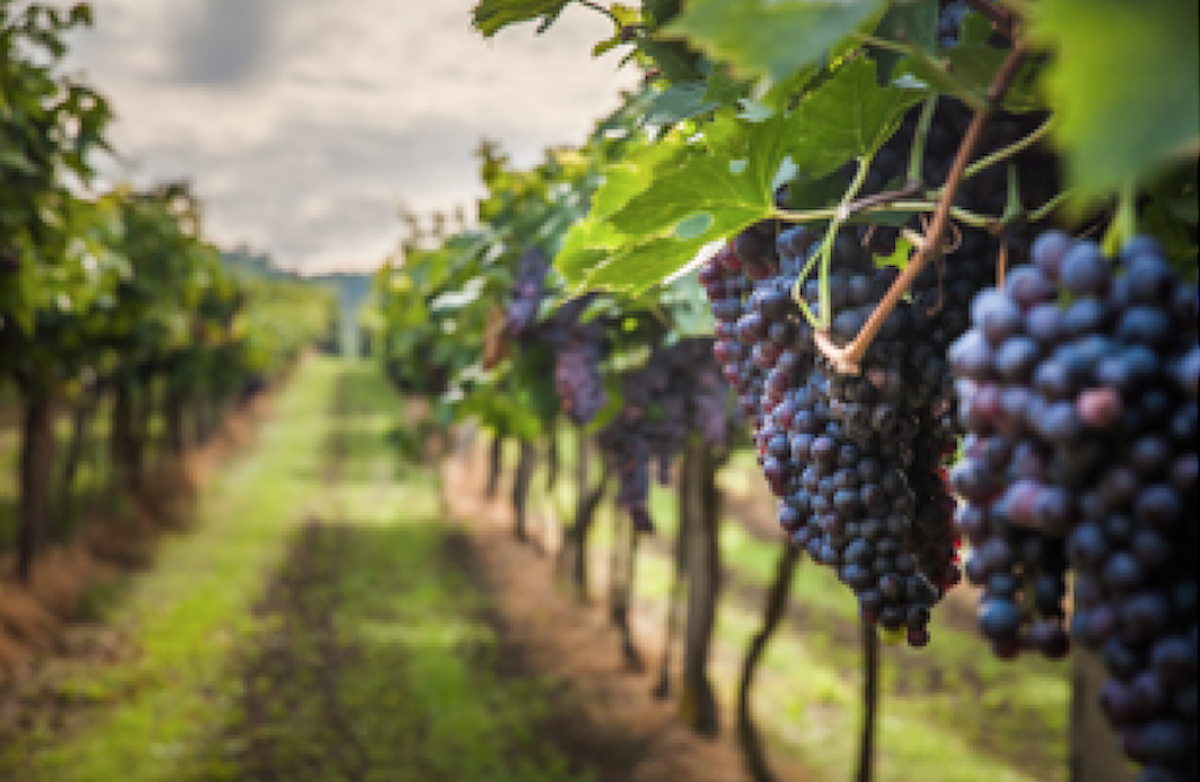 The blind tasting and seminar did not disappoint and I came away with a better understanding into the wines of Veneto and the Vinum & Cibus Italici Consortium.