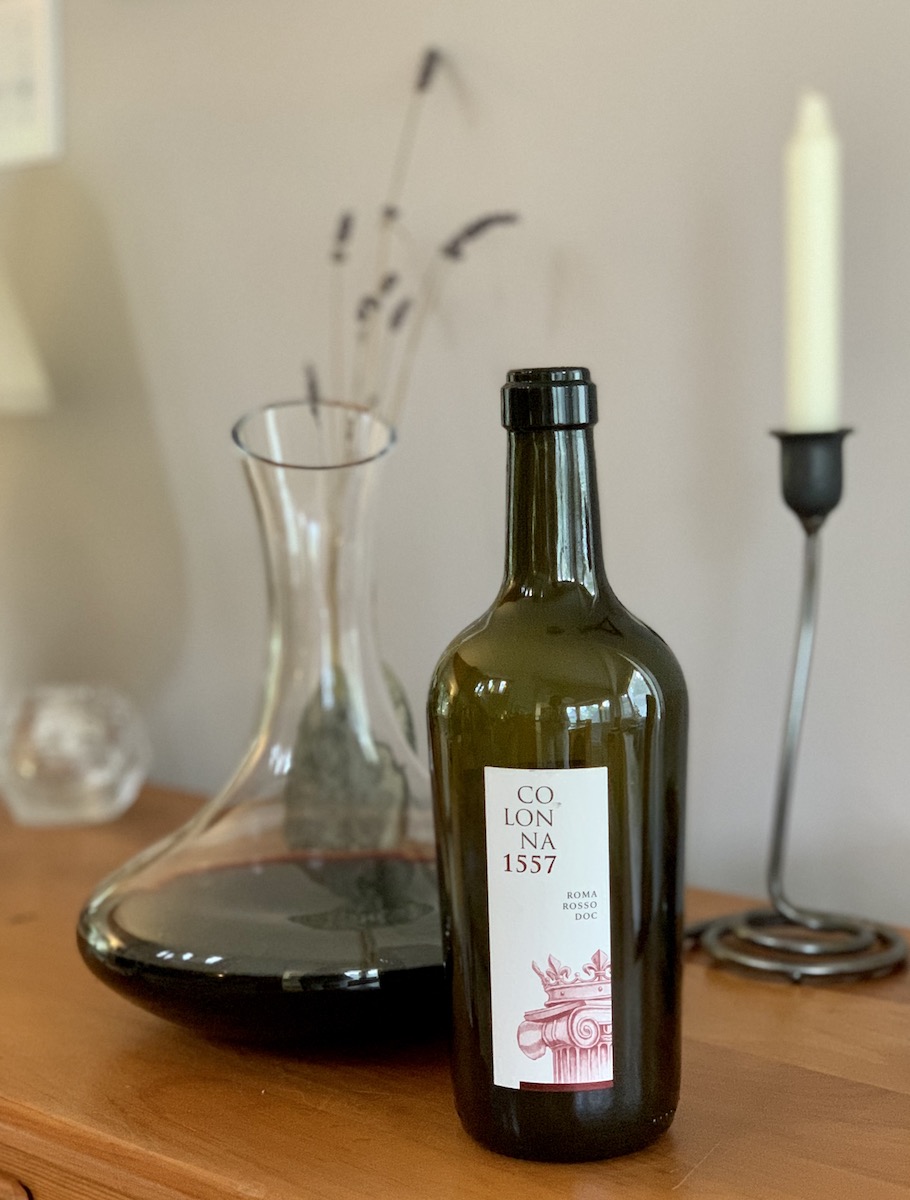 Along with good food and good company, we enjoyed good wine.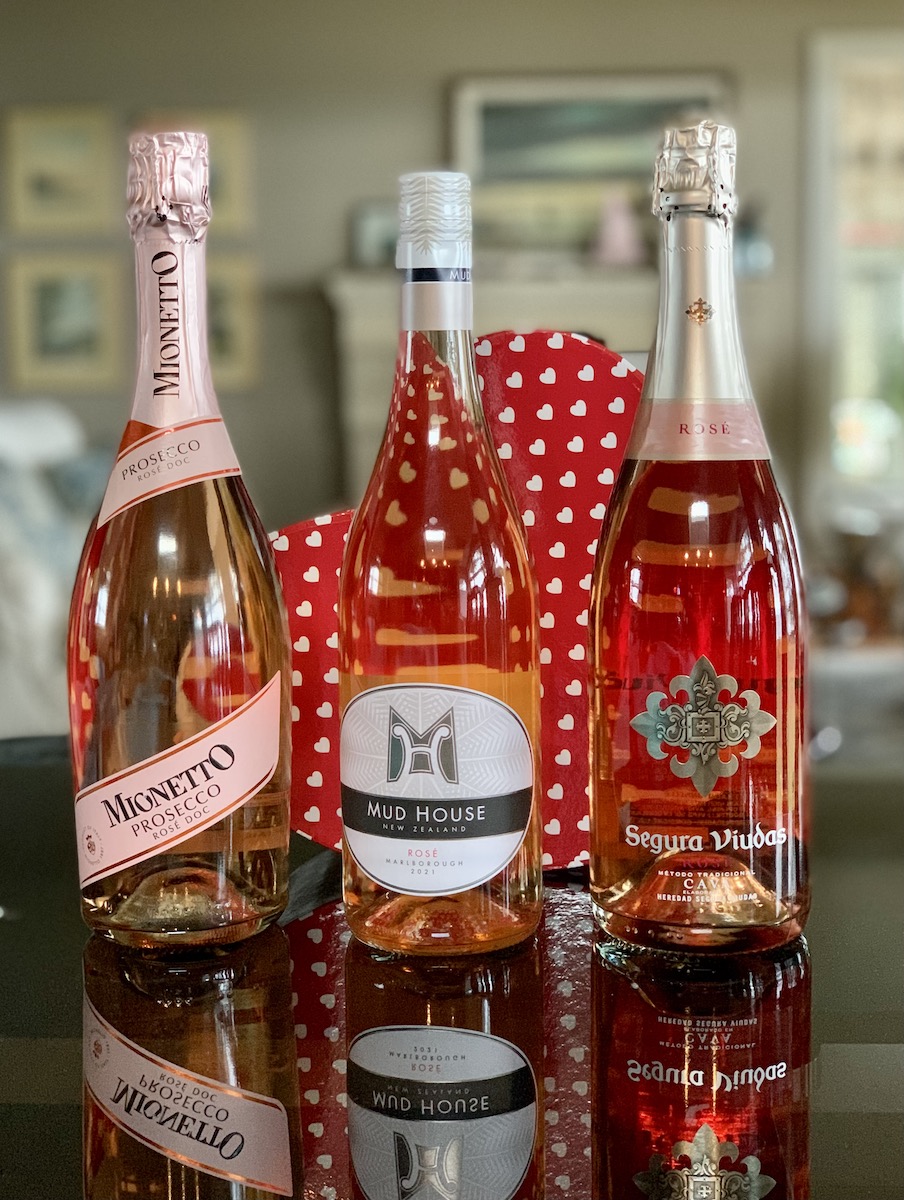 Whether it's Galentine's Day, Palentine's Day or Valentine's Day these three Rosé wine are ideal to enjoy together.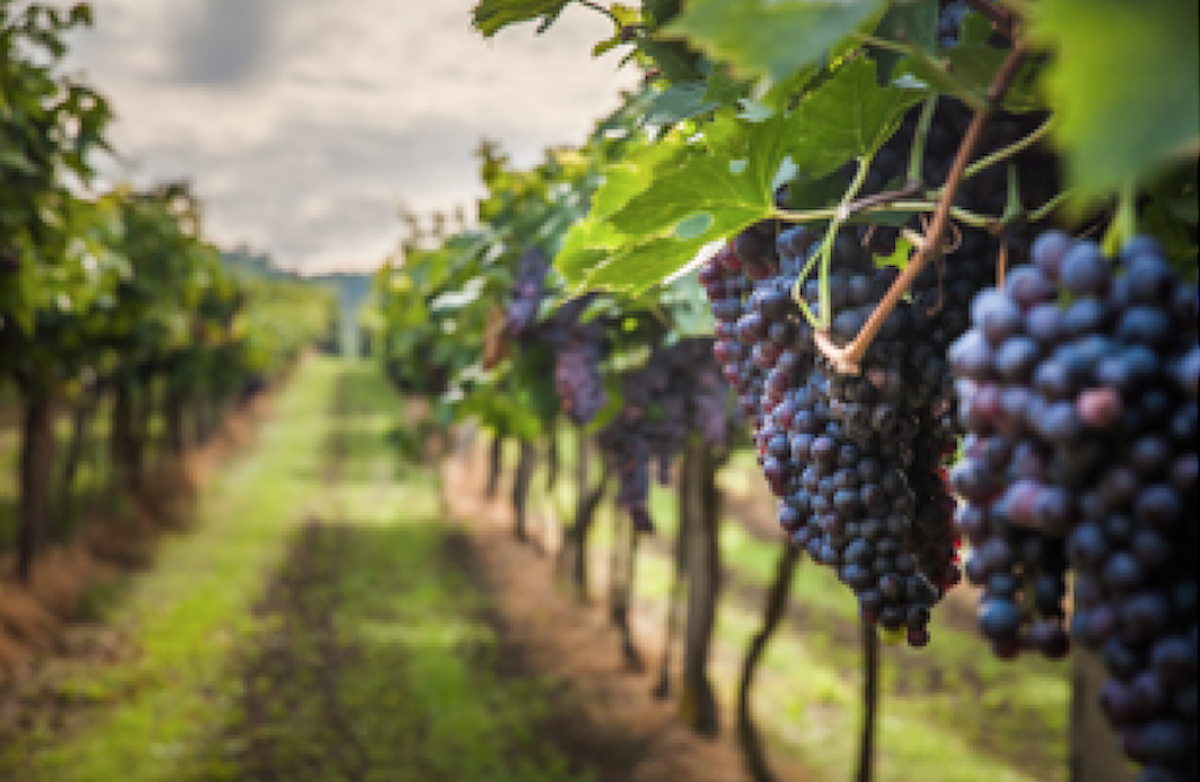 The blind tasting and seminar did not disappoint and I came away with a better understanding into the wines of Veneto and the Vinum & Cibus Italici Consortium.