Dubbed "The One Wine Tasting of the Year You Shouldn't Miss," by Western Living magazine.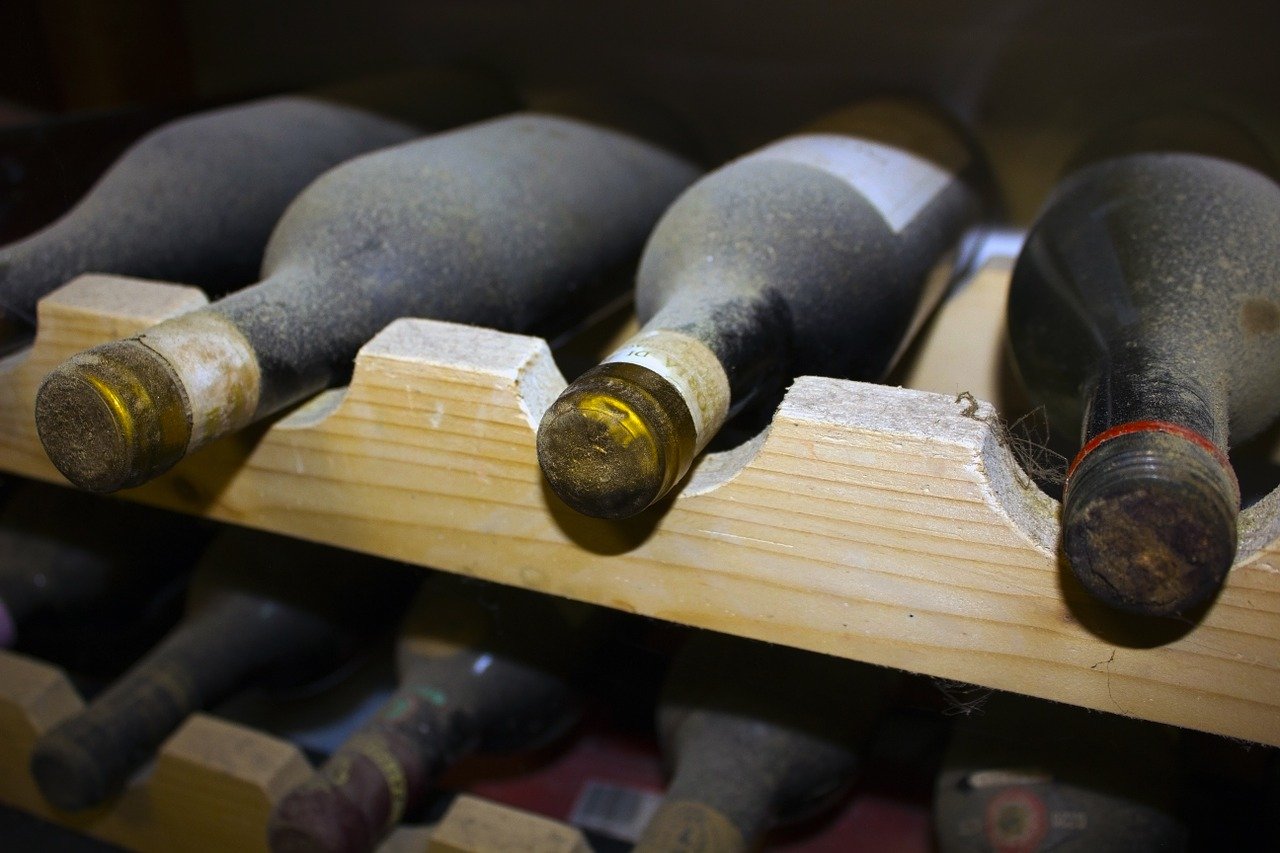 In addition to the weekly wine review and the various other, usually wine-related, articles I write for My Van City, I am including a new one that will appear from time to time.  I'm calling it, 'From the Cellar'. It will be much like the wine reviews, except that it will feature wines that have … Read more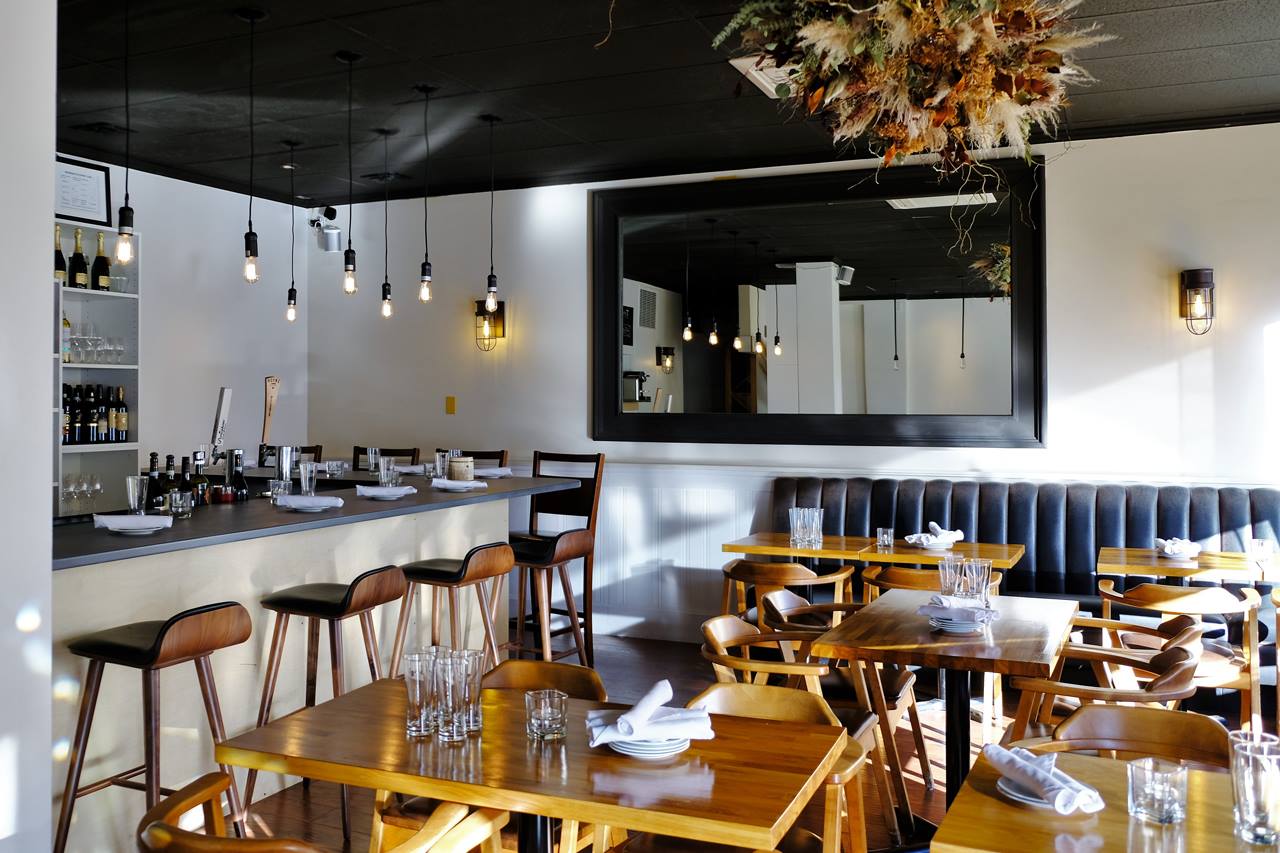 Starting this month in Sicily, our sommelier Matthew Landry has curated a diverse selection of wines befitting the diverse topographies and microclimates of Italy's largest island. Chef Carlos Rodriguez, meanwhile, will be pairing each wine with updated takes on regional favourites.