It's almost that time of year again! Dine Out Vancouver Festival returns for its 17th season–from January 18 to February 3, 2019–with custom multi-course menus from Coal Harbour's newest waterfront restaurant, Verre.
Reservations are available at www.dineoutvancouver.com
New to the Coal Harbour neighbourhood, Verre's first Dine Out Vancouver spread crafted by internationally acclaimed chef and owner Liam Breen will boast strong, classical French elements with touches of Mediterranean influence. The five-course dinner will include an amuse bouche (Mushroom + Black Truffle Duxelle Gougére), choice of Fish Soup or Beetroot + Chevre, Pork Ragu Tajarin or Gnocchi, Arrabiata Parmesan, Duck Cassoulet or Lingcod and Key Lime Tarte + Vanilla Meringue or Crème Brûlée for dessert. $45 per person with wine pairings available*.
DINE OUT VANCOUVER
VERRE 2019
January 18 – February 3
$45 per person
amuse bouche
mushroom + black truffle duxelle gougére
entrée
fish soup
prawns, mussels, clams
or
beetroot + chevre
pâtes
pork ragu tajarin
or
gnocchi, arrabiata parmesan
plats principaux
duck cassoulet
saucisson de paris, pork saddle, breadcrumb
or
lingcod
beurre blanc + fingerling potato
déssert
key lime tarte + vanilla meringue
or
crème brûlée
 Reservations: Call (604) 428-4843 or book online at https://www.dineoutvancouver.com/restaurants/
*Price is per person and does not include taxes or gratuities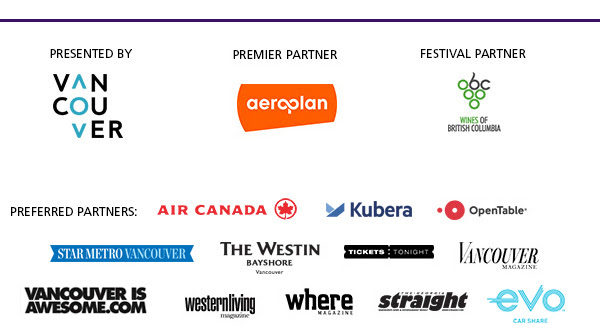 Media release and images provided by Amanda Harris, Camber Communications. Image photo courtesy of Verre.