Mother's Day at Terrafina at Hester Creek by RauDZ
With the incredible, maybe even record temperature breaking weather ahead for this weekend, it's the perfect opportunity to spend some time with Mom. Enjoy a little wine tasting at Hester Creek Estate Winery in Oliver and then relax on our piece-of-Tuscany patio for lunch or dinner or join us for brunch on Sunday.
Reservations are available.
RauDZ wishes all Moms a Happy Mother's Day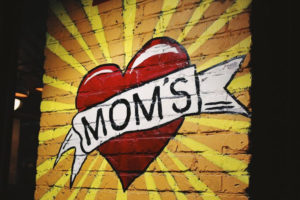 Chef Chris Braun, along with the culinary team and the bar team have created a special menu for Sunday, May 12 featuring the freshest local ingredients and three wines new to our RauDZ list.
Our Mother's Day menu is in addition to our regular menu.
View Mother's Day menu here.
RauDZ Regional Table is open 7 days a week at 5:00 pm.
Reservations are available, walk-ins always welcomed.
micro bar & bites hosts All Canadian Tap Takeover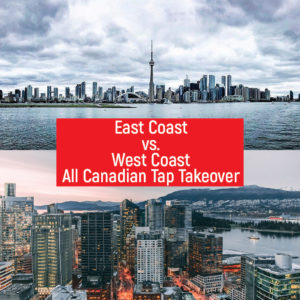 This Thursday – Saturday during Great Okanagan Beer Fest we are hosting an East Coast vs West Coast All Canadian Tap Takeover
We're pouring 4 BC beers from West Coast breweries in a variety of styles AND we're pouring 4 East Coast breweries (one from WAY east…Nova Scotia). All beers and breweries are 100% Canadian.
We even have TWO surprise beers that have not yet been released and they'll be making their debut weekend at micro.
What goes with Canadian beer and what's more Canadian than poutine? We couldn't resist so it's our version of an East Coast poutine vs a West Coast poutine.  Shrimp, Celery, Cheese curds, lobster gravy and russet fries VS Okanagan Chèvre, Applewood smoked chicken, mushroom gravy and root vegetable fries.
We're kicking off our East Coast vs West Coast tap takeover at Happy Hour (2:00 pm) on Thursday with our beer & poutine battle continuing until close on Saturday.
Best part?  No tickets and no cover charge.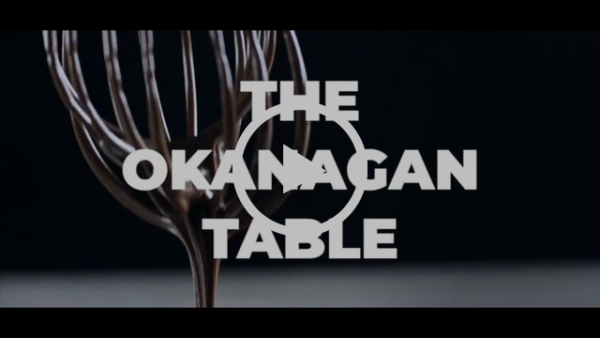 OPENING SUMMER 2019
Announcing our latest concept – The Okanagan Table – kitchen | events | catering
www.TheOkanaganTable.com
About RauDZ Creative Concepts
RauDZ Creative Concepts Ltd. own/operate a selection of the Okanagan Valley's premiere dining venues and are recognized as industry leaders.  Award winning farm to table restaurant RauDZ Regional Table, International influenced micro bar & bites and the newly opened Sunny's Modern Diner are located in downtown Kelowna with Italian inspired Terrafina at Hester Creek by RauDZ in Oliver.  Further expanding their culinary influence RCC Co-owner Chef Rod Butters released his first cookbook, 'The Okanagan Table:  The Art of Everyday Home Cooking' in summer 2017.

Media release and images provided by Spatula Media.
[wdi_feed id="2″]