We adore this family run, Vancouver Island winery in the beautiful Cowichan Valley. You're not likely to find a more tranquil setting than Unsworth Vineyards. We are pleased to add Unsworth to our #ShiptoSip campaign encouraging our readers to order wine direct from the winery.
Receive free shipping on orders of cases delivered to Vancouver Island and Lower Mainland locations and a 50% discount on other areas of Canada also on case orders.
For now the restaurant at Unsworth, one we very much enjoy, is doing Take Out, including both a brunch and dinner for Mother's Day which you can order for pick-up.
Here we present a short list of our very #FavouriteThings for your sipping pleasure.
Charme de L'île 2018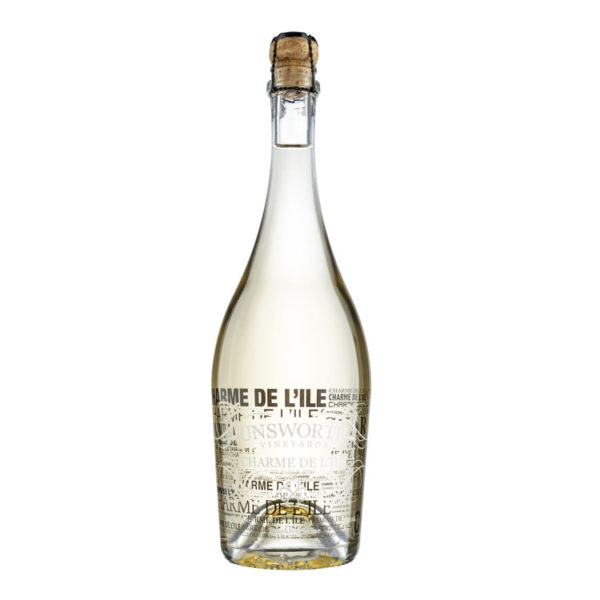 Rosé 2018
Allegro 2018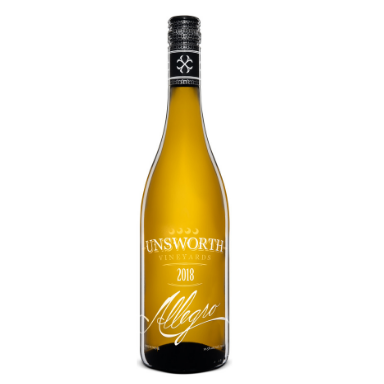 Pinot Gris 2018